Prepare for Very Heavy Rains
CityNews – As Chiang Mai prepares herself to face the tropical storm Sonca this week, local authorities have set up 24 hours look-out points in 20 high risk areas including Si Ping Mueang, Rin Kham and the Old Chiang Mai Cultural Centre.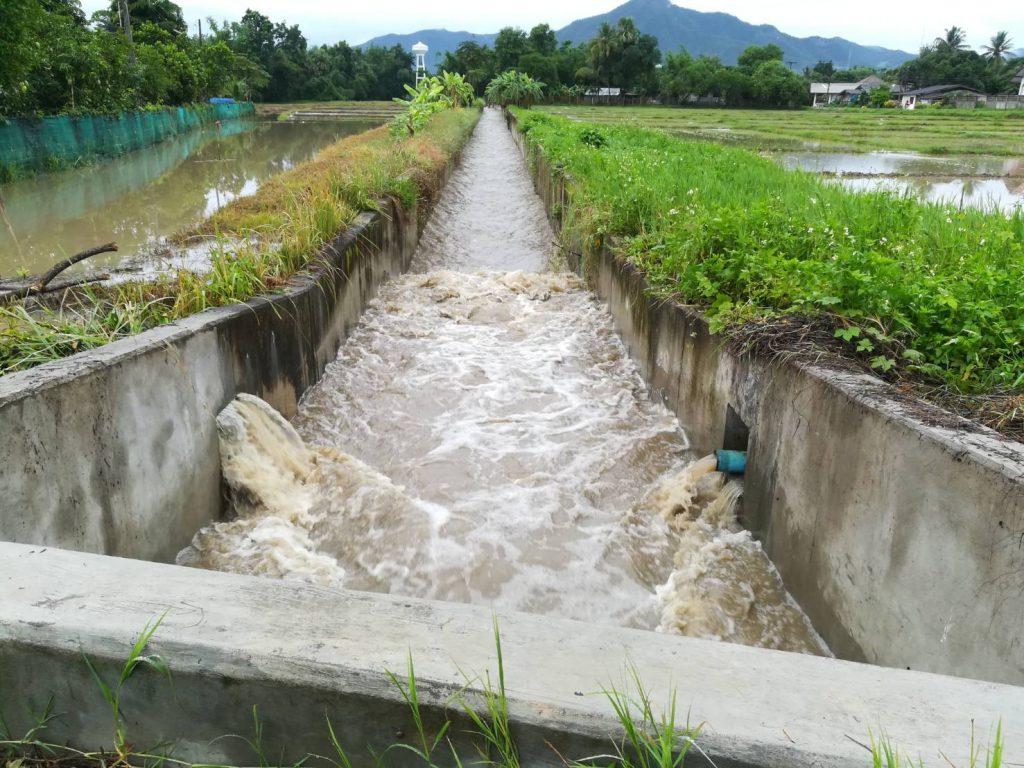 According to Thai Meteorological Department, the Sonca tropical storm from Vietnam is slowly moving towards the west and will turn into a depression in Lao before arriving in the Northeast of Thailand on July 27th and 28th, which will cause heavy rainfall in Mae Hong Son, Chiang Mai, Lamphun, Lampang, Kampang Phet and Tak this week.
It was reported on July 26th that Chiang Mai Irrigation Office has announced that there are 900 villages at risk of mudslides. There will also be 20 high risk areas in the city, but offers will be stationed at each point with a pump in readyness. The Deputy Governor of Chiang Mai has confirmed that the two major dams, Mae Kuang Dam and Mae Ngad Dam are still able to hold much more water but warns that the cause of the flood will likely be due to the overflow of the Ping River and the drainage in Si Ping Mueang community, the Old Chiang Mai Cultural Centre and around Khuang Sing intersection due to road expansions.
The Provincial Police Region 5 has participated on the water hyacinth clear out in the Ping river in anticipation and community service groups are working to decrease the blocking of the water flow in the city's drains.