Police Ready for Valentine's Day
CityNews – Police and hotels working closely this Valentine's Day.
On February 13th, police from 38 police stations in 25 districts of Chiang Mai were getting ready to set up illegal drugs and underaged alcohol checking points targeting youths. Hotels and night time entertainment venues were also requested to cooperate, checking all IDs of guests to make sure that they are over 18.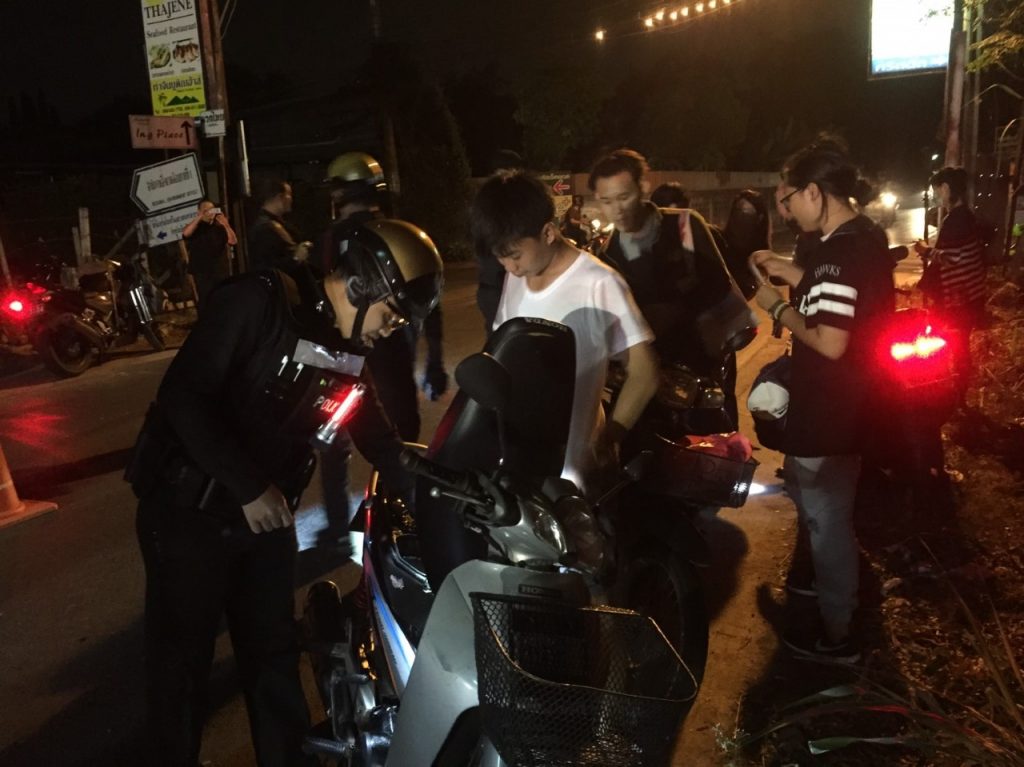 The airwaves have also been filled with announcements targeting youths and urging them to stay within the law. This extra enforcement effort will continue through the 15th February.