Mayor Visits Khuang Singh After Complaints About Blocked Sewers and Illegal Dumping
CityNews – The Chiang Mai Municipality is responding to requests to urgently solve the waste problem in Khuang Singh residential areas after locals complained about the air pollution from burning trash and flooding due to rubbish clogging the waterways.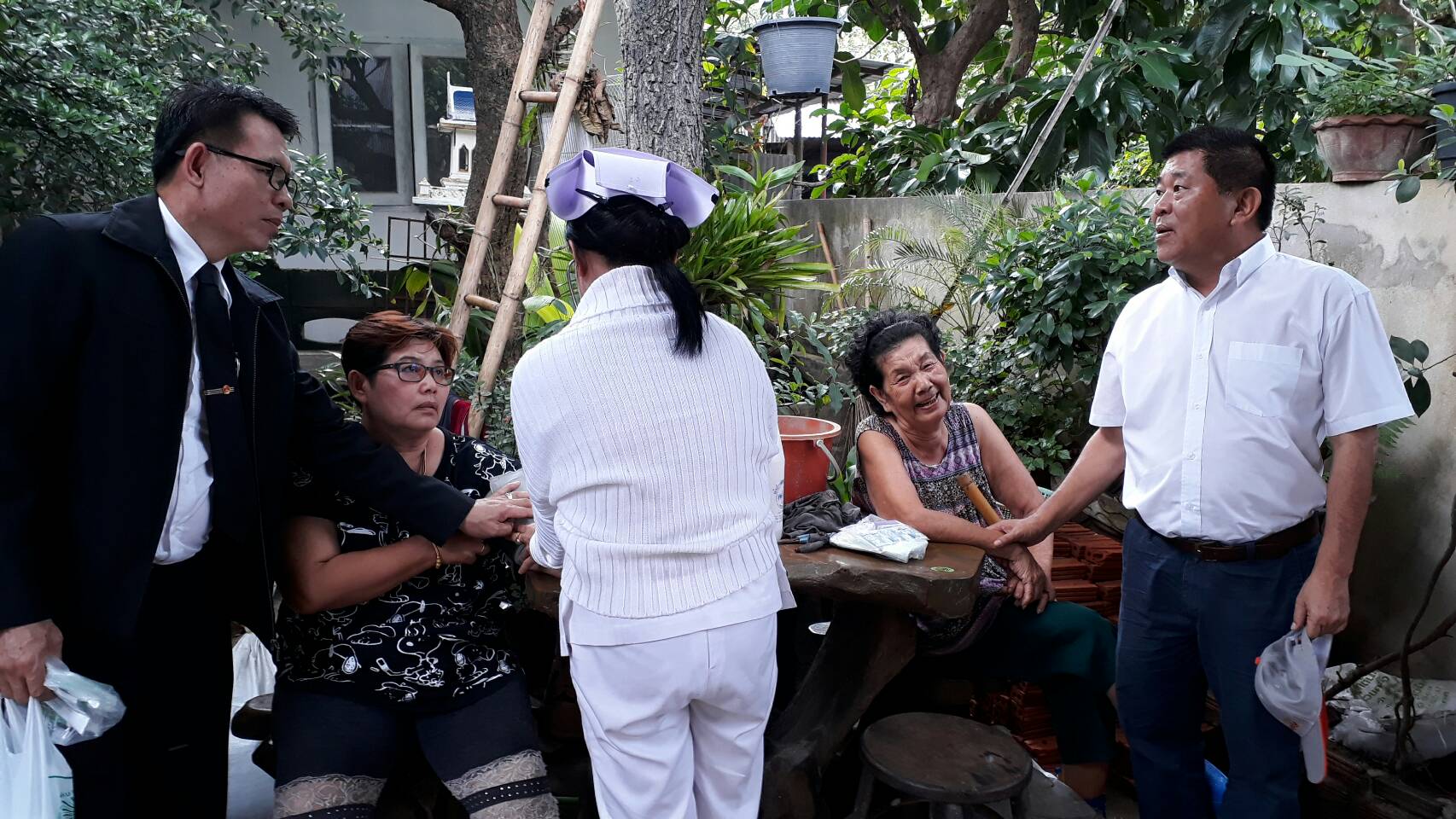 On June 3, The Deputy Mayor of Chiang Mai accompanied with the Chiang Mai Provincial Public Health Office visited the residential areas around Khuang Singh to see what has been causing the pollution.
Citizens complained of bad smells and floodings in the sewers which have been blocked by rubbish.
The Mayor decided that the best thing they could do is pave over the sewer to prevent it from flooding during heavy rain, and prevent the smell from emerging.
The blockage began with organic waste from local trees but recently illegal dumping has seen the sewer filled with a range of household waste.
The Mayor also demanded the disposal regulators in Chiang Mai enforce the rules on dumping more strictly.