Man Arrested for Stealing Chinese Tourist's Bag
CityNews – A homeless man who was on the run from police after being identified as a bag snatcher, stealing the bag of a Chinese tourist's wallet in a hotel lobby has been arrested but the bag is lost forever.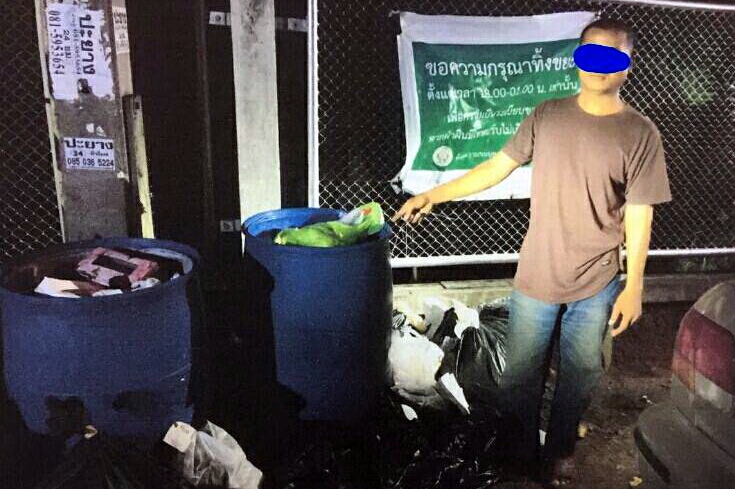 The victim staying at the August Hostel on Sri Poom road, discovered her bag missing as a young man was spotted running out of the lobby late last week.
Using the hotel's CCTV the police quickly identified the man in question, and on May 23, arrested him near Chiang Mai gate.
The 33 year old man who has no permanent residence is known to sleep around Chiang Mai gate. He was arrested and found to have 240 baht in cash that was confiscated, but after admitting to stealing the bag, he told police that he threw it away in the trash.