Mae Sariang Deputy Chief Claims M.H.S Governor's Parties Did Have Underage Sex Victims
CityNews – The Deputy Chief of Mae Sariang has made claims that underage girls were invited to a party to be sold for sexual services on October 1st 2016, a party that the Governor of Mae Hong Son previously claimed did not happen.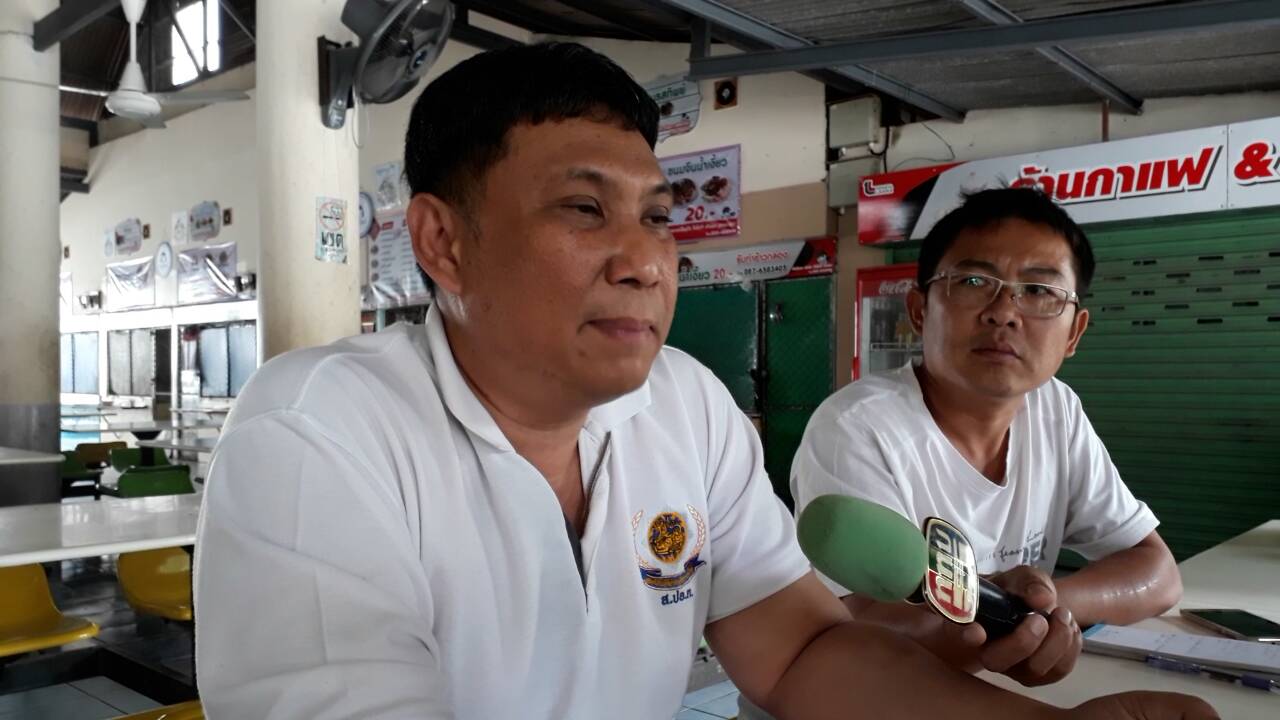 According to the Deputy Chief of Mae Sariang, Boonyarit Nipawanit, a party hosted by the Governor of Mae Hong Son in Mae Sariang on October 1st, 2016 did in fact happen, and around 10 – 15 underage sex victims were called and hired through pimps during that evening by officials directly under the command of the Governor himself.
The party was hosted at the Boonchu Treetong Building, Hongsonsuksa School Under Royal Patronage of Her Royal Highness Princess Bejaratana Rajasuda Sirisobhabannavadi.
Officials working on the case have so far rejected the claims made by Boonyarit, and the Governor has subsequently moved him out of Mae Sariang to the Muang district of Mae Hong Son to work with officials working on the underage sex ring case.
It is unclear why this decision was made by the Governor after claims were made against him.
Boonyarit has also submitted audio recordings made at a hotel in Mae Hong Son that he claims proves that officials from the Ministry of Ban Mai Sub-district Administration Organisation of Nonthaburi hired four underage girls for sexual acts after a party hosted by the Governor on September 22nd, 2016.
This evidence supports claimed by four girls who have testified that they were forced to go and perform sex acts on officials visiting from Nonthaburi.
After submitting the evidence, Boonyarit's friend and official who has supported the evidence submission, Tai Poonnaputtipong, found his car destroyed in a suspected arson attack. It is still unknown who started the fire.
This news follows recent developments that a significant number of under aged girls brought into the underage sex ring were forced to have an owl tattoo across their chest so they could be easily identified as being a sex worker to those in the know. The pimps involved (two who have been identified as May and Fah) have been known to go by the name 'owl gang' and from reports made by girls rescued from the sex gang, the underage girls were often forced to be victims of gang rape and other sexual acts against their will.