Land Transport Office to Check Safety of All Public Transport For Holiday Season
CityNews – The Chiang Mai Provincial Land Transport Office will be conducting a large public vehicle check-up event across the city with support from vocational college students in preparation for the coming festive and New Year season.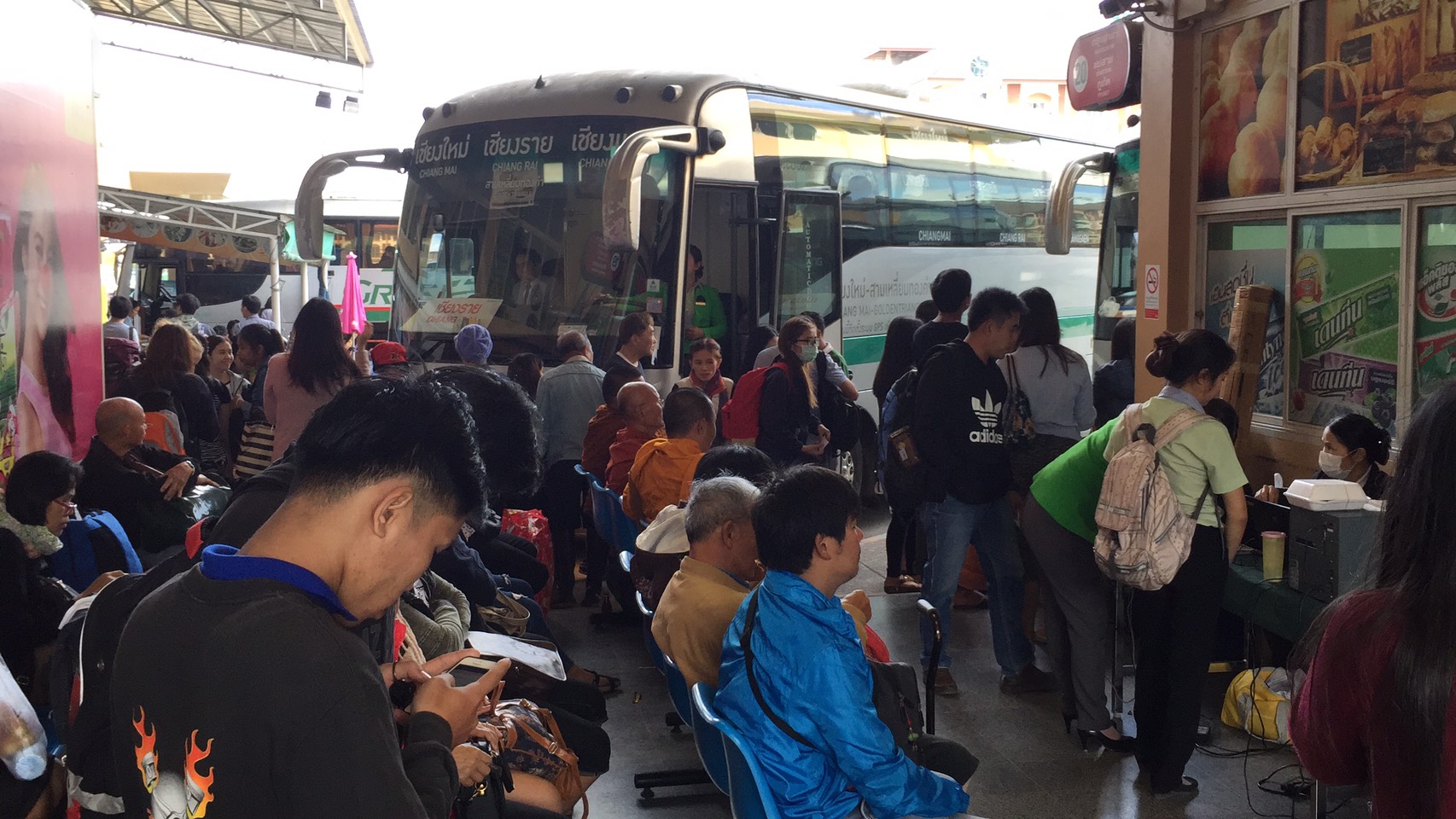 December will see several long weekends and national holidays, and public transportation is expected to welcome many more passengers during the season. Chiang Mai Provincial Land Transport Office, in collaboration with Chiang Mai Technical College, Chiang Mai Polytechnic College and Saraphi Technique College, has announced a schedule for full vehicle inspections.
Chang Phueak Bus Station and Arcade Bus Terminal are scheduled for full location and vehicle inspections over December, with scheduled dates including 1st, 7th, and 21st December 2017 to 3rd January 2018.
The inspections will check the safety of the engines, brakes and seating, tyres and GPS systems that are installed by law on certain types of public transport. Drivers will also be checked for alcohol, with anything over 0% resulting in arrests and fines for the suspected drivers thanks to support from the local police force.