Kruba Boonchum Amulet Prices Spike After Cave Rescue Predictions
CityNews – Kruba Boonchum amulet prices have spiked after the monk visited Tham Luang cave where the 12 football teens and their coach were trapped.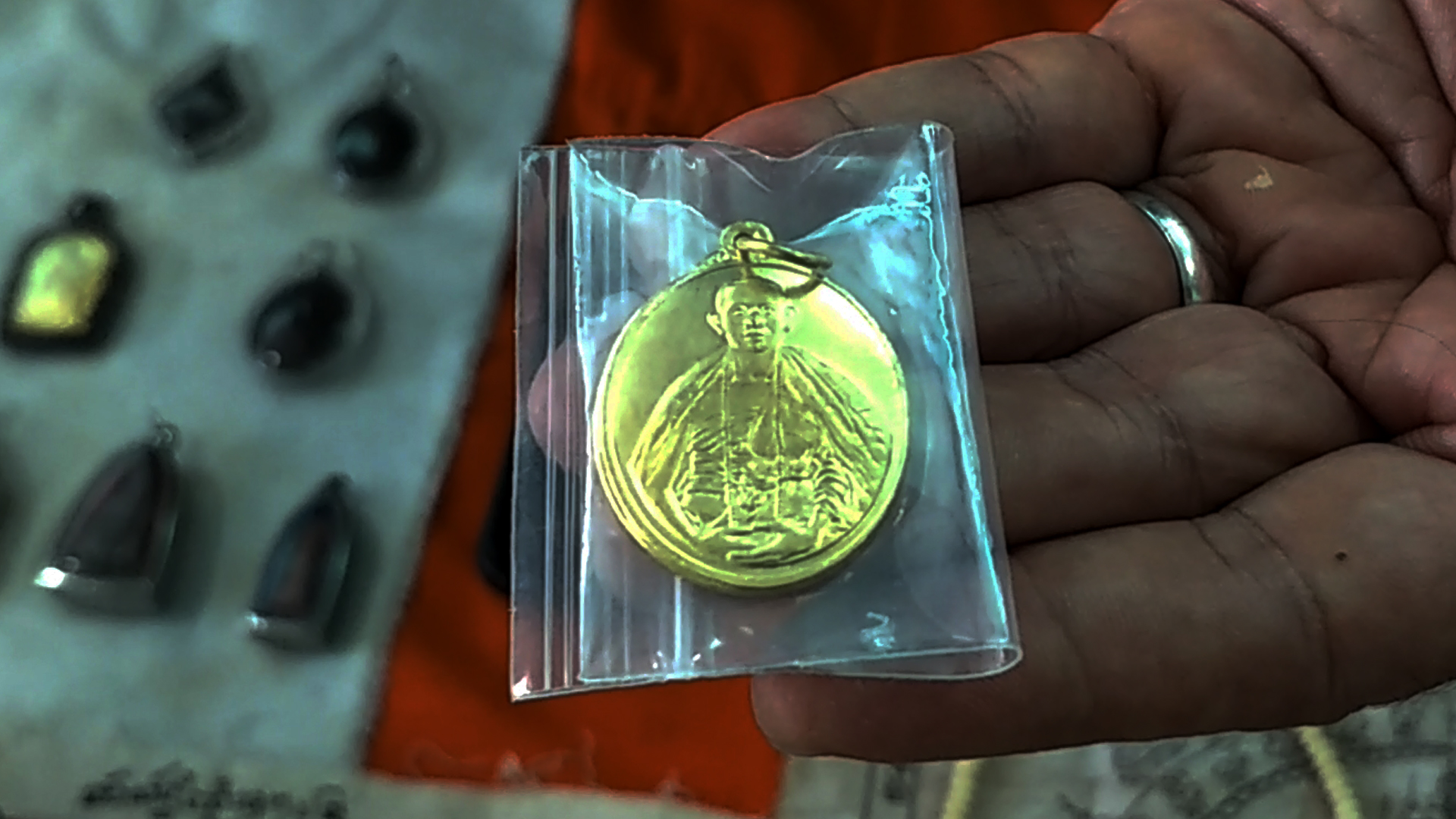 As a Buddhist country, the presence of Kruba Boonchum Yannasangwalo, a famous monk of Lanna, became a significant moral support for many during the drama of the cave rescue.
Interviews with amulet vendors revealed that the amulet of Kruba Boonchum are now in high demand. Prices have spiked up three to five times the regular price, ranging from hundreds to thousands of Baht. Some rare amulets have reached up to a hundred thousand baht.
Collectors warn people to beware of fake items.