Korean Tourist Scammed at a Karaoke Bar for 160,000 baht
CityNews – A Korean tourist was scammed by a karaoke bar on Charoen Prathet Road for over a hundred thousand baht.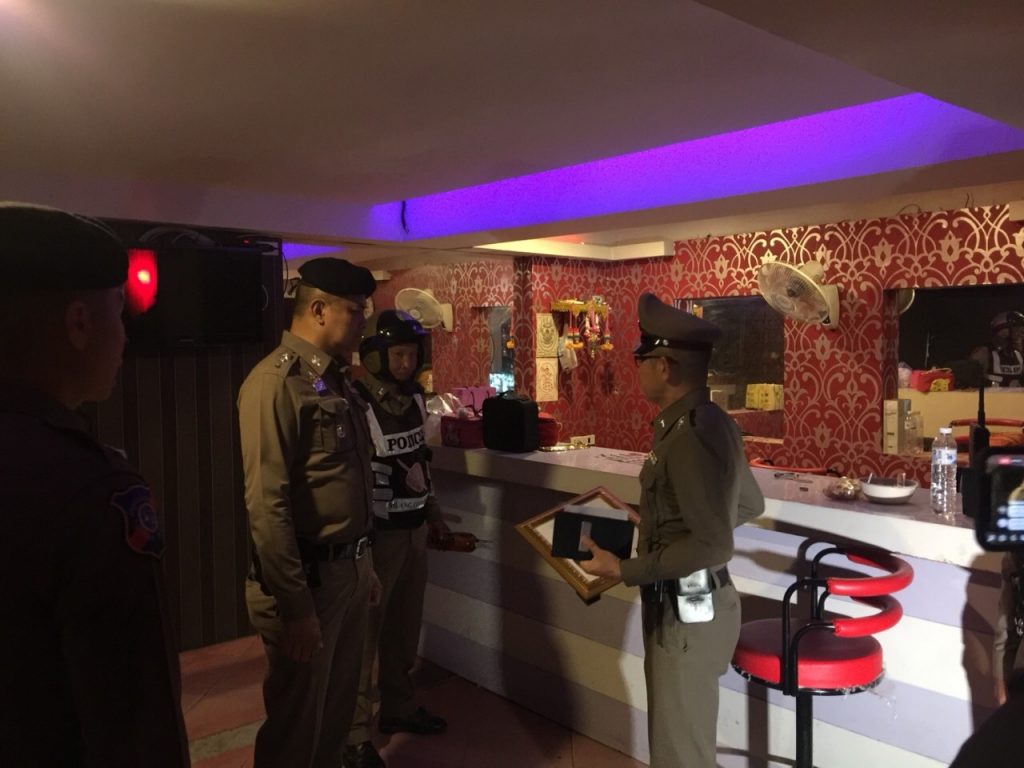 Jeong Geunbok, 46, filed a police report against a karaoke bar on Charoen Prathet Road in Chnag Klan where he was billed over 160,000 baht from one visit. He stated that he was threatened by the bar's guard who demanded his credit card three times that night.
After a report, police have negotiated with the bar to refund him 60,000 baht, which the victim has recived. Police also visited the bar last night to 'talk' through the situation.
The victim still demands the bar to pay back another 60,000 baht. He has filed the case with his representative embassy.
Related News: