Irate Vendor's Husband Attacks Inspection Officer After Demands to Move from Footpath
CityNews – A shop owner tracked down a city inspector and attacked him after his wife had an intense argument with him a few days before following an inspection of Muang Mai Market following a NCPO order to move all vendors from the footpaths.
The argument occurred on September 26th when Peerapon Chaithep, a city inspector from Chiang Mai municipality office was out observing the Muang Mai Market area following an order from the NCPO to clear and reorganise the area.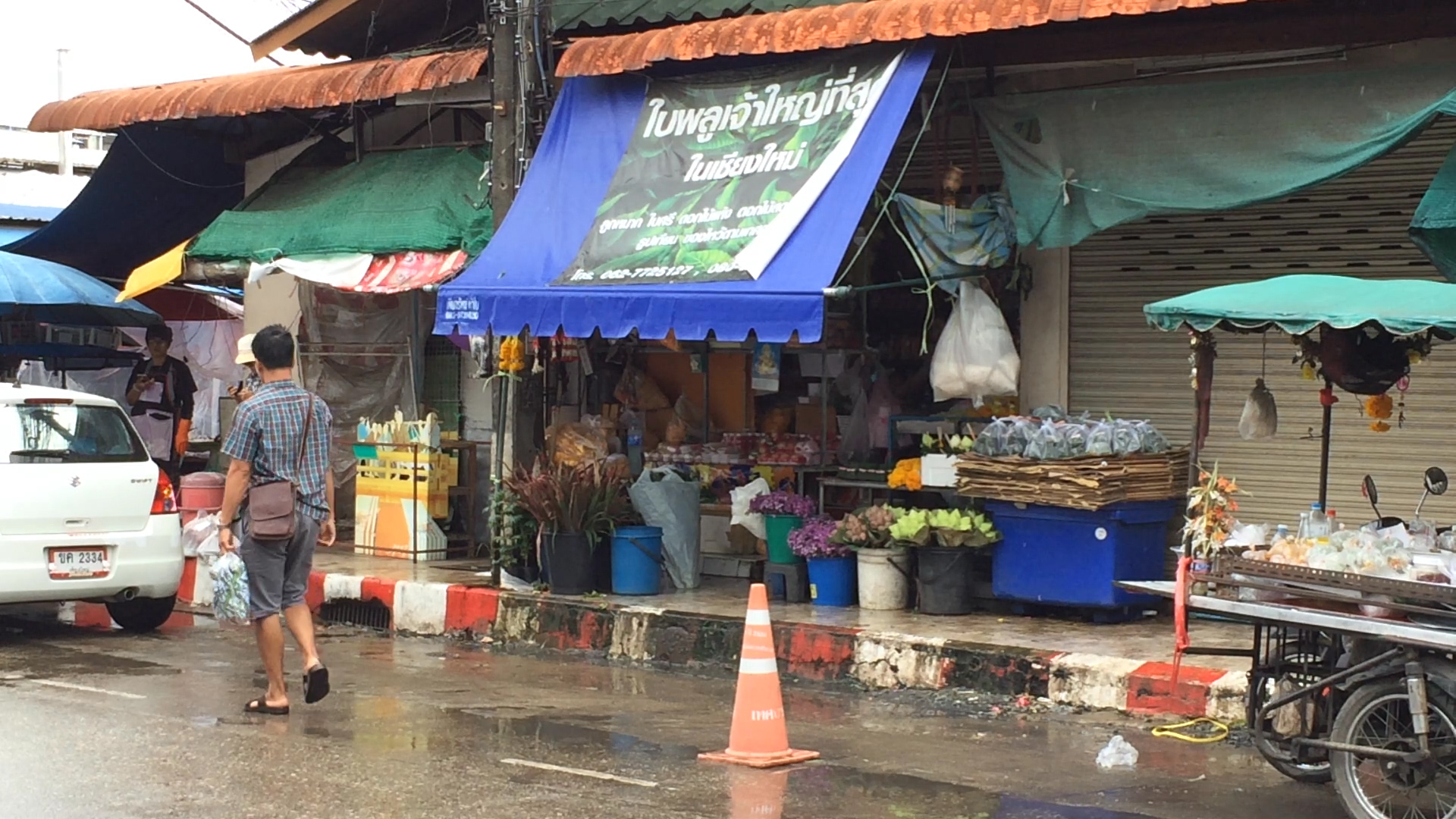 The order, that includes banning vendors and stores from using the footpath, has caused much concern among locals who work in that area.
A seafood store owner had a heated argument after the inspector seized his property that was found on the footpath, such as a bucked, a basket, a foam box and an stall. A video clip surfaced showing that other vendors were caught using the footpath on the same road as the seafood store, including a flower shop and a lod chong shop.
Three days after the inspection, Peerapon was on duty near the Chang Phueak Bus Terminal where he ordered a vendor to remove their lod chong tricycle from the public footpath. The owner was not selling but had parked the tricycle outside of their home, however the city inspector still demanded it be moved as it was on public property.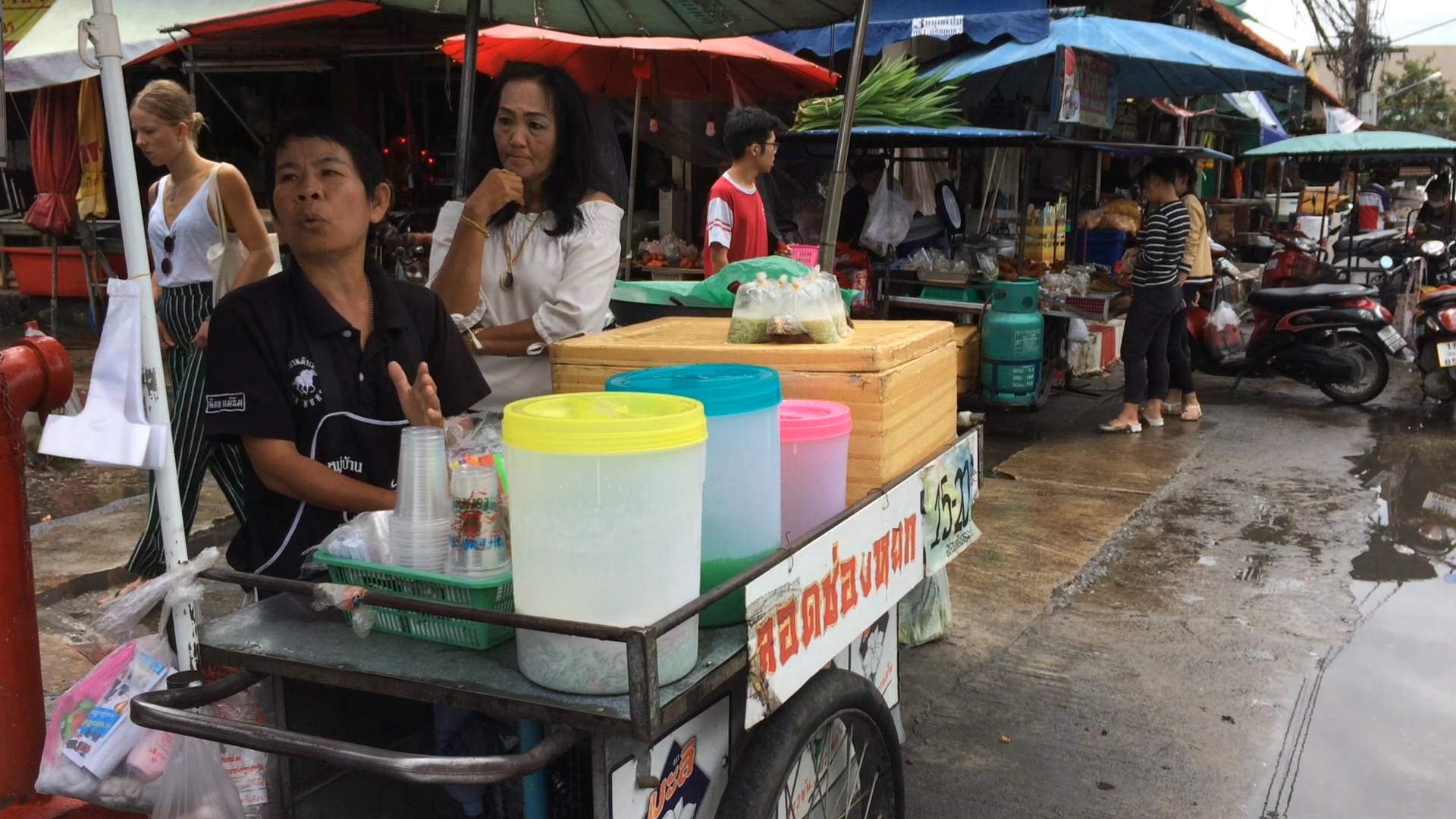 The owner of the lod chong tricycle was the same lod chong vendor that had been involved in the Muang Mai Market confrontation earlier that week.
Later that day, the husband of the lod chong vendor visited the Chiang Mai Municipality Office and found Peerapon in the parking lot. He attacked the city inspector with a helmet.
On October 3rd, CityNews went to interview the three shop owners who were involved in the Muang Mai Market incident. The flower shop admitted that her belongings were on the footpath but she said she has been trying to cause as little trouble as possible. She was furious and claimed that Peerapon's investigation had a bias against them.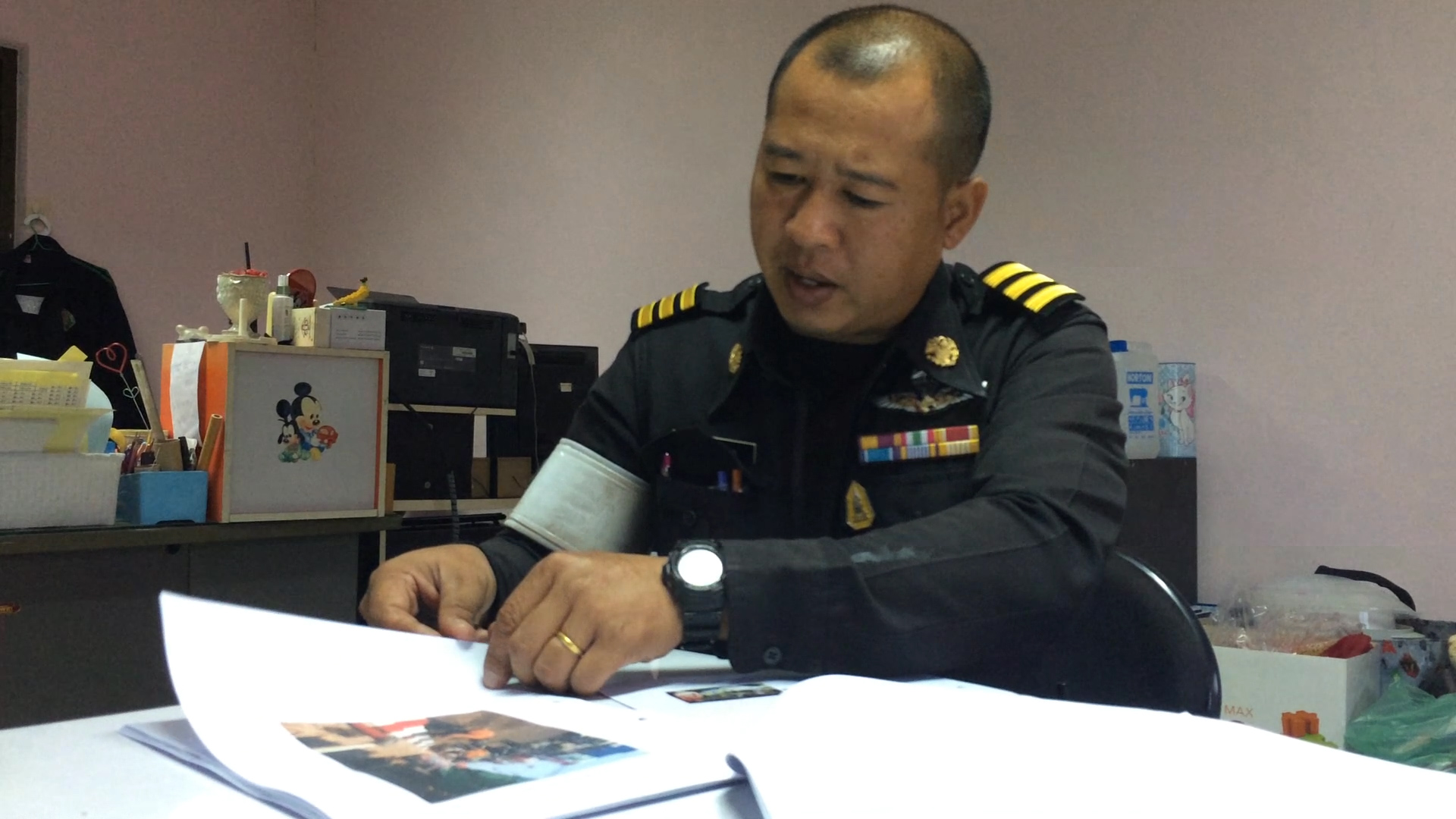 The 53-year-old lod chong vendor added that she had sold her goods at the same location for over 20 years and that the road she was on was purposefully overlooked by the traffic police.
Her husband admitted to attacking the city inspector, claiming he became furious after he learnt Peerapon ordered them to remove the tricycle from outside their home, and said that he and his wife felt harassed and were given an unfair trial by the city inspector.
Peerapon told CityNews that there was no evidence in the man's claims and said that he was only doing his job fairly, following a new policy issued to the Chiang Mai Municipality by the NCPO. He also added that he will be taking the lod chong vendor to court over the attack.