Housing Estate in Hang Dong Raided by Officials for Forest Encroachment
CityNews – Authorities have arrested a foreign man and his partner after their housing estate was found to be encroaching protected forest.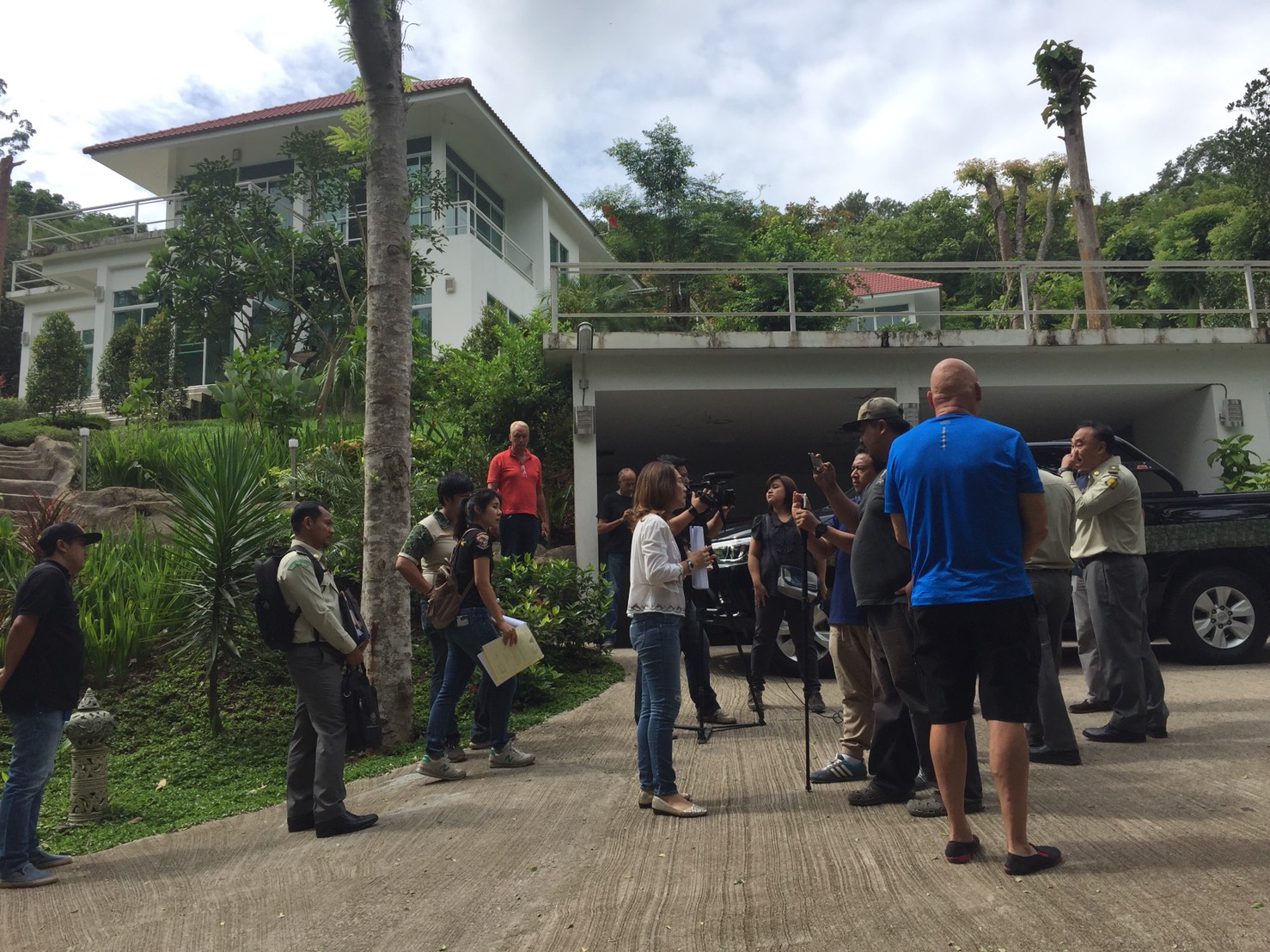 On June 21st, Forest Protection and Fire Control Officers, along with forestry officials and the police, executed an arrest warrant for the owners of a housing estate in Hang Dong which has encroached onto protected forest.
The investigation revealed that, the Eden Heritage Residence, located in Ban Huai Siew, Nam Phrae, Hang Dong, was encroaching on National Reserve Forest. The housing estate spans over 10 rai of land and contained five houses.
The owners of the estate, Noppamart Jangkrajang and Adrian Theodor Mengede (Name translated from Thai), were found guilty of encoraching land and are facing prosecution. Two of the five houses were already occupied by people who had paid up to eight or nine million to buy the house.
Officials told CityNews that those living in the houses will not be prosecuted, but will have to move out. The court has ordered that the defendants pay back the home owners the money they paid for their homes.
The couple are awaiting further trial regarding the remaining three houses.