Former Khon Kaen Zoo Officer Files Corruption and Nepotism Claim Against the Zoological Park Organisation
CityNews – A former officer of Khon Kaen Zoo has filed a complaint to The National Anti-Corruption Commission (NACC) to investigate the Zoological Park Organisation of Thailand over claims they have mishandled a corruption claim about himself and that there is corruption and nepotism surrounding the Chiang Mai Zoo Aquarium after claims that over 100 million baht in debt had yet to be paid.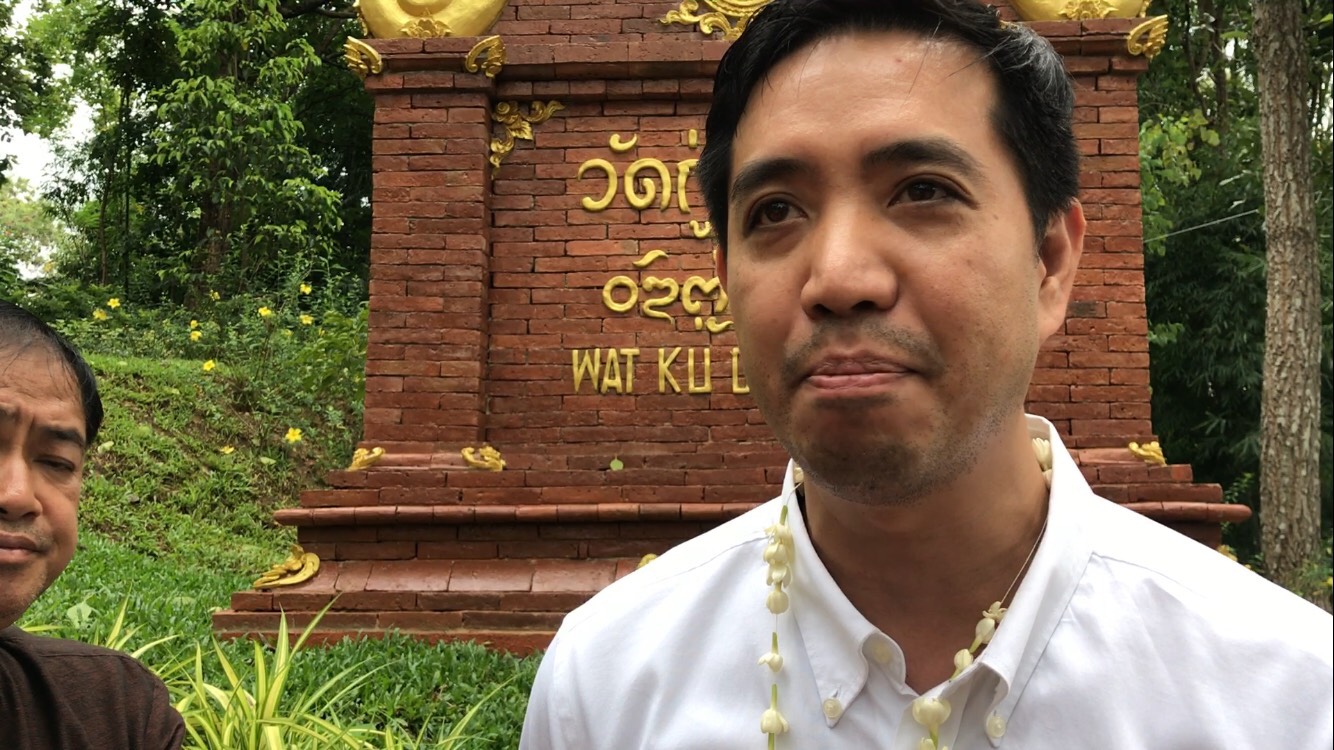 The issue was brought up by Sitiporn Gadsalirum who claimed to be the former Head of Education of Khon Kaen Zoo (denied by Zoological Park Organisation director, saying he was only a general officer), appealing to the NACC on September 5th. He brought up two issues,the first that he was given an unfair trial by Parichart Thupphasutha, the Director Bureau of Law, Zoological Park Organisation of Thailand in a malpractice case regarding zoo field trips, which resulted in Sitiporn being fired. The second was in regards to claims that Zoological Park Organisation has yet to collect over 100 million baht in debt from the Chiang Mai Zoo Aquarium for over 10 years. Sitiporn has accused Parichart of corruption after she was head of a team of investigators tasked with investigating why no debt had been paid, but failed to act or even identify how the Aquarium can earn so much in profits and not pay any debts.
In addition to the corruption charge, Sitiporn claims there are acts of nepotism involved as the Minister of Education, Teerakiat Jareonsettasin, was appointed to the investigation team despite them being the brother of the Chairman of the Chiang Mai Zoo Aquarium, Naruthat Jareonsettasin.
On September 8th at Chiang Mai Zoo, Benjapol Nakprasert, Director General of the Zoological Park Organisation told reporters that the Sitiporn was not the Head of Education as he claimed, but an officer who got fired after being charged with corruption, and suggested that the accusation was a false claim that would simply cause a disturbance for the administration. However, he also said the case would be investigated if the accused Head of Education give him permission.
The Chairman of Chiang Mai Zoo Aquarium added that the Chiang Mai Zoo Aquarium has always made a loss over the decade it has been open, ad accepts that the company owes the Zoological Park Organisation of Thailand but that there was also no corruption or nepotism in regards to paying or not paying back the debt.
Benjapol said that this case is up to the Bureau of Law and the Minister of Education whether a counter, defamation case will be brought against Sitiporn for damaging the their reputation.