Female Dorm Robber Arrested
CityNews – An attempted robber was arrested for trespassing in a female dormitory at night.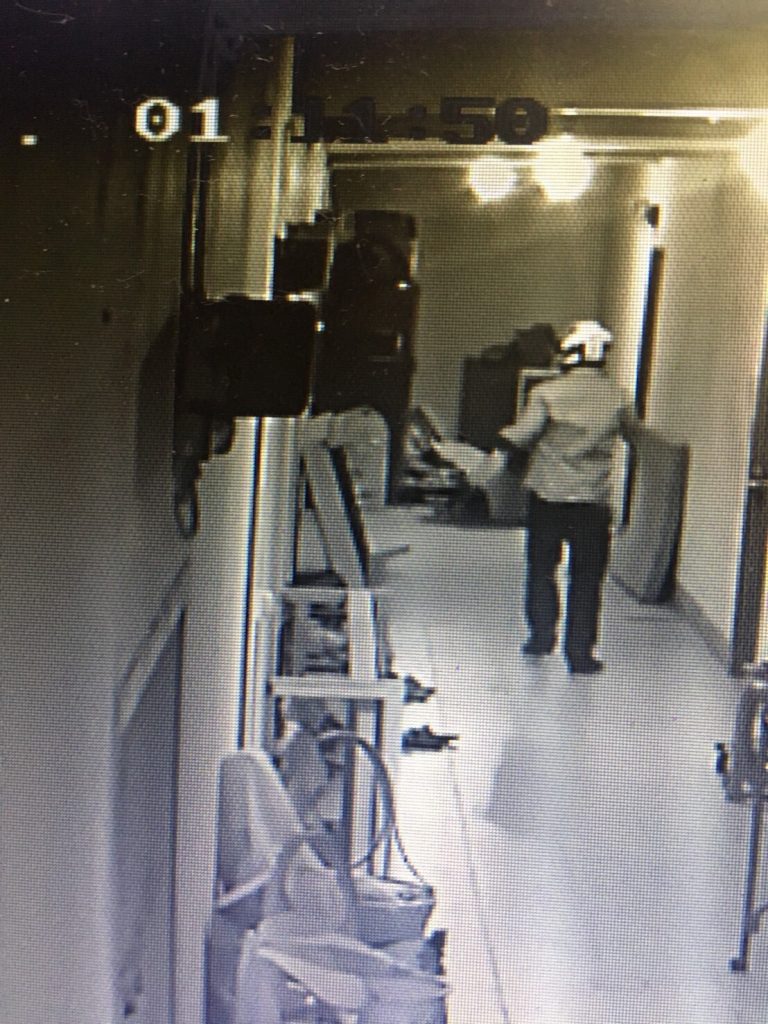 Ketpon Sangtong was arrested on August 1st for the trespass and robbery of a dormitory on June 29th. The robbery took place at a female dormitory near a vocational college in Sri Phum where the suspect broke into a room with a female student sleeping in her bed. The suspect was wearing a motorcycle helmet and fled the scene after the student woke up.
After an investigation, police used CCTV to trace the movements of the suspect and finally arrested him on Tha Pae Road on August 1st. He is now awaiting prosecution.