Family Blames Hot Hospital for Baby Death
CityNews – Hot District Hospital has been accused of causing a death of an eight month old baby.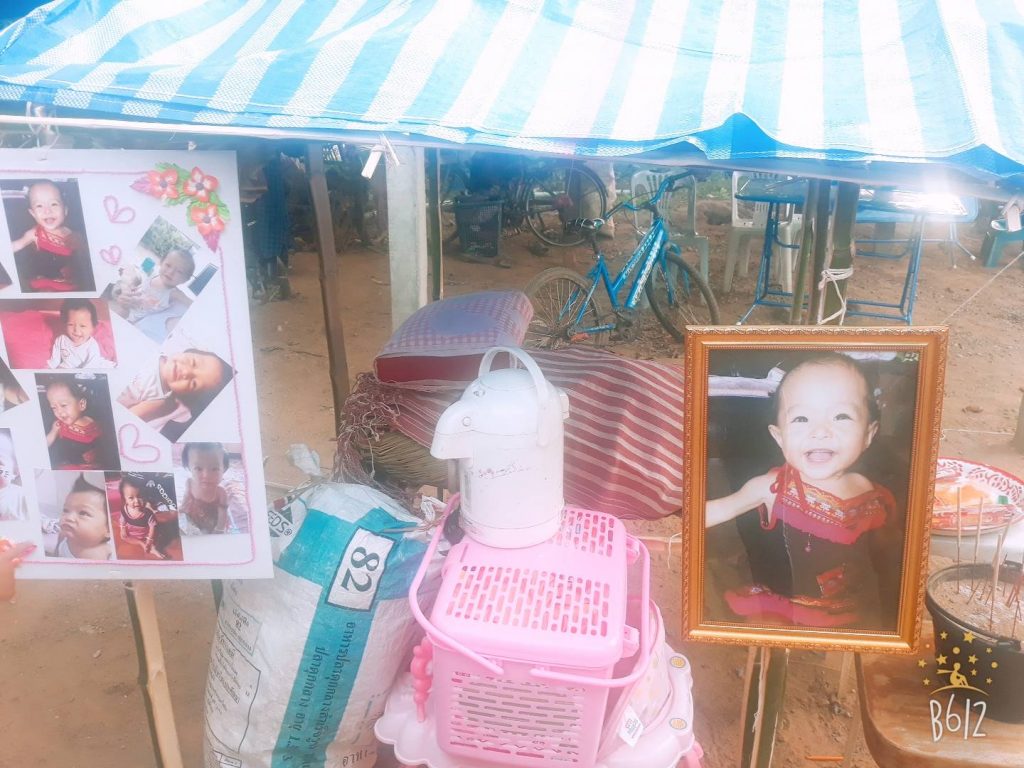 The scandal broke out on social media this week by a Krittiya Kamfoo who accused Hot Hospital of causing the death of an eight month old baby. An interview with Wanassanan Kamfoo, aunt of the deceased baby on September 11th reveiled that on the evening of the 10th Septmber, Ploy, the baby, had a cold with a runny nose. The family took her to the clinic and was dispensed with a cold medicine, but around 4am of the 11th Ploy's fever had worsened so the family decided to take her to Hot Hospital. They were dispensed a pack of antibiotics and a bottle of bronchodilator. The parents dissolved the antibiotic in water and had her drink five cc of liquid medicine. After drinking Ploy's breathing became abnormal so they returned to the hospital. The physician performed a tracheotomy and nasal insert along with CPR but Ploy was announced dead with unclear cause.
The family is demanding the matter to be investigated.