Durian Vendors Making 10,000 Baht a Day
CityNews – Market vendors who are selling Durian in Chiang Mai have reported making over 10,000 baht a day thanks to the non-stop queues of Thai and Chinese tourists.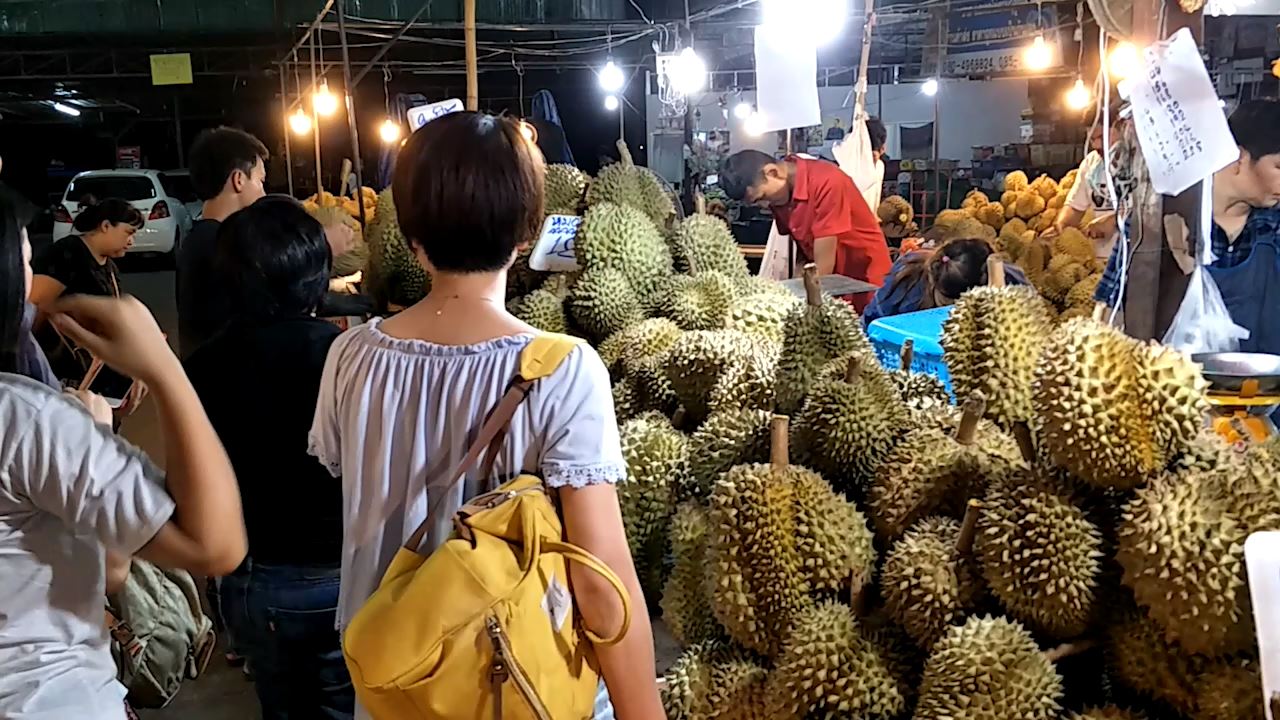 As Thailand enters the durian season, many Thai and Chinese tourists have flocked to markets across Chiang Mai to get their hands on fresh durian. According to some vendors, because of the rules against durian in Hotels or on public transport, Chinese tourists would buy the fruit and eat it right there in front of their stall without hesitation.
Vendors at Muang Mai Market have seen the best return from their durians, reportedly making over 10,000 baht per day. Monthong durian (the breed of durian most popular in Thailand) sells at around 100 to 120 baht per kilo.