Dear Future Generations Book Released
CityNews – The National Innovation Agency has launched a book titled Dear Future Generations that showcases some of the best innovations from Thailand.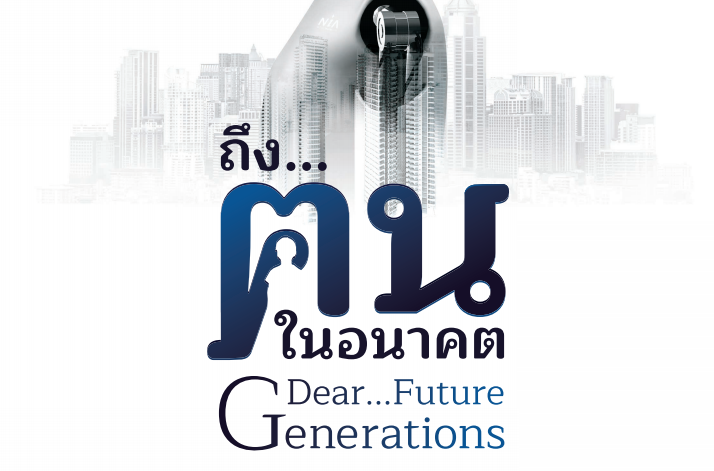 Dr. Pun-Arj Chairatana, the director of National Innovation Agency (NIA) launched a photo book titled Dear Future Generations. The book displays award-winning photos from Innovation Photo Thailand Contest that reflects the mindset of the Thais via cultural, education and environment, and society through a range of innovations from the nation.