Court Region 5 No Show At Planned Meeting to Discuss 'Scar of Doi Suthep'
CityNews – Court Region 5 pulled a no show at a meeting organised with the Chiang Mai people on the judicial residences case that is known as the 'scar of Doi Suthep'.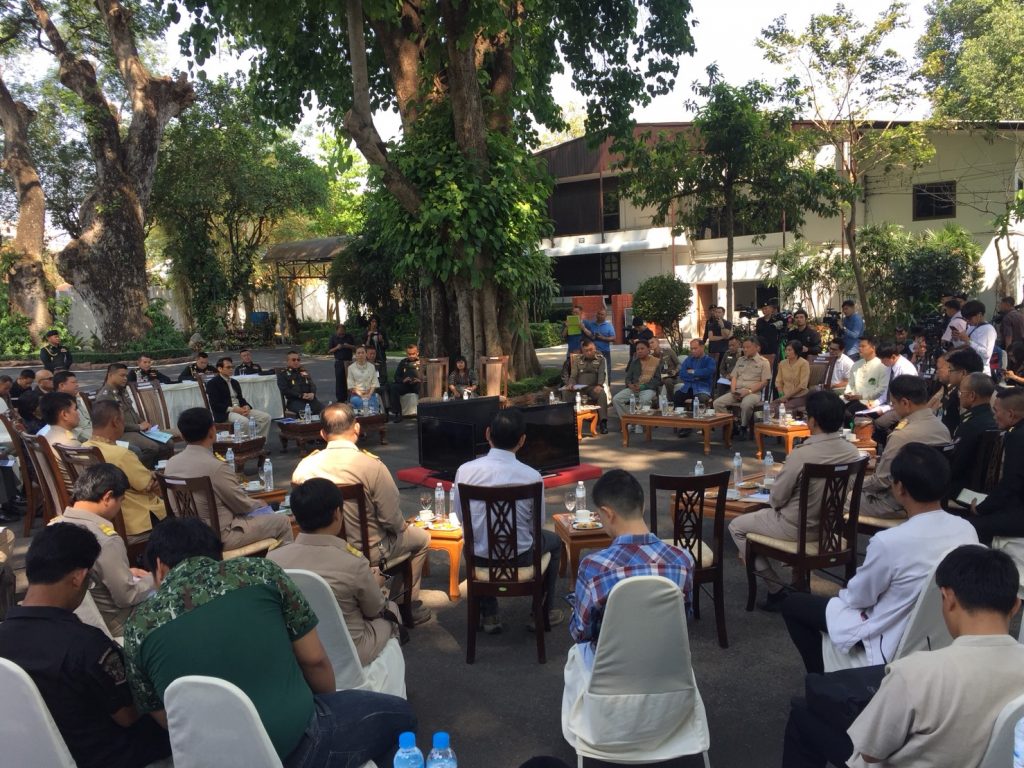 The ongoing campaign between the people and the judicial authorities has reached a dead end after a meeting arranged between the two parties was unsuccessful after the judicial court decided not to send any representative.
The meeting was at Kawila Camp today, April 9th. The judicial office has reportedly agreed for the meeting and has sent names of the representative who would attend. However, the judicial officers did not show up at the meeting as agreed. According to the report, the group was notified shortly before the meeting began at 10am that the judicial officers would not attend.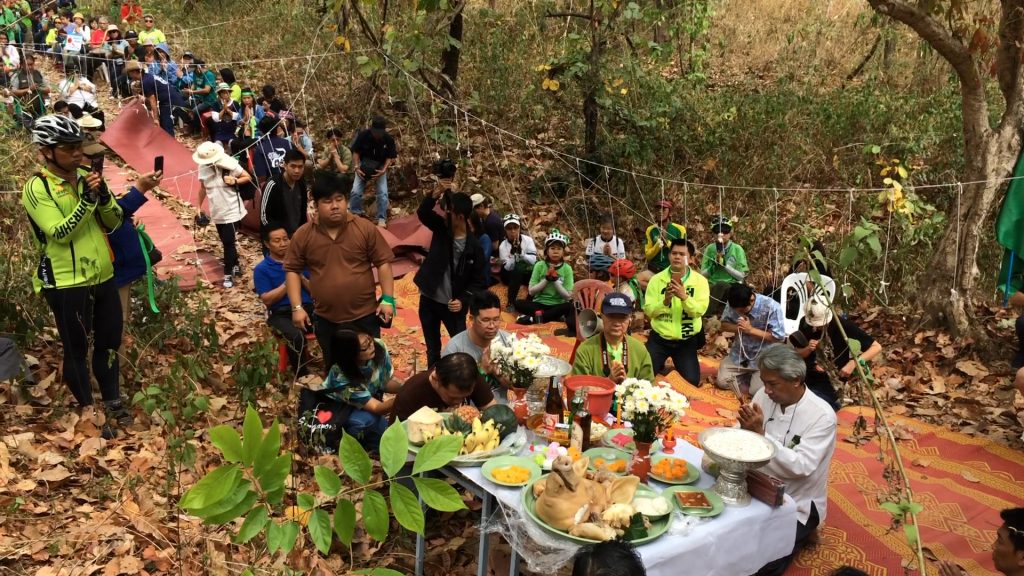 On April 8th, the group who are continually fighting against the residences on behalf of the Chiang Mai community, gathered at the Three Kings Monument before cycling to the International Exhibition and Convention Centre, passing Court Region 5 on the way to make merit and ask for spiritual support.
The ceremony was a traditional Lanna ceremony, worshiping the forest ghosts. Monks also attended and wrapped trees with yellow robes.