Chinese Tourist Robbed After Mistaking Suspects for a Motorcycle Taxi
CityNews – A Chinese tourist was robbed by a couple after asking them to help him find his way back to his hotel.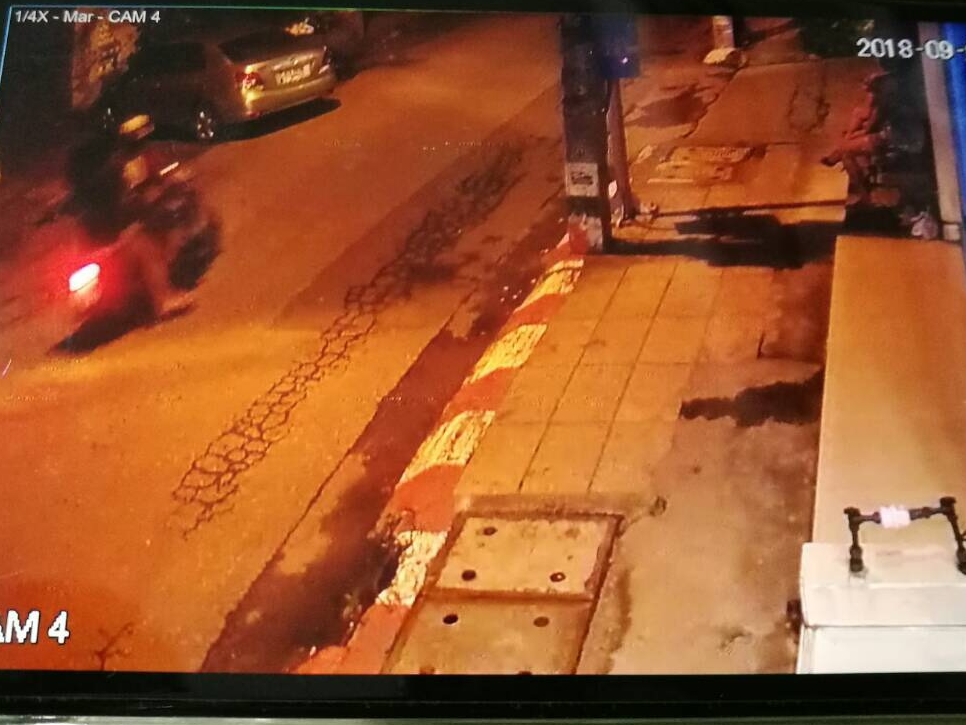 The robbery occurred on September 8th. Qiu Xiaojun, a Chinese tourist was lost after taking a stroll from Tha Pae Gate to Loi Kroh Road, near Wat Phan Tong. The victim spotted a couple with a motorcycle and asked them for directions to his hotel. He reportedly assumed that the couple were a motorcycle taxi. The suspects both apparently in thier 30s.
The suspects drove the victim to Charoenrat Road near Wat Sikong and robbed him of over 16,000 baht. Police are now trying to identify the suspects from the license plate.