Chiang Mai Top Ten Awards 2017 Announced
CityNews – A press conference was held by the Chiang Mai Chamber of Commerce announcing the coming of this years 'Top Ten Awards 2017' – an month-long event where people can vote from a selected list of businesses in the city as to who they think is the best.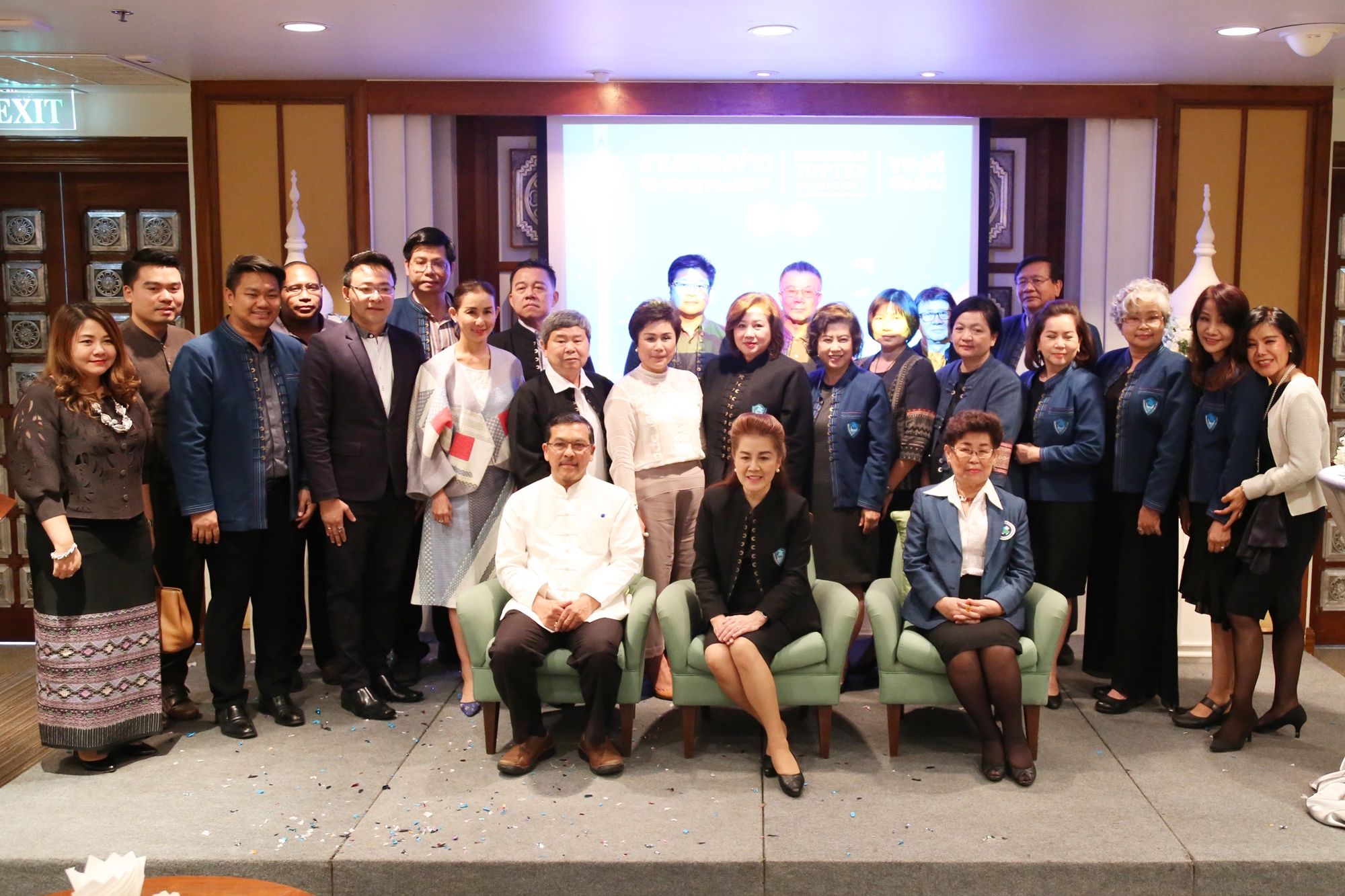 This campaign gives a platform for various businesses and services in Chiang Mai an opportunity to take home the prize of being the number one business in Chiang Mai, chosen by the public.
Last year the event was called 'Kong Dee Chiang Mai', but the subcommittee decided to re-brand it this year to make it more accessible to the general public and expats living here.
There will be 21 outstanding sectors from which ten businesses will be chosen. The programme uses an online application form for anyone to vote for their favourite businesses from the list. The final score will be made up of 70% public vote and 30% from a panel of judges. You can download and submit the voting form at www.cmchamber.com.
The application form will be available from August 1 to August 31, 2017. All people who participate will also have a chance to be chosen at random to win a selected prize, announced after the voting deadline. The results will be announced and awards given during the Chamber of Commerce Fair in September 2017, and the title will last for one year until the next vote in 2018.
For further inquiries:
Ms Dabusswee Meephonkij
081 853 5694
Website: www.cmchamber.com
Voting forms can also be submitted by email to [email protected] between 9am and 6pm.