Bullfrog Hunter Dies in Flash Flood
CityNews – A man was found dead in forest floodwater by his friend who went to find him after he failed to return from catching bullfrogs for dinner.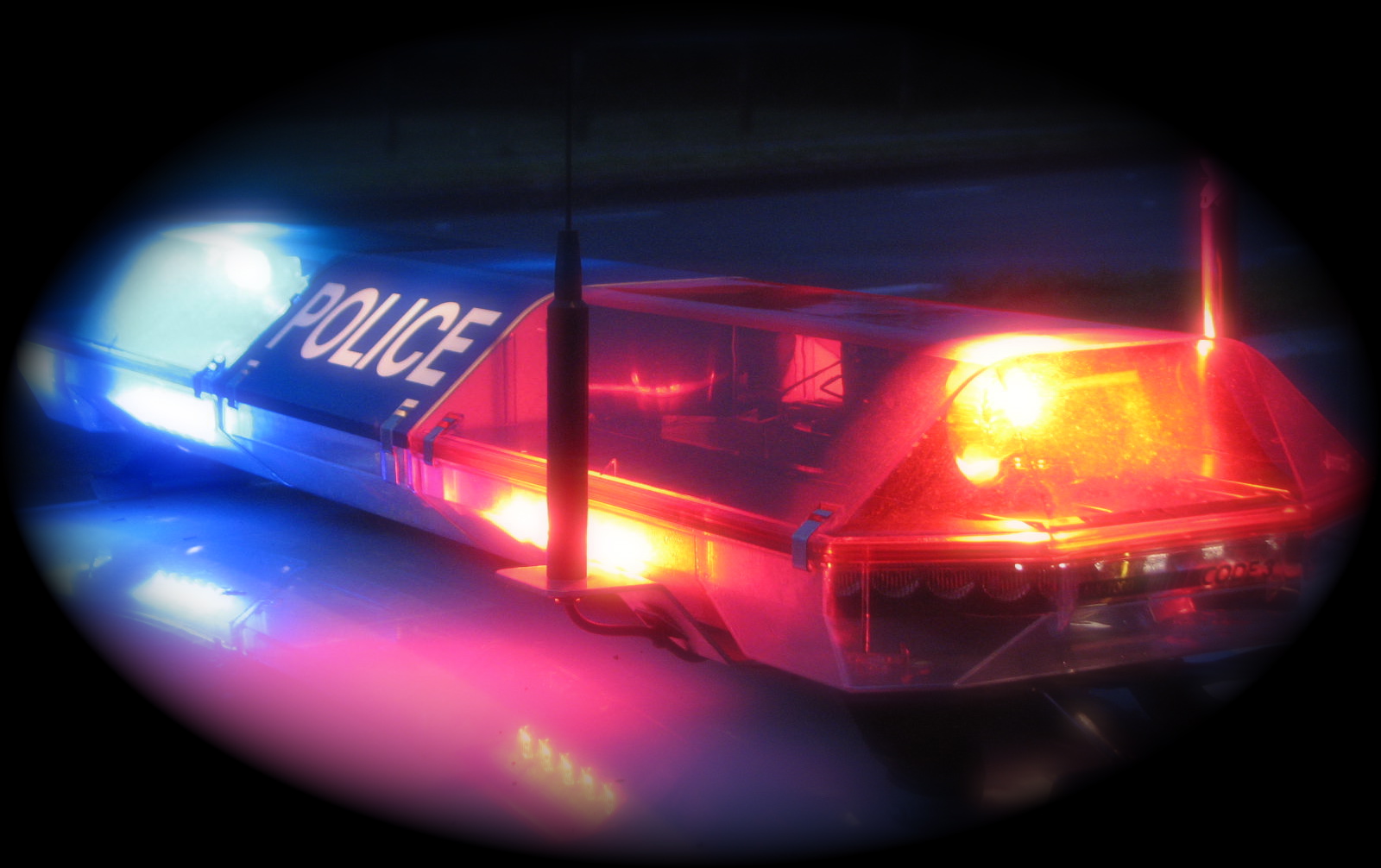 In the early hours of May 14, Chomthong Police were called to help find the body of 24-year-old Taweewat Rachsuwan after he was swept away by flood water in the forest near the Doi Huai Muang and Doi Muang Neua sub-districts of Chomthong District.
Late May 13, Taweewat and his friend went into the jungle to hunt bullfrogs to eat. As they were crossing a creek, a flow of flood water knocked down Taweewat and swept him away.
After several hours hunting form him along with other villagers, they were unsuccessful and called the police.
His body was finally found trapped between two rocks underwater.