Bugs Bugs Glorious Bugs
CityNews – We have all enjoyed the glorious Ratchaphruek flowers from the unfortunately named Golden Shower Trees which have been in full bloom over the past month all over the city. This tree has provided many an Instagram backdrop for locals and visitors alike, and Rachaphreuk is a gift that keeps on giving. In villages all over the north, villagers are happily harvesting beetles which feed off new shoots as well as water droplets left on the flowers. The beetles from the scarabeidae family are harmless little creatures under 30mm long and are easily seen after a bout of rain following a particular scorching day, when up to hundreds can be found on one tree alone.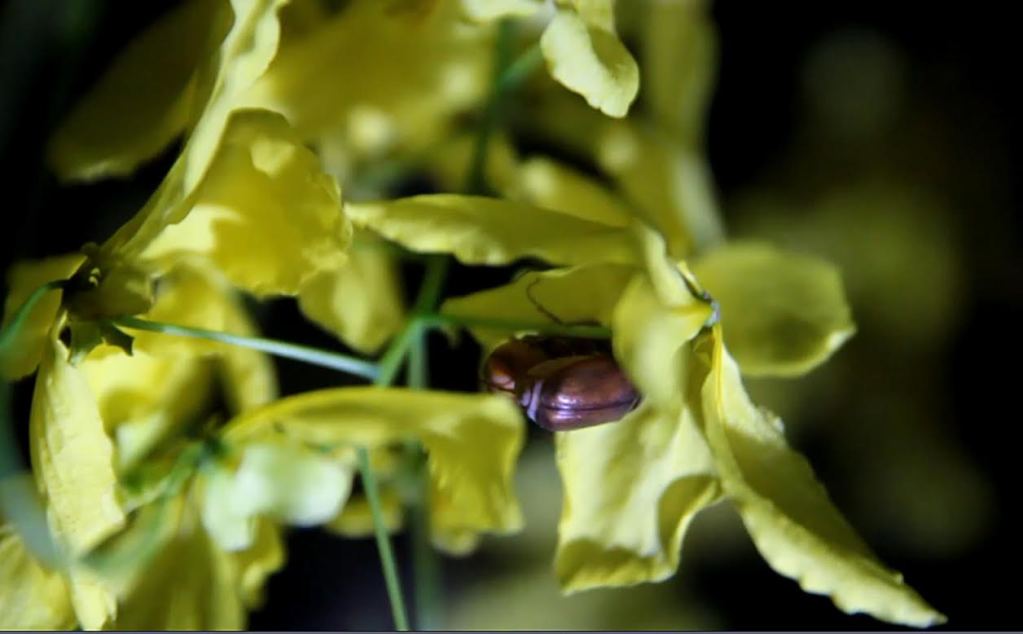 Funnels attached to tubes are used as well as the simple tree-shaking technique and the delicacies are commonly roasted with salt, made into a soup or made into a chilli dip. If you haven't tasted one you can try and shake your nearest tree and make your own beetle-inspired dish. In Kampaengpetch Province they even sell them in markets, though here it is still a catch-your-own-beetle kind of town.