Black Sheep Music Festival Cancellation Raises Fear of Fraud and Malpractice by Organisers
CityNews – Black Sheep Music Festival organisers have been accused of scamming vendors, musicians and revelers after they cancelled just one day before the event.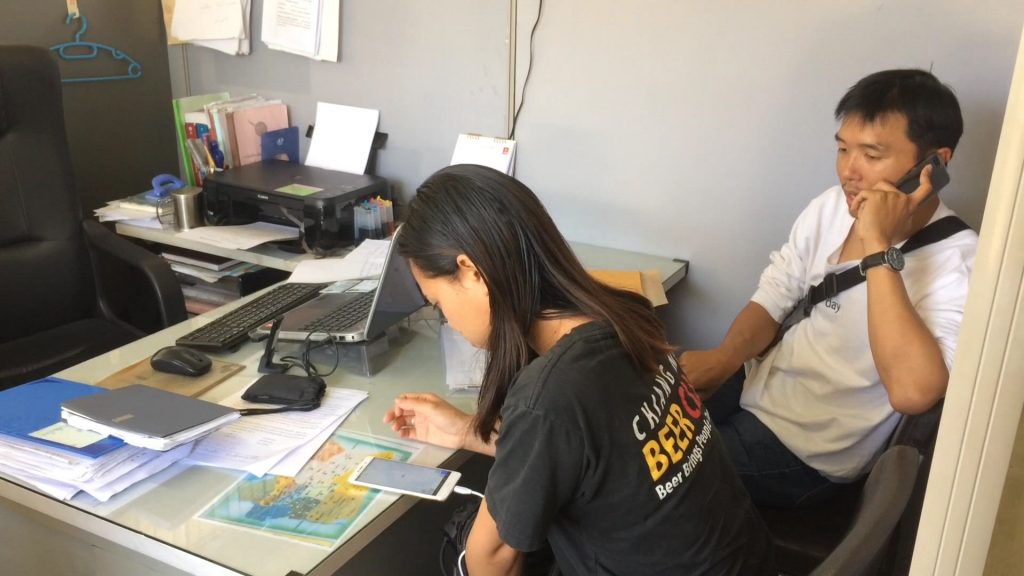 The music festival, a one day musical concert with over ten top-list Thai musicians performing, was planned to take place at the Cowboy Army Riding Club on canal road on Sunday, February 18.
However, on Saturday, February 17, the organisers made an abrupt announcement that the event was cancelled until further notice. Musicians posted their apologies, claiming that the deposits had yet to be paid and that the event was cancelled. Many were already in Chiang Mai so performed elsewhere in the city.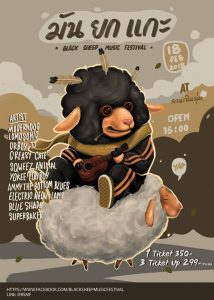 Vendors who were planning to sell merchandise, food and beverages at the event filed a complaint with the local police after many had already paid for transport to Chiang Mai and were fully stocked – much of which will now go to waste. They demanded the organisers return their booth costs and refund the loss in profits they made due to the cancellation.
The organisers, 26 year old Wattana Wattanapanich and 22 year old university student Anyamanee Pakdee, reported to police and agreed to pay back all 50 vendors in full, approximately 60 – 70,000 baht, by March 5th. They also agreed to refund all ticket sales, estimated to be a total of 700,000 baht, by May 31st.
However, they told police that they were concerned about refunding all tickets as some were given away to booth vendors who re-sold them, to the press and/or as part of a discounted package, so deducing who are entitled to a refund and who are not could be a difficult process.
Two of the vendors pointed out that this scenario has happened before at past events that had the same organiser. They told CityNews that they were not aware the two were involved in this event, and that after past events were cancelled vendors never received any refund as promised. They fear that the two are scam artists and will not refund them for this event either, despite police orders.
Wattana told CityNews that the reason for cancellation was due to an issue with the production team, and after trying to scale down the event to get it set up in time, the team announced their withdrawal from the event entirely. He also said that almost all of the money made from ticket sales and booth sales has already been sued on staff costs, artist deposits and PR.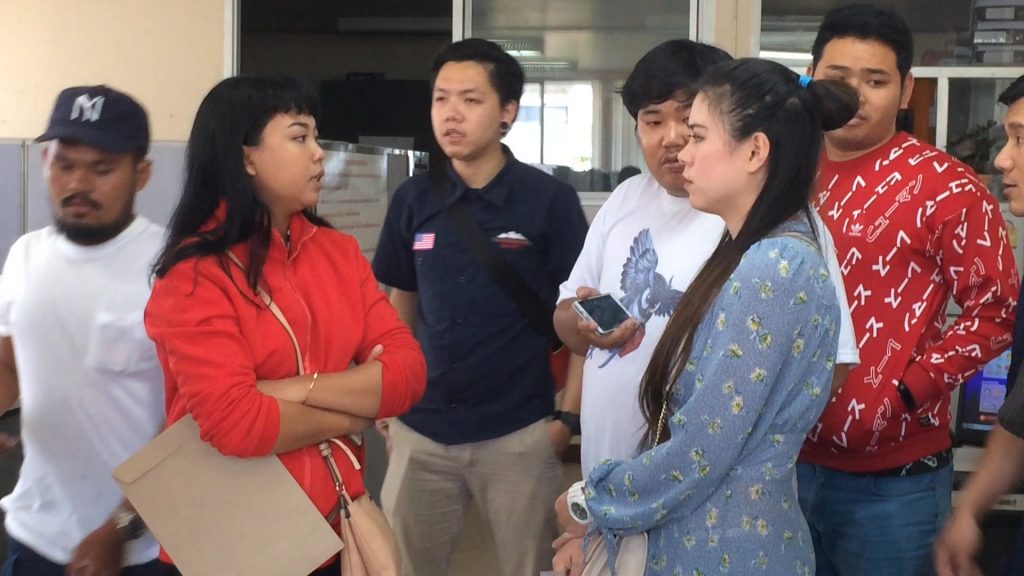 UrboyTJ, one of the artists booked to play the event argues otherwise. The band posted on Facebook revealing that they had never received any deposit or payment, that the band and staff accommodation was changed without prior notice and no vehicles were provided as was promised. The band is now publicly considering filing a lawsuit against the organisers. Other bands also posted similar claims to their social media platforms.
Netizens commenting on the event have raised concerns about the organisers, suggesting the two were planning to cancel all along and run away with the money – given their past reputation. Rumors also circulated that the organisers forgot to book the venue until one week before the event, however at this point CityNews has been unable to confirm such allegations.