Barbershop Causes Outrage By Opening on Wednesdays
CityNews – A barber shop in Chiang Mai has caused outrage across social media after they began opening on a Wednesday, a day believed to bring great misfortune if one was to get a haircut.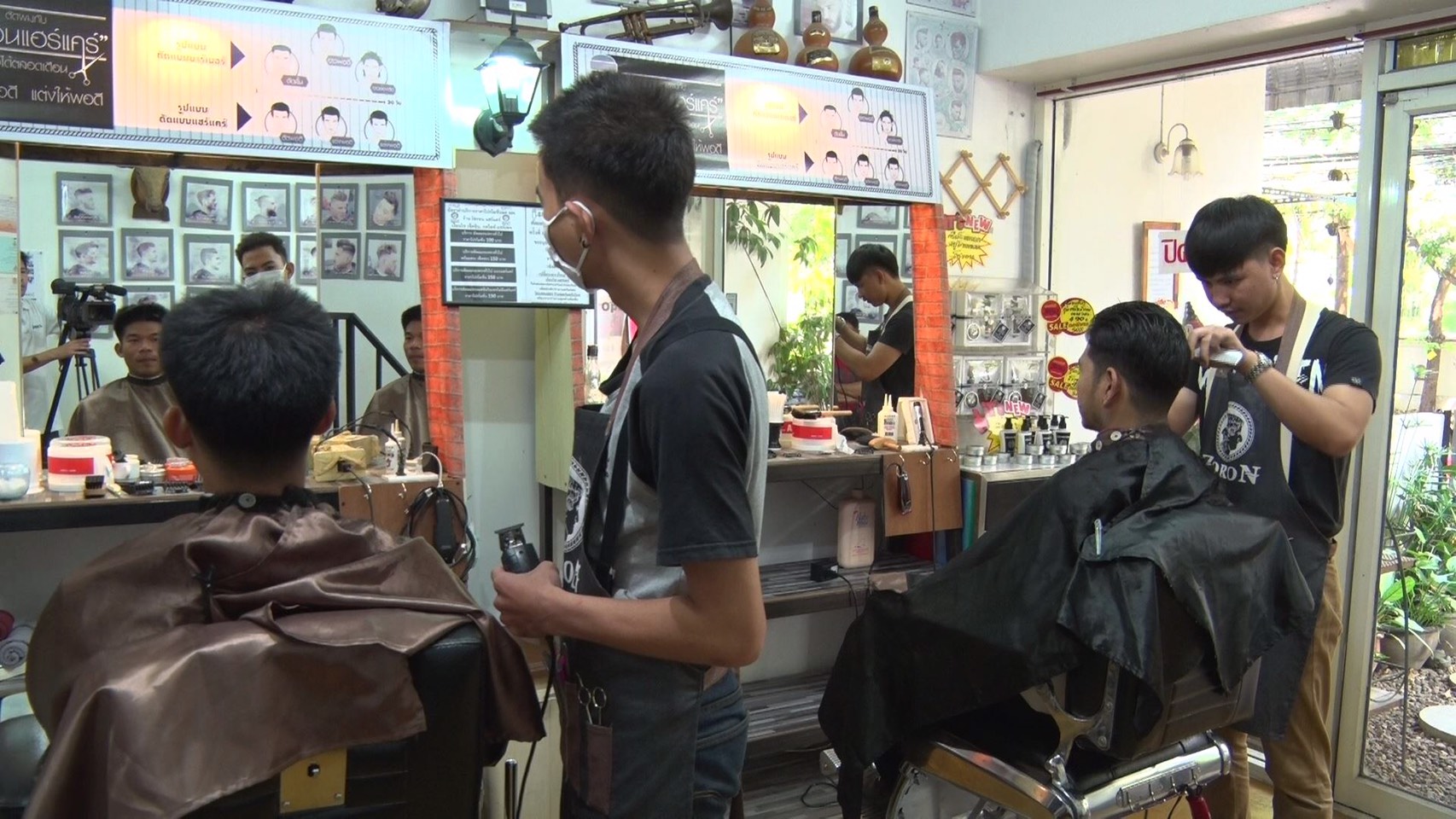 Zoron Hair Care in Chiang Mai grabbed the attention of netizens after they promoted a Wednesday haircut promotion.
Traditionally, the royal lords and ladies, and allegedly the King himself, would get a haircut on a Wednesday, with the best barbers in the land being summoned to royal residences across the country. As a result, people believed that 'common people' should not get their haircut on a Wednesday to avoid appearing to rise to the status of a lord or lady, which was considered incredibly rude. As the tradition continued, the story morphed into a message of bad luck, promising bad omens if one was to have a haircut on a Wednesday.
To this day, many hair salons and barbershops are closed on Wednesdays to honour this tradition, with many customers still fully convinced that a Wednesday haircut is a terrible thing to do.
As a result, Zoron Hair Care has received a large amount of criticism online, with the outrage being shared in national media outlets.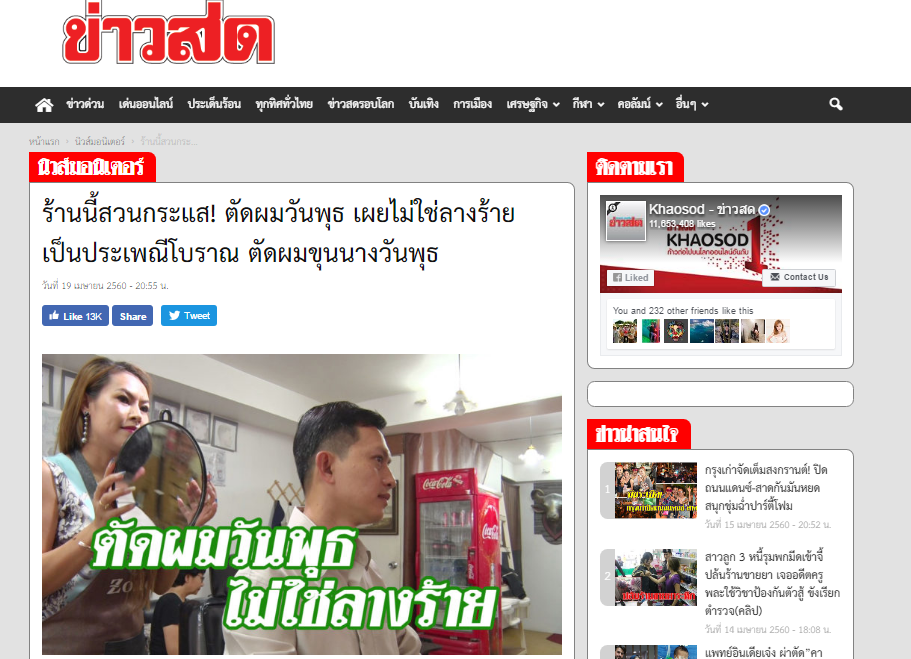 Zoron Hair Care owner, Wut Putcharoen, said that the tradition is dated and his barbershop will stay open on Wednesdays. Their Wednesday promotion includes a facial massage, scrub and face treatment, along with a haircut for just 300 baht, discounted from 600 baht. They also have a three-per-month 'hair checkup' for those overly concerned about their hair.
Whether this is a great marketing campaign or some serious outrage, you can join with the thousands of others and vent you opinions (or learn more about their hair promotions) on their Facebook page: zoronhaircare.