Australian Consular Outreach Visit
The Consular Section of the Australian Embassy in Bangkok will be undertaking a consular outreach visit in Chiang Mai this Friday, the 7th April at: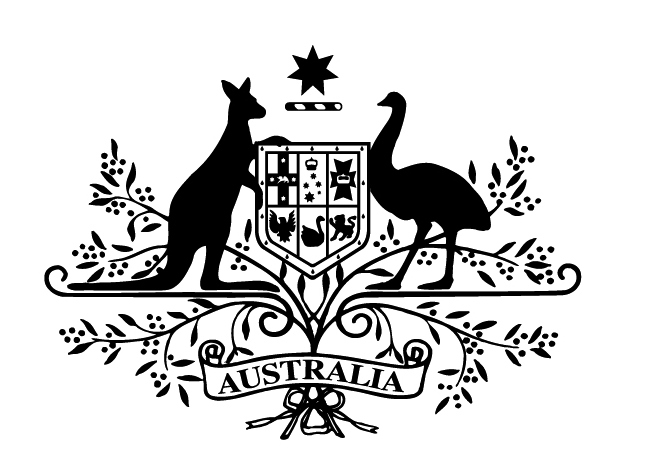 Le Méridien Chiang Mai
108 Chang Klan Road
Tambol Chang Klan, Amphur Muang
Chiang Mai 50100 Thailand
T +66 (0)53 253 666
The outreach visits will take place in the 'VIP Room' between 9.00am to 12.00pm and 1.00pm to 3.00pm.
Consular Outreach visits are planned throughout the year on the following days:
Friday 7 April
Friday 9 June
Friday 18 August
Friday 6 October
Friday 8 December
During the outreach visits, consular staff from the Embassy will provide the following services:
* Passport applications – Please ensure you bring the completed Renewal Passport Application form (PC7) or Overseas Passport Application form (PC8) which can be downloaded from the website, (www.passports.gov.au) and all supporting documents (original and copies) before coming to an outreach visit.
* Notarial services
– Statutory declarations for marriage, retirement visas, and witnessing for driving licence renewals
– Witnessing documents
– Certified true copies of documents (please ensure you bring the original and a photocopy of each document with you)
There was an increase in notarial fees from 1 January 2017. Credit or debit card payment is preferred.
Please contact the Consular section on 02 344 6300 or email [email protected] prior to your visit if you require further details and/or to confirm fees payable.