Antiquities From 700 Year Old Lawa Tribe Found in Omkoi District
CityNews – Villagers in Omkoi district discovered a number of antique artifacts that were exposed in the dirt after heavy rain and flood water eroded away parts of the ground on a connecting dirt road.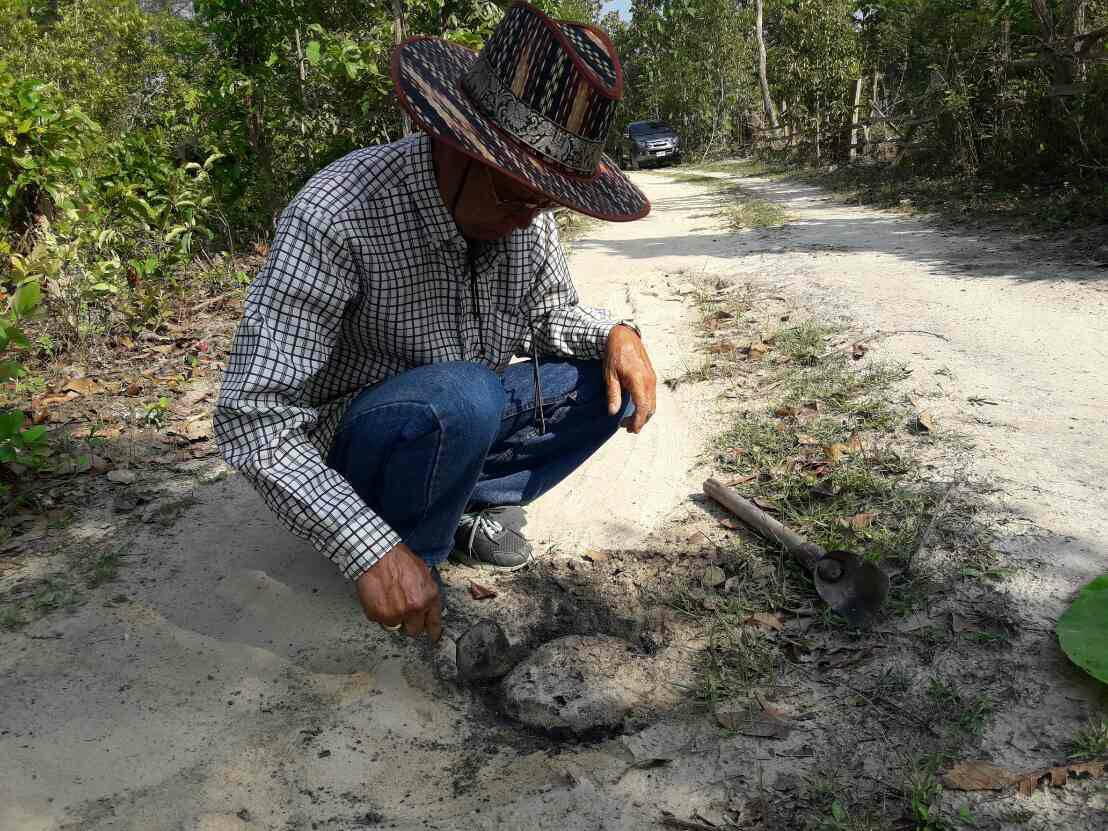 The artifacts are believed to be from the Lawa tribe, a tribe who lived in the ancient town of Mueng Tuen or Nanthaburi around 700 years ago.
On May 31, Ruengrit Tonekeaw, the President of the Sub-district Democratic Development Centre in Piang Yang, Omkoi district, said the artifacts appeared on a dirt road that connects Ban Yang Piang Moo 2 to Yang Piang Moo 16.
The items include a clay pipe and other clay pottery pieces.
The villagers have ceased any further investigation or search for other items to avoid causing any damage. The Office of Archaeology has been alerted to the discovery and the area is awaiting official excavation.