Another Thief Nabbed by CCTV
CityNews – Another thief captured, in both senses of the word, by CCTV.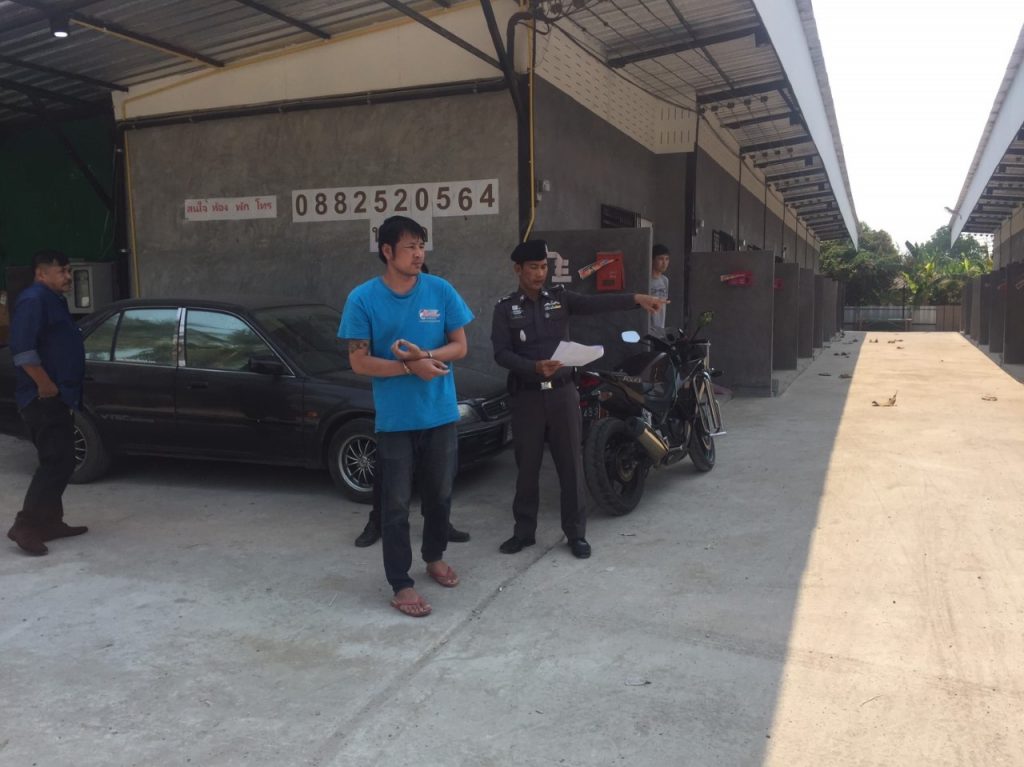 The police arrested 33 years old Chaibin Min Porsi for stealing a motorbike on 28th March, after searching for him on CCTV footage. The incident occurred on the 19th March, when a man was caught on CCTV driving off with a motorcycle in Saraphee District. After analysing the footage for ten days, the police finally traced him to his residence where they found a cap and jacket matching those worn by the perpetrator caught on camera. Chaibin admitted that he did not know about CCTV cameras, he had been casing the area for something to steal when he came across the vehicle.