Angry Teen Driver Apologises for Pulling Gun on American Man and Family
CityNews – A 17 year old male was charged and asked to apologise after he drew a gun on an American man and his family after he was cut off by the victims.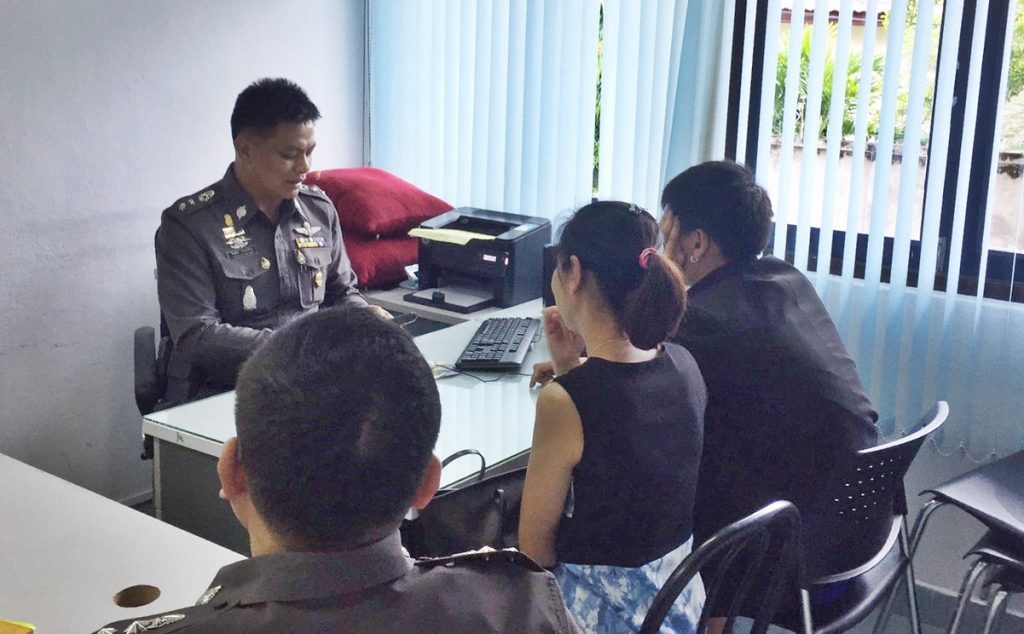 On May 28, at around 3.30pm, a 17-year-old was captured holding a gun at a foreign man and his family in the parking lot of a department store in Chiang Mai.
The images went viral, sparking police interest who investigated the incident.
According to reports given by the teenage male (name withheld), the American man cut in front of his car unexpectedly, causing the teen to become angry.
He then got out of his car and grabbed a BB gun and pointed it at the American man and threatened him before returning to his car and driving off.
The teen apologized for his actions and was charged with threatening behavior. He was warned not to react in such an offence way again.
The legal driving age in Thailand is 18, but the police did not charge the driver for driving underage.
The Deputy Commander of the Chiang Mai Provincial Police, Piyapong Patrapongsin urges citizens to remain calm when driving and be conscious of your actions for the sake of maintaining the safe environment we all live in.