Aledged Drunk Foreign Man Smashes up Thai Man's Home
CityNews – A currently unidentified foreign man was today after he was found drunk, with no shirt on, destroying people's belongings on December 14.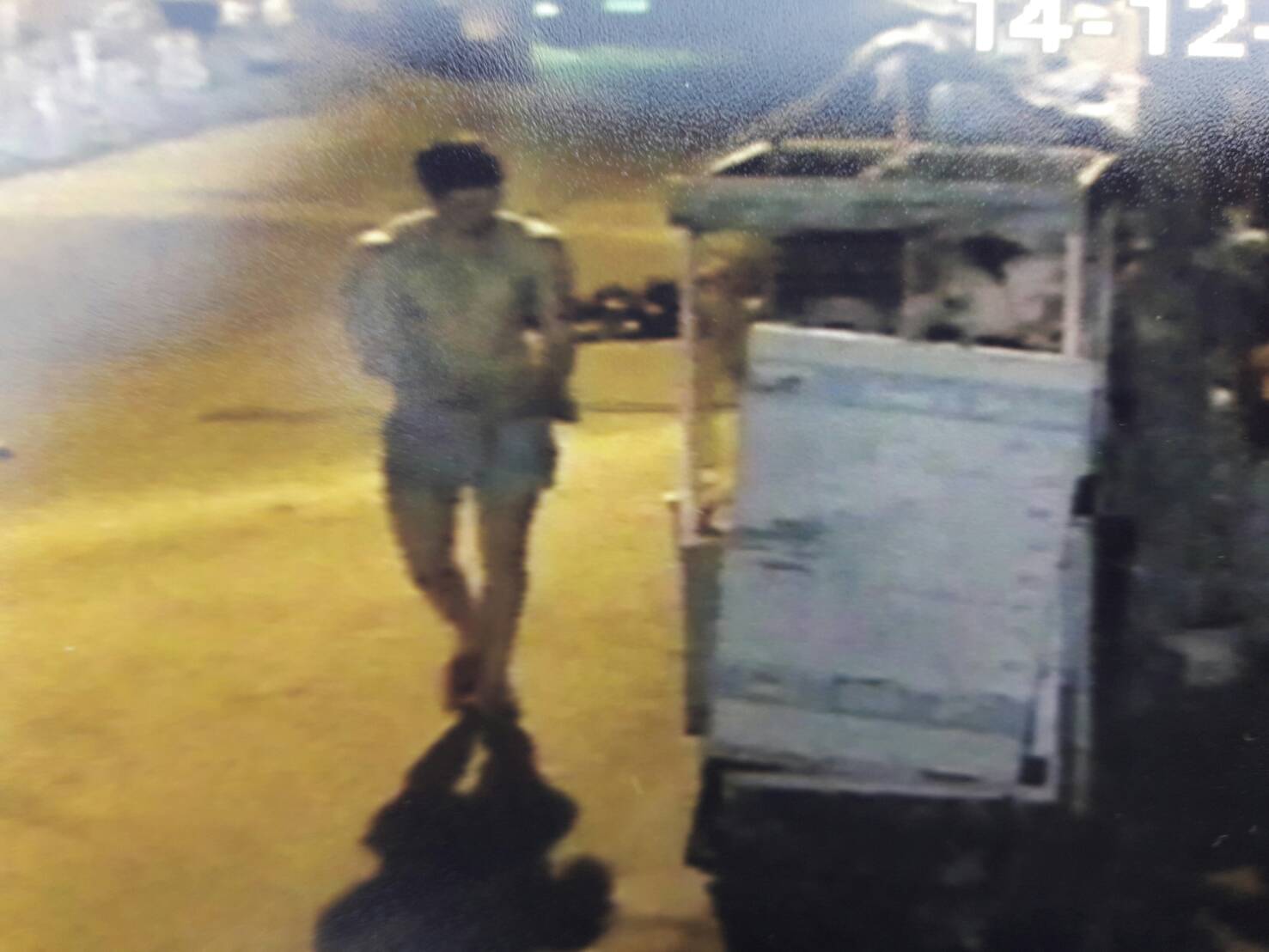 Police received a report of a drunk foreign man damaging the belongings of 56-year-old Chatree Thawinno and his neighbors around 2am. Police checked the CCTV of Chatree and identified the foreign man wearing only boxer shorts, using a piece of wood smashing glass windows as a steamed dumpling cart. He was stumbling around and was believed to be drunk.
Flower pots and other belongings were also found broken around the home.
Police are in the process of identifying and apprehending the foreign man.