AIS D.C. A New Creative Centre for the New Generation
AIS has launched "AIS D.C." a new creative centre for the new generation to get inspired. It is the venue for those who search for the first-rate technologies, along with the design and business knowledge, all in one place.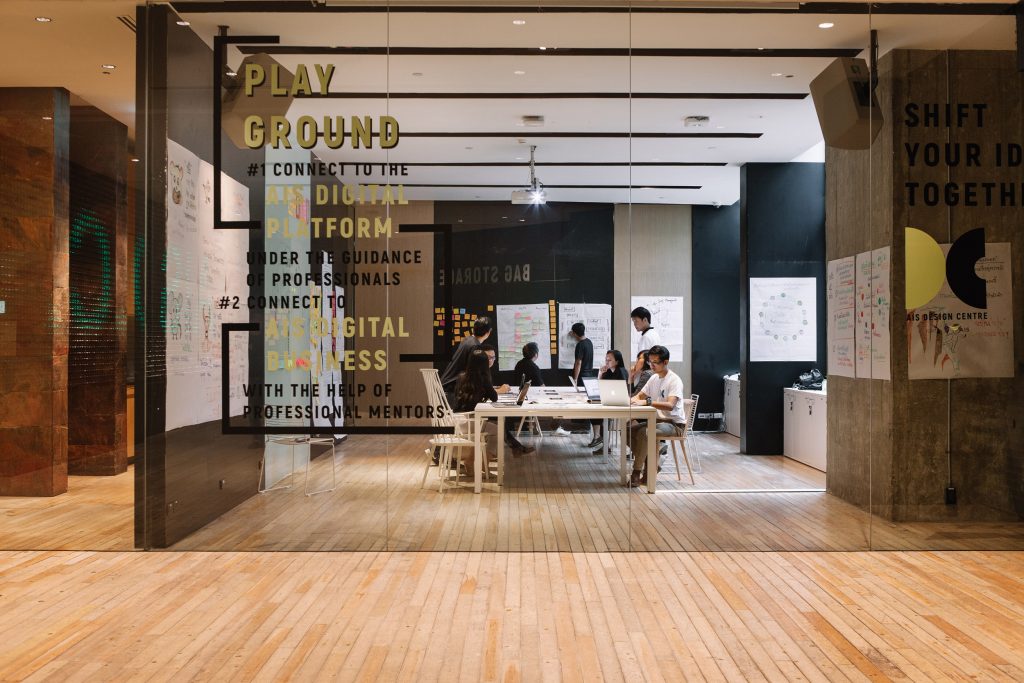 The new space is designed to provide the full range of support to the startups and those filled with creative ideas. The centre is also aimed high to become the leading world-class creator community.
Advanced Info Service (AIS) has partnered with Thailand Creative and Design Center (TCDC) to establish the new playground "AIS D.C." (AIS Design Centre) in the heart of Bangkok for the new Thai generation to get inspired by the worlds of new technologies, design and business. This new space was created for the startups and the creative to share their ideas, inspiration, and knowledge, so they can further sharpen their creative edge and create their own businesses.
The establishment of the AIS D.C. venue refletcs the company's concept, Digital for Thais, which is its strong commitment to incubate the new generation and make them become the new main driving force of the Thailand's 4.0 era.
AIS has set the ambitious goal to transform the AIS D.C. into the world-class creator community. The venue is fully outfitted with the top-notched technologies, innovation, and digital tools for creating promising products and services.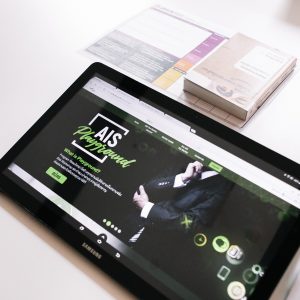 The AIS D.C. consists of six zones, a library, meeting room, an exhibition area seminar/workshop, a studio, a playground and, all are wired up with the broadband Internet network boasting the Gigabyte-level connection speed.
One of the highlights of the venue is the Playground zone. It is the first time in Thailand and Asia, where the programme developers and the startups are allowed to try the API connection system on their products and services with AIS digital platform. Over 100 test devices are also available there for the free of charge use. Moreover, the zone offers a simulation of a NB-IOT network on which the programme developers can test their IOT equipment and services under the close advice of the AIS experts.
The AIS D.C. will be officially opened to the public on July 13, 2017. It is currently located on the fifth floor (the same floor where once the TCDC was situated) of the Emporium shopping mall. To mark its opening, AIS will hold special activities at the venue from July 13 to July 16 during which people will have a chance to enjoy from a wide selection of products with stunning design at the Art Market, to an interesting workshop, and a can't-miss talk show.