3 Degree Celsius at Doi Inthanon
CityNews – Doi Inthanon temperature has dropped to 3 degree Celsius.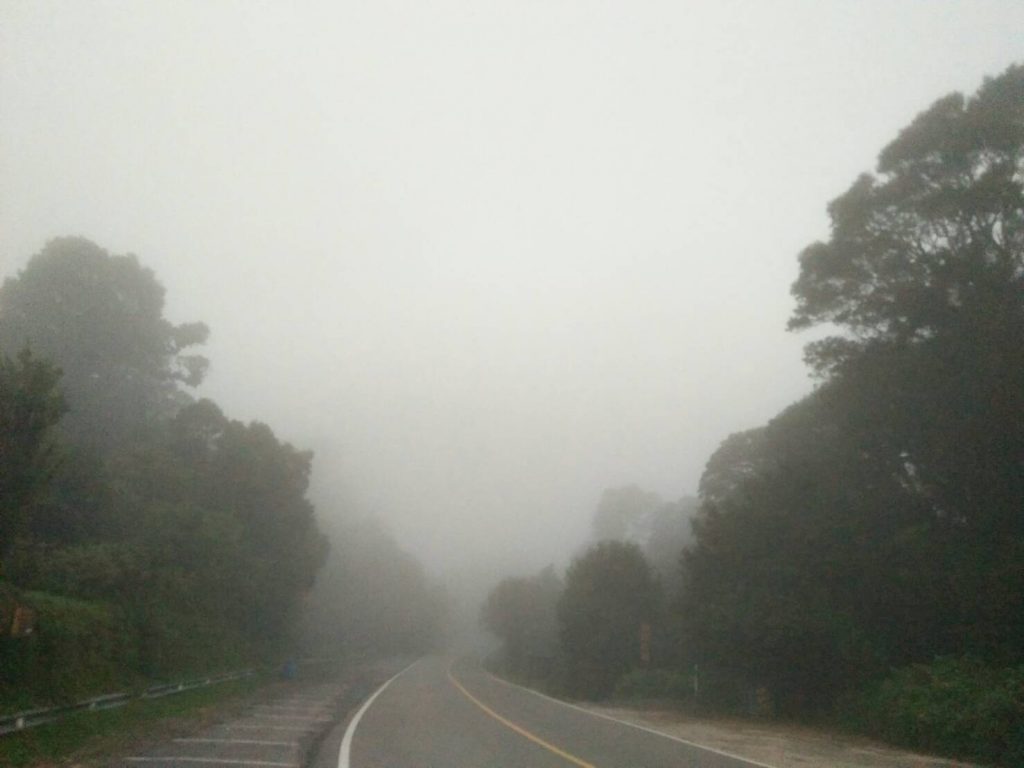 According to a report this morning, the temperature at Doi Inthanon mountain top is at 3 degree Celsius with thick fog. The number of visitors have been gradually increasing, with nearly a thousand people reported to have visited yesterday. Frost flowers are expected to appear soon on Doi Inthanon.