14 Year old Girl Raped and Threatened With Murder by Uncle-in-law Alerts Police
CityNews – A mother of a 14 year old girl has reported to police that her child was raped by a family member and then threatened that if she told anyone she would be murdered.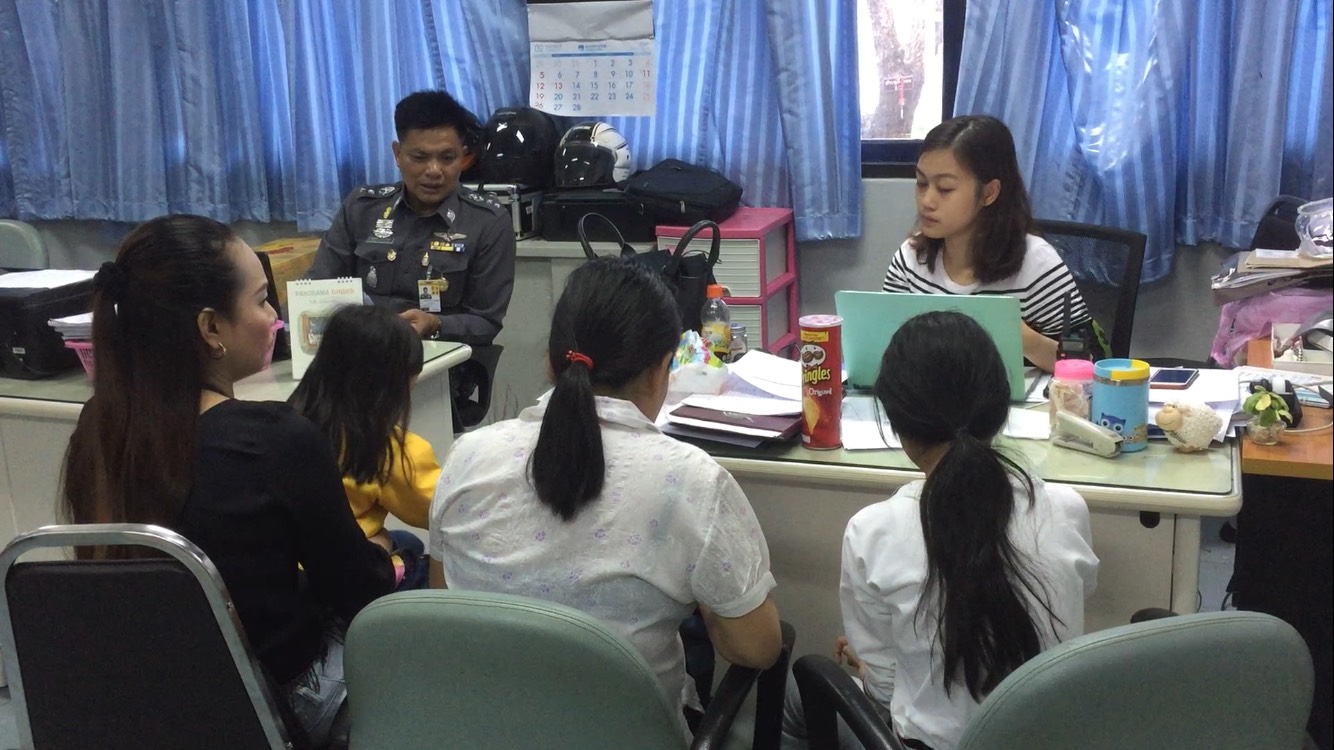 On February 27, Patcharapond Kunpong, the mother of the 14 year old girl and Sirikanya Kunpong, the child's aunt reported that the mother's brother-in-law raped then threatened the young girl that he would kill her if she told anyone. The man was identified as Pisit Puangsuwan, Director of Air Pollution Monitoring at the Northern Meteorological Center.
Patcharapond told police that she often left her daughter with her sister when she was busy doing laundry and other chores. One day she noticed that her daughter was quiet and depressed, and refused to tell her a secret. However she finally helped her daughter to tell the story. She immediately went to the police.
Police instantly took the girl to the Department of Obstetrics and Gynecology at Maharaj Hospital for a rape test. The test came back positive. The girl also told doctors that her period was late and could be pregnant. Doctors are monitoring her condition and will take appropriate steps depending on the results of a pregnancy test.
At 5pm the same day, police contacted Pisit for questioning but he is currently in another province. Once questioned, police will open up an official prosecution against the man if there is enough evidence.