109 CCTVs Added for Songkran
CityNews – On April 5th, around 6pm at The Traffic Light Control and CCTV Centre. Putthipat Sirimart, Vice Governor of Chiang Mai, along with authorities hosted a Public Relations for Tourism Safety on Songkran Festival with CCTV System.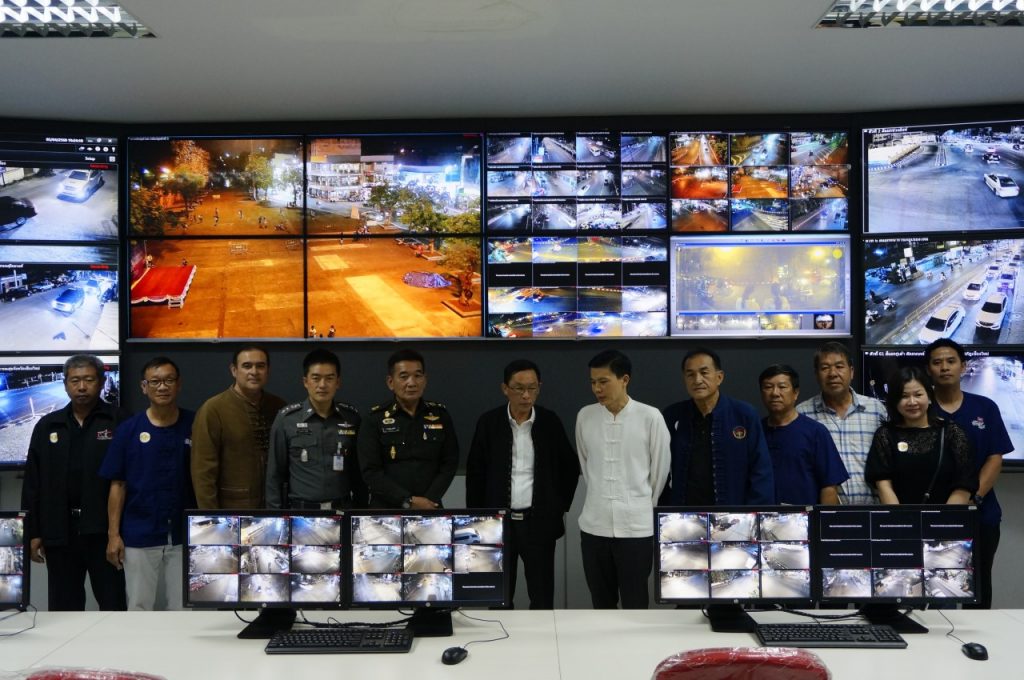 Over the coming days, authorities will be adding 109 additional CCTVs all over the city, making the total number of cameras 424. In the future, the municipality says that it will constantly improve and develop the CCTV camera system to become an image analysis system and automatic alarm system called Video Content Analysis (VCA) which will be able to send alerts E-mails or SMS.