100 Teens in Massive Doi Tao Hospital Brawl
CityNews – A fight occurred at the hospital in Doi Tao District, involving over 100 teenagers.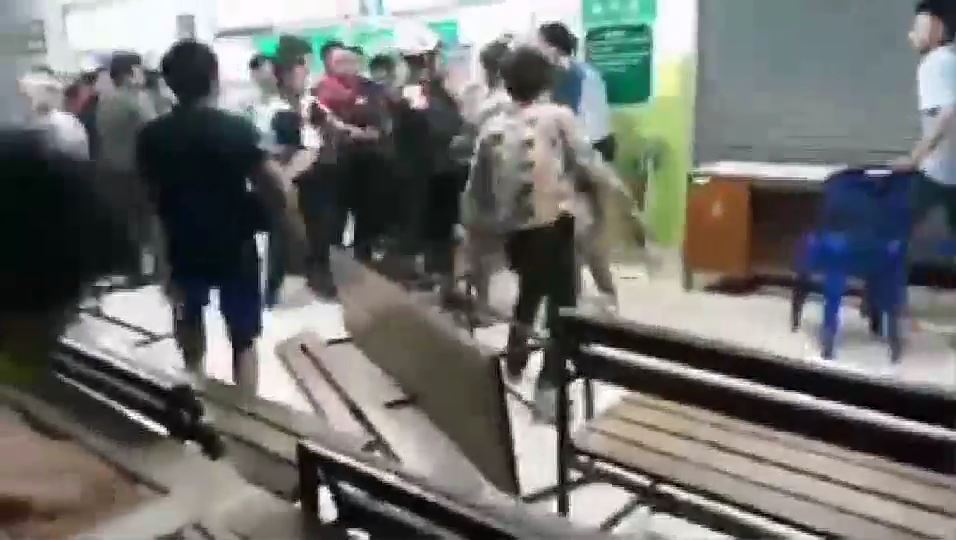 The brawl took place at Doi Tao hospital on November 6th around midnight with about a hundred teenagers fighting each other, causing panicked patients and medical staff to run for cover. According to the report, it took about two hours to end the fight.
The rescue team reportedly explained that these teenagers were fighting at the Doi Tao lake before the injured kids were sent to the hospital. However, once they arrived at the hospital, anger and frustration spilled over and the brawl continued.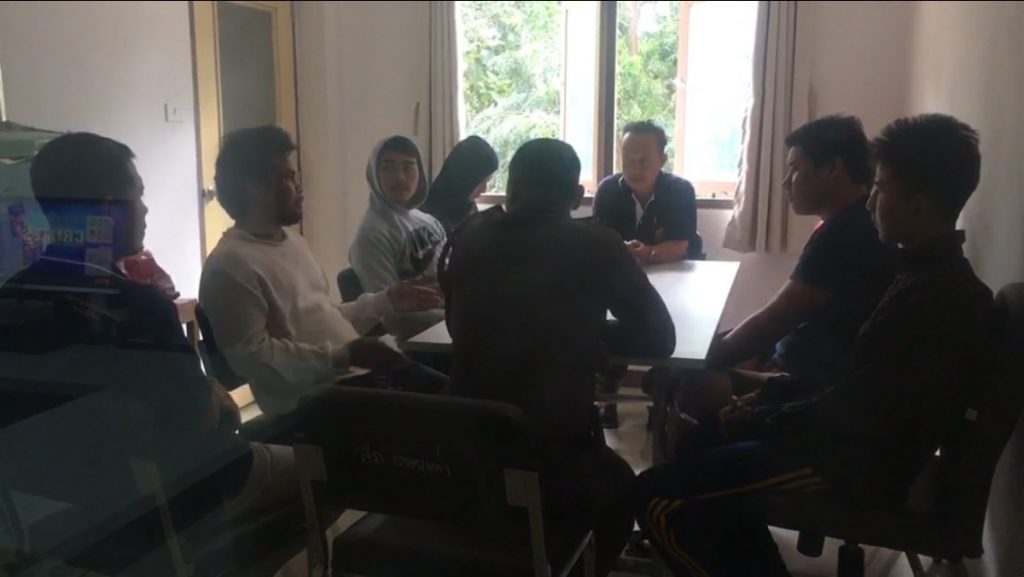 The police arrested two teenagers on November 7th who took part in the fight at Doi Tao hospital, with another three more to capture.