SEO Conference 2017
November 3
Chiang Mai is host to the biggest SEO Conference in Thailand on November 3, 2017. With host speakers such as Tim Soulo from Ahrefs, Gareth Simpson from Seeker Digital and many more.
Topics that will be discussed include how to build 100s of Outreach Links every month to building sustainable online businesses and exploring modern day blackhat SEO.
For anyone wishing to enrich themselves in the most up-to-date and modern SEO knowledge, this is an event not to be missed.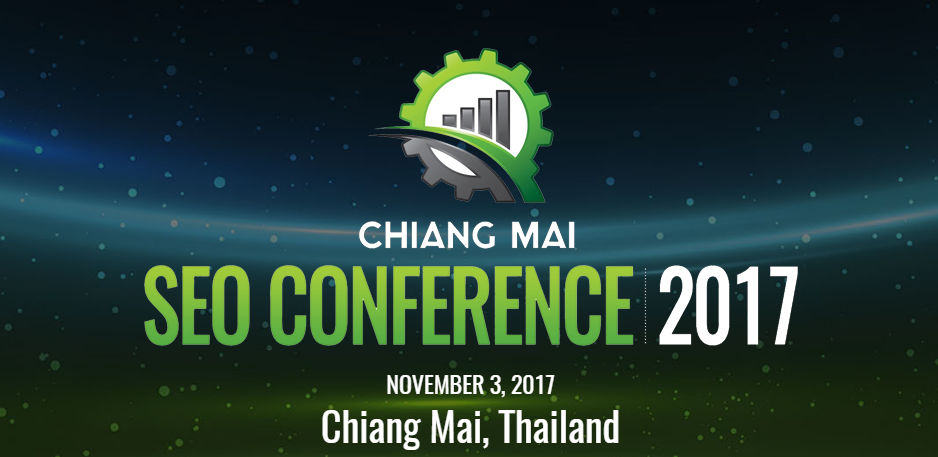 Event Details
Location:
Le Meridien Hotel Chiang Mai
Event Location