Hmong Songs of Memory, Hmong Threads of Life: Secular & Sacred Music & Textiles
December 28 - April 30
A curator's walk through the exhibition "Hmong Songs of Memory, Hmong Threads of Life:
Secular & Sacred Music & Textiles" at Tamarind Village with Victoria Vorreiter is scheduled for
each Friday from 3-4pm. during December 2016 – February 2017.
Please re-confirm the date and time with our Guest Services or email
[email protected] if you would like to join.
*Due to limited space and high demand for these walks, advanced booking is recommended.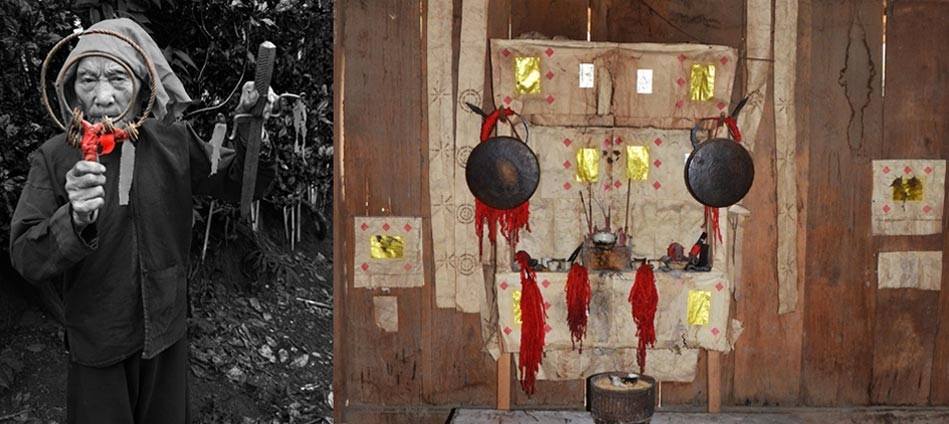 Event Details
Location:
2nd floor of Tamarind Village