The 4th International Chopin
November 24
D & M Music Studio proudly presents two distinguished artists, William Cuthbertson (Germany) and Eliane Reyes (Belgium) to Chiang Mai classical lovers.
Eliane Reyes, pianist, a professor at the Royal Conservatory of Brussels and the National Conservatory of Music in Paris.
Willaim Cuthbertson who studied piano at the Royal Academy of Music in London with Ruth Harte and Gordon Green. He then continued his studies at the Akademia Muzyczna, Krakow, Poland on a Polish Government scholarship, studying with Ludwik Stefanski, and has continued to specialise in playing the works of Chopin. A very significant person in William Cuthbertson's life was the renowned London-based German pianist, composer and pedagogue, Peter Feuchtwanger.
Programme
Eliane Reyes: Chopin Waltzs
William Cuthbertson:
Chopin Ballade Op.52 No. 4 in F minor
Chopin Barcarolle Op. 60.
Tickets are 500 baht and 200 baht (student). Available at the door or by advance booking.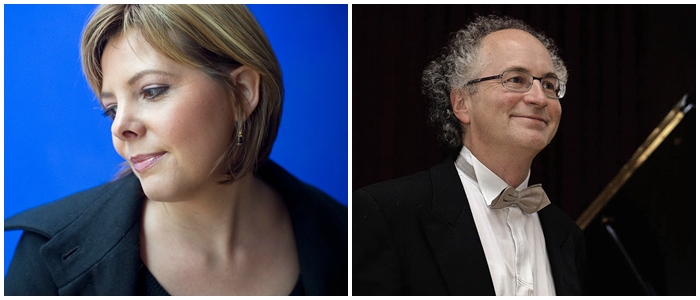 Event Details
Location:
AUA Language Center