Where Will the Citylife Garden Fair Money Go?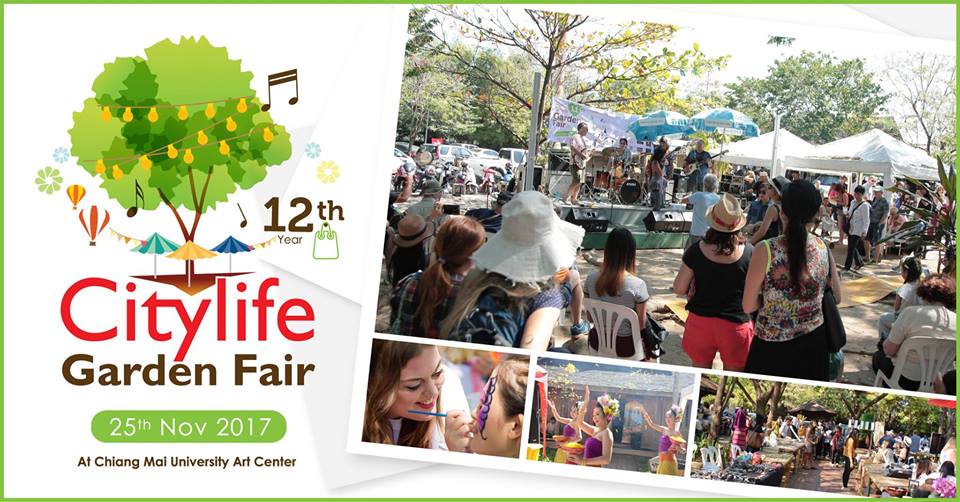 Citylife Garden Fair '17 is hoping to raise a lot of money for eight chosen charities and foundations this year. We are so excited to share their stories and what they intend to do with money we all raise together. We will be posting each charity's story every few days over the coming weeks. Please make sure you visit our Citylife Garden Fair Facebook page at Citylife Garden Fair 2017 (CMU Art Museum)
The HUG Project Thailand
According to a recent ECPAT foundation report, the spread of the internet is enabling sexual offenders against children to exploit vulnerable children in increasingly remote areas of the world. Expanding technology is also contributing to the growth of sexual exploitation of children online including bullying, extortion, and live-streaming of abuse. The HUG Project Thailand is confronting these trends, and working to prevent, protect, and restore children from sexual abuse and human trafficking. Partnering with TICAC (Thailand Internet Crimes Against Children task force), HUG is fighting sexual cybercrime against children.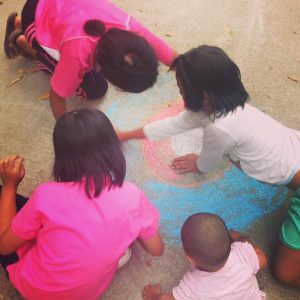 With a generous donation from the Citylife Garden Fair event, HUG will be able to reach out to many children who are at high risk of exploitation, and empower them to be safe – both in person and online. HUG plans to utilise the funding for a special Prevention Outreach event in February 2018, to include education in online safety, a meal for the target community, and activities for children as well as family members. They will also implement an online reporting mechanism so that individuals can reach out to HUG/TICAC with information about suspected abuse or exploitation of children.
Facebook: hugprojectthailand
Hand to Paw Outreach
Hand to Paw consists of a small group of animal-loving, service-oriented foreigners and local Thai volunteers as well as students from the Prem Tinsulanonda International School collaborating to promote a sustainable, healthy dog population at 10 temples in their community of Mae Rim.
With over 80 dogs in their daily care, they have begun to reach beyond the temple walls to the surrounding community by promoting awareness and offering spay-neuter operations, vaccinations, basic health care and emergency assistance to street dogs or dogs from low-income families.
This is no easy challenge but with the funds from the Citylife Garden Fair, they will be able to continue this growing and greatly welcomed community outreach programme. Their goals are to offer over 20 sterilisations of female dogs greatly reducing the dog population, as well as to provide treatment for dogs suffering from Demodectic mange, housing for abandoned pets and emergency care for victims of road accidents or life-threatening illnesses.
Without care, these dogs have no one and no hope or relief in sight. Hand to Paw is here to make a difference one dog at a time and the Citylife Garden Fair will make this possible.
Facebook: Hand to Paw
–
Project Win – Project Protein
A donation from Citylife Garden Fair 2017 will enable this grassroots partnership to further enhance the late King's teachings on sustainability, by providing the remote village of Ban Nong Tao with a new fish pond, chicken coop and mushroom farm.
This hands-on community project will also provide school children and their families with nutritional education, and with the kind assistance of Kru Vin and volunteer agricultural students from Mae Jo University, they will also learn about regenerating livestock and plants.
project-vin.blogspot.com
–
Jen's House
As you can see their current "kitchen" consists of a bamboo bench covered with a piece of plastic. Dishes are washed in the sink in the garden then stored on a table outside.
The new kitchen will have running water, a large sink and concrete units and depending on the money received, will also have shelves for food, cookware, and dishes. A worthy project indeed!
www.kleosupportgroup.org/jens-house