WANTED: Part-Time and Contract Teaching Positions
The English Department, Chiang Mai University is looking for part-time and contract teachers to join our team for the coming semester starting in August 2016.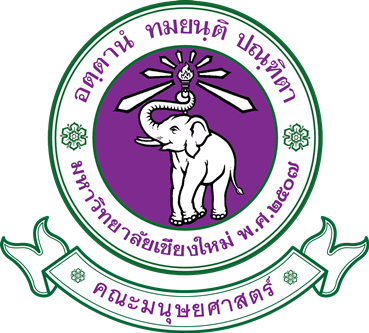 Applicants of foreign nationality must:
1. Hold a Bachelor's Degree in any field from accredited university
2. Hold a TEFL or CELTA certificate (online certificate is not accepted)
3. Be a native speaker, or near native-speaker of English
4. Be below 60 years of age
Applicants of Thai nationality must:
1. Hold a Master's Degree in English, TEFL, Linguistics, Literature, or other English-related major
2. Be below 60 years of age
** You will be assigned to teach approximately 15 hours/week.
** 350 – 400THB per teaching hour.
** We do provide documents needed for work permit, though the cost entailed is not reimbursable.
Applicants for contract position must:
1. Hold a Master's Degree or higher in Literature, Linguistics, TEFL, or related fields
2. Be a native English speaker
3. Be below 60 years of age
** salary = 24,940 THB plus housing budget 8,000THB/month
Interested applicants should email their resumes to The Director of The International Affairs at [email protected] (attn: Ms. Atinut Inthajak)