Old Bars Anew
Sometimes things happen that forces some of our most beloved bars to close or move shop. These three did just that but are now back and better than ever.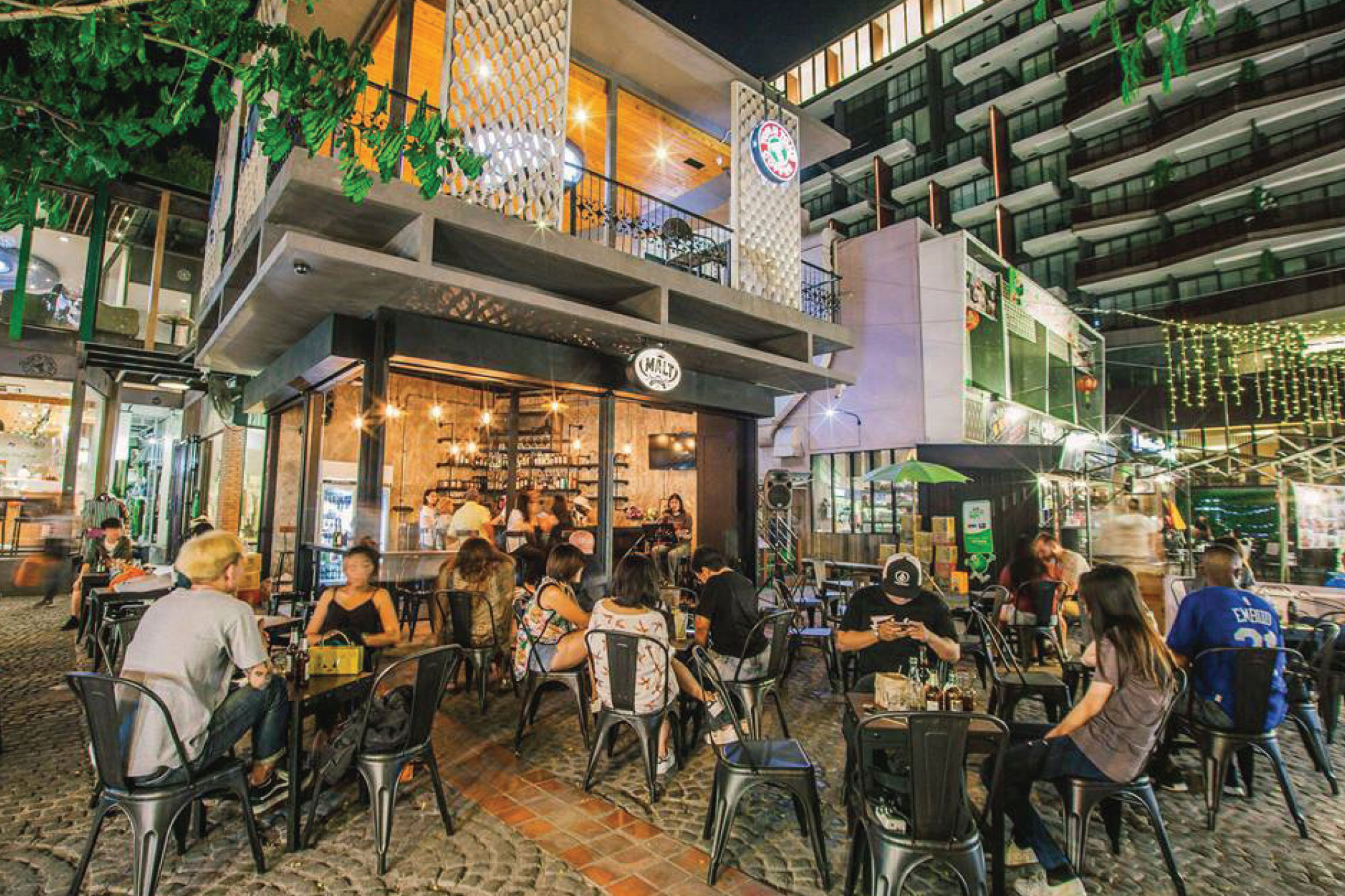 Malt
New name, new style, same location. Malt is pretty much Dogaholic 2.0. Slipping into the same slot in Think Park and even owned by some of the same owners. Malt has taken this Nimman favourite to the next level. As you'd expect, all the usual drink choices are available, with an addition of a fair selection of cocktails and two refrigerators packed with local and international craft beers. There is live music every night, sporting some real local talent that bang out tune after tune of genres such as blues, rock and roll, oldies and funk. This is a perfect hangout before a night on the town or as a stop-off on the way home from work. They even have a happy few hours between 5pm-8pm offering two for one on beers, wines and whiskeys!
Open 5pm – Midnight
Think Park, Nimmanhaemin Road
Facebook: maltcnx
089 434 5646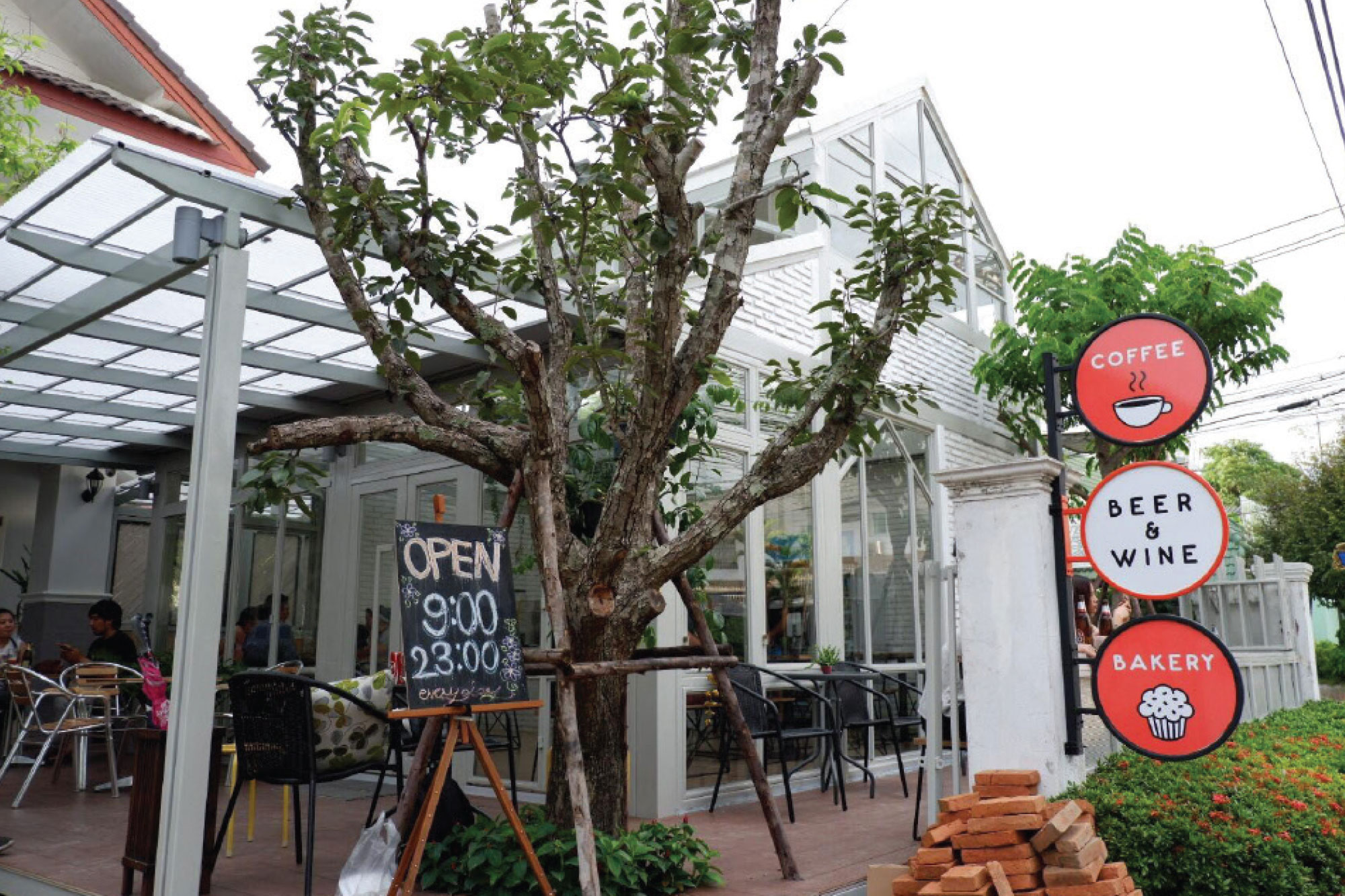 Kamrai in the Garden
After we all bowed our heads in sadness after one of our favourite watering holes was closed in place of a fast food joint, we thought that was it…but stop the press and hold your horses, Kamrai is back! After a few months' hiatus, Kamrai has opened its doors at a fancy new location on Photharam Road in Jet Yod. Sure it's not Nimman anymore, but the short trip is worth it. With all their usual favourites in stock (and lest we forget the self-serve ice box) the vibe is similar to the old location, sans pavement people watching — which to be fair was a pretty huge draw at the old location. With its new name, Kamrai in the Garden, chairs and tables are as you'd expect, dotted around the garden, while the building houses self-serve refrigerators and an extensive wine and wheat beer selection just ready for picking — all at the cheap and cheerful prices we loved. Our editors past and present will be found here a few evenings a month, hoping to see you there!
Open 9am – 11pm
(Closes midnight on Fridays and Saturdays)
200/23 Photharam Road, Chang Phuak
Facebook: Kamrainimman
089 954 9614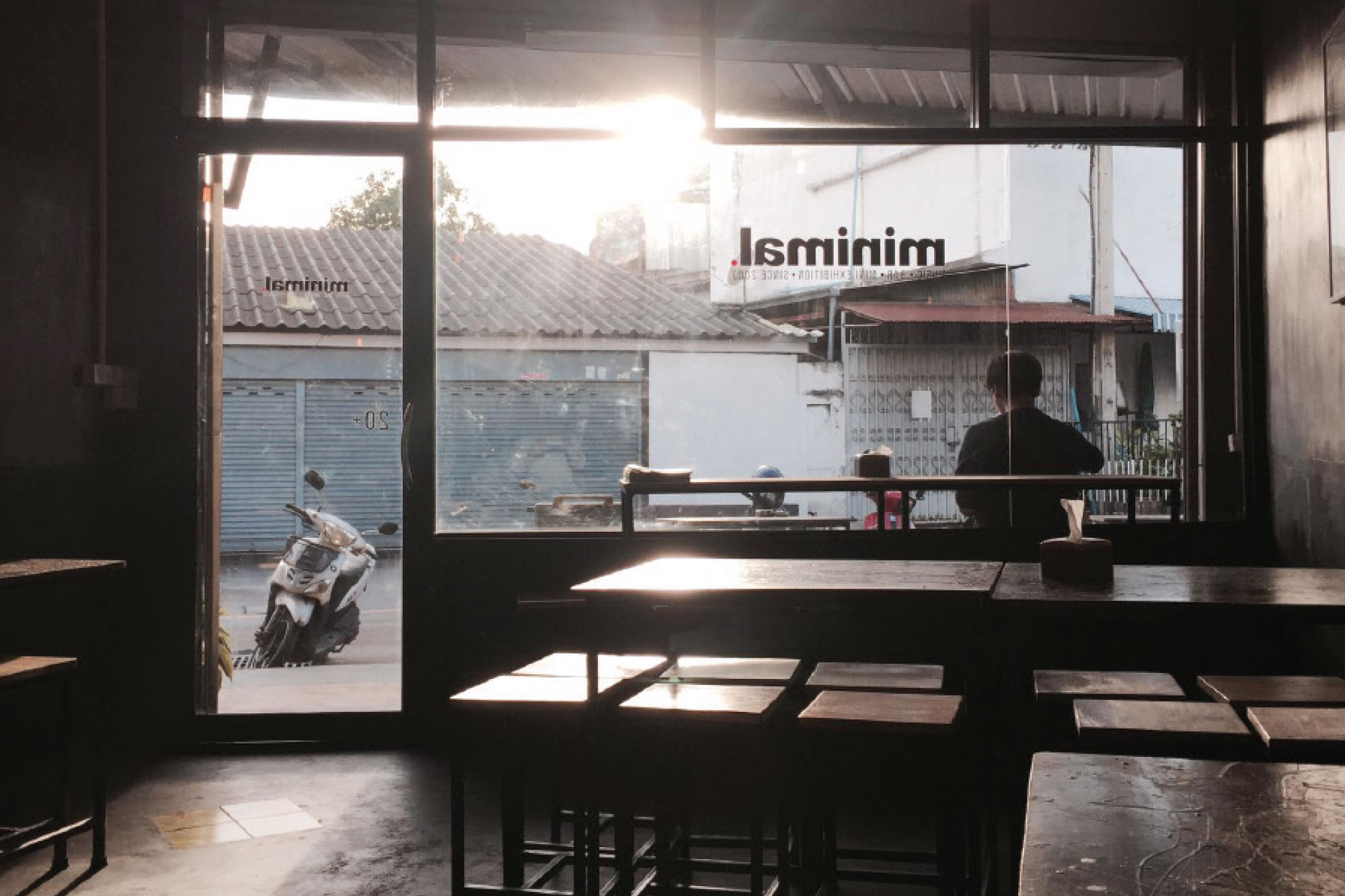 Minimal Bar
After a rather long hiatus Minimal is baaaack. First there was the booze ban, then a failed attempt at running a restaurant, but now the Minimal team is back doing what they are best at — serving us liquid nectar. Having moved location from Nimman to Santitham, the owners are still working hard on their record label Minimal Records and an art gallery, but this new venue is more about the bar and music experience over anything else. Expect acts from their own record label along with a range of local upcoming talent playing most nights, with indie DJs from across the city playing the later shifts too. Drinks are as you'd expect, local beers and whiskeys with a few other sweeter notes in-between.
Open 5pm – 11.45pm
22 Santitham Road
Facebook: Minimalgallery
084 169 3283