Nimman Bar and Grill: Kantary Hills
You arrive in a new city eager to see the sights and learn a bit about the culture, the history, the people, the food and…well, everything, really. Of course, your need somewhere fairly central to stay – you don't want to waste half of your valuable holiday time just getting to the places you want to visit – and you need a decent breakfast if you are really going to take full advantage of all that a new city can place before you.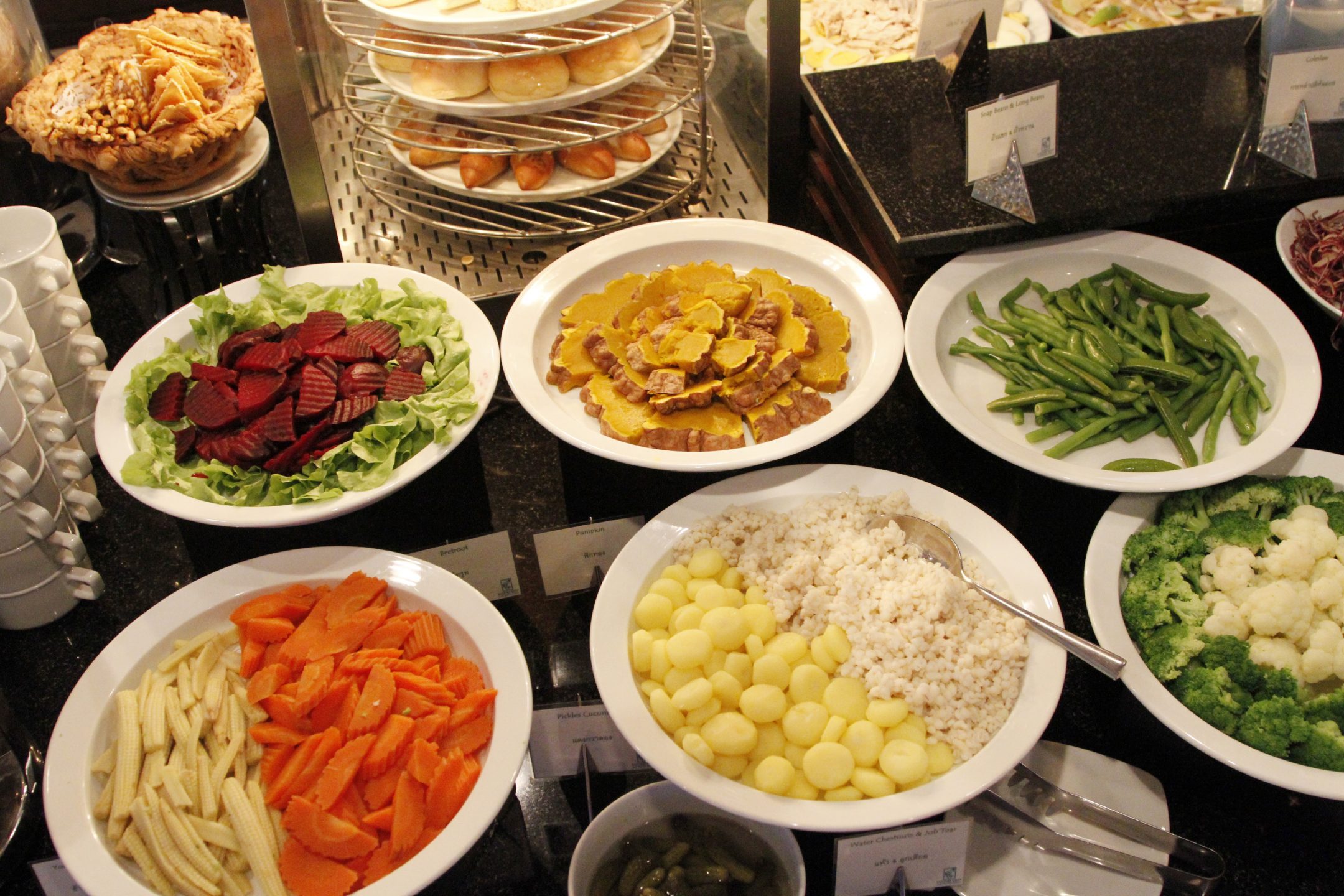 Kantary Hills Hotel, Chiang Mai should not be overlooked if you head for that neck of the woods. It's only a ten minute drive from the airport, for a start, which is already a substantial time-saver. You can be delving into the charms of Chiang Mai within an hour of touching down if you are really that keen. On the other hand, once you are in the hotel you may feel that a bit of relaxation before you hit the road again could actually be an investment.
There is a good choice of accommodation so you are bound to find something that suits you and your party. If you are alone or a couple, an ample Deluxe Studio suite will more than serve your purpose. For families and larger groups there are one-bedroom and two-bedroom suites complete with fridge, washing machine and fully appointed kitchenette. Enjoy a leisurely complimentary coffee or two in the Executive Lounge or refresh yourself with a dip in the rooftop pool, maybe, and you are all set up to set out and explore the lovely ancient city of Chiang Mai.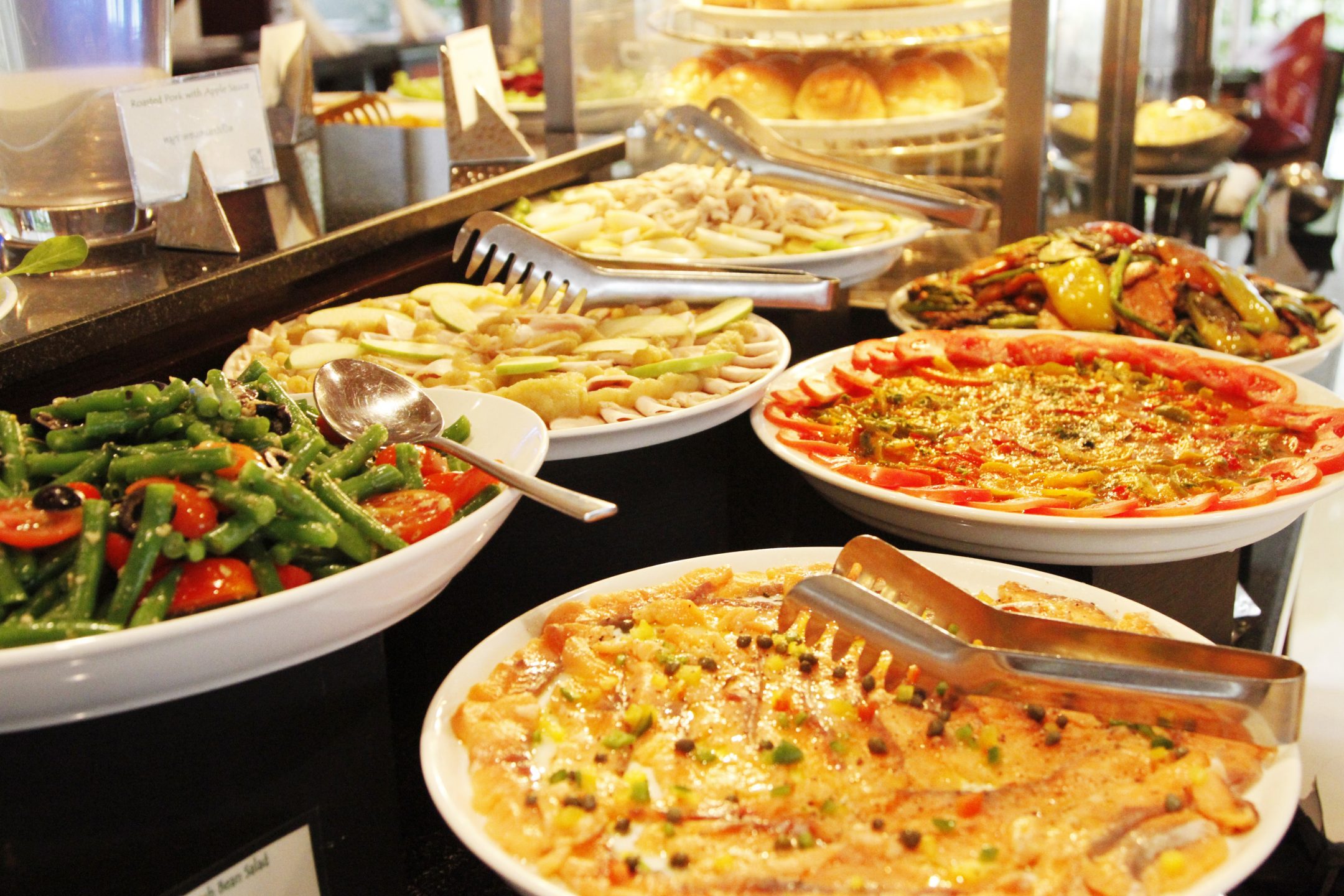 Of course, you have to get past Kantary Terrace shopping centre and its branch of Café Kantary with tantalising display of pâtisseries and more, all baked fresh every day on the premises. But be strong and stay for just one of their irresistible cakes, then you can get a Chiang Mai tuk-tuk round the corner on Nimmanhaemin Road with their standard fare of 30 Baht to take you through the old city walls and into a sort of time-warp wonderland of amazingly photogenic gilded temples, tempting restaurants and thronging street markets.
"Cooking is Love made Visible" – Italian proverb
At the end of an indulgent day, exhausted but glowing with contentment over what you have seen, experienced and learned, you return to the welcoming calm and comfort of your suite before heading down to the inviting décor and aromas of the Nimman Bar and Grill for dinner. Starting with one of their famous cocktails you sit in the comfort of the bar area and look through the photos and selfies that you have taken that day and then work up an appetite by perusing the extensive menu.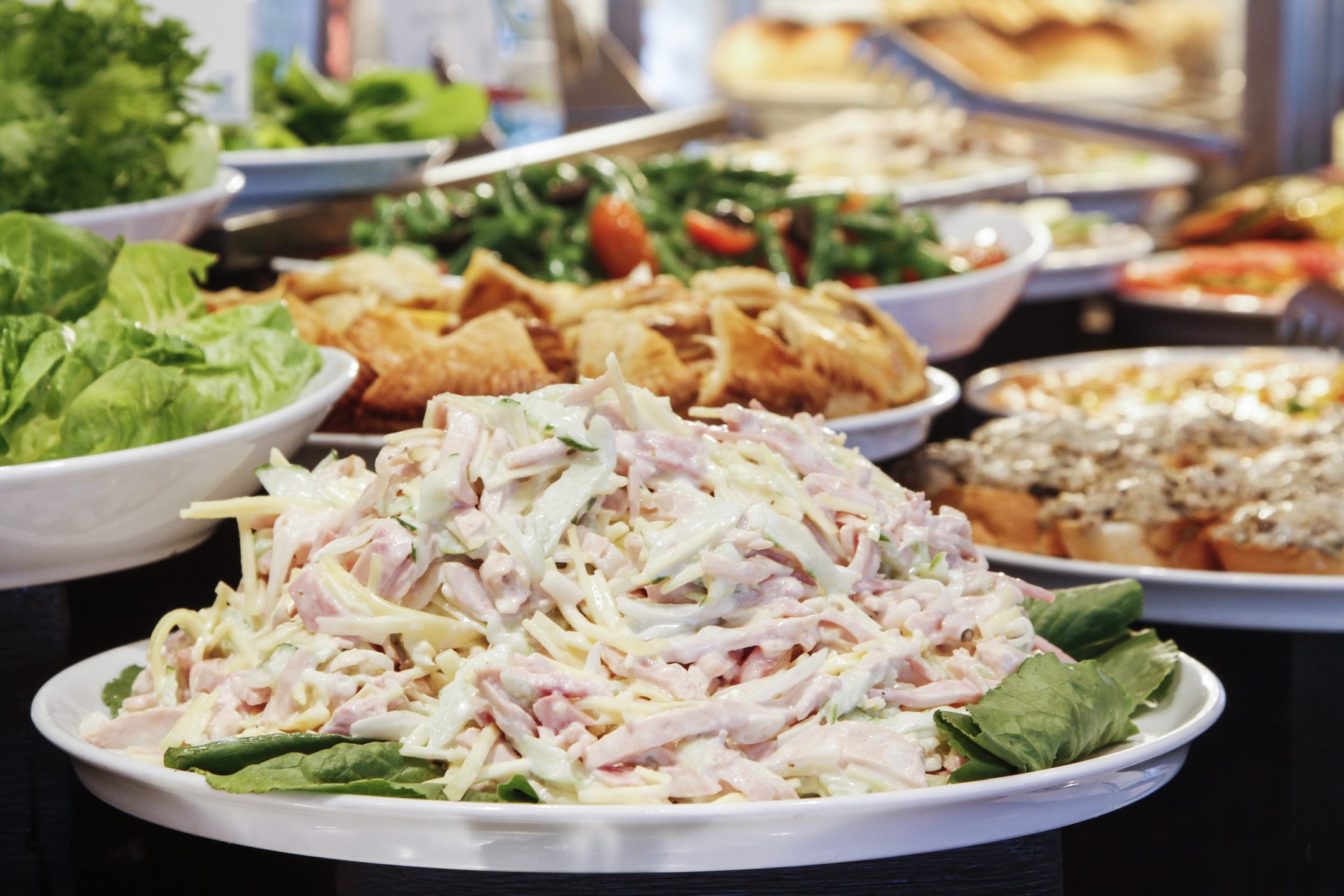 The Nimman Bar and Grill is well-known throughout Chiang Mai and the best place to go to find the most succulent steaks in the city, served with a wide range of tempting sauces, sides and salads, of course. If your leaning is more towards sampling a selection of the local fare when you travel, you can take your time to decide which dishes of the authentic northern Thai food to try (order several and share them between you in the traditional Thai way) and a page or two featuring many popular Japanese choices or international favourites will help to drive away any longing for home. Whatever you decide on, the skill and experience of Chef Tum and his team will make sure that you get only the best. The wine list at the Nimman Bar will not disappoint and caters not only for the juicy steaks but for all tastes and the variety of dishes on offer.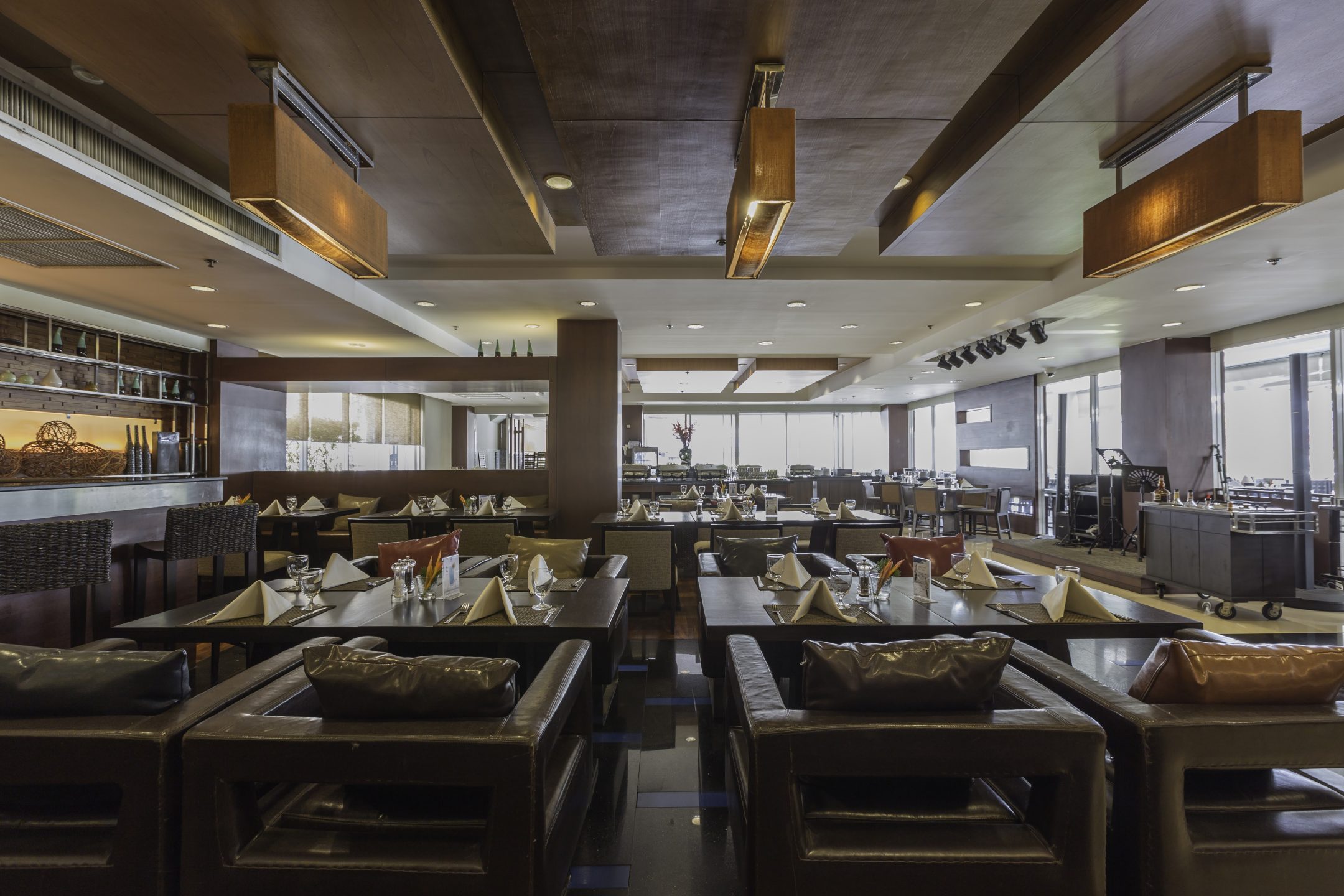 Having finished your meal with a luscious dessert from Café Kantary's adjacent on-site bakery you may well consider a little stroll down the lively Nimmanhaemin Road before retiring. But don't overlook the renowned buffet breakfast at the Nimman Grill next morning: the perfect start to another day's cultural exploration and shopping.
If your find yourself at Kantary Hills Hotel for a meeting or a conference, the choice of meeting venues and facilities will ensure personal comfort and corporate success. The Doi Suthep meeting rooms can accommodate up to 150 delegates and are fitted with the latest in state-of-the-art presentation technology.