Music Box: March 2015
If you are a local musician and are interested in being reviewed, email [email protected]
Four years after a dream deal on Jay-Z's Roc Nation label, and his unique take on "99 Problems" gave him a sizable hit, Thai-English rocker Hugo is back for round two. His sophomore effort finds him now on Bangkok's Lullaby Entertainment label but bringing the same kind of hip-hop inflected blues. Things kick off with the first single, "Twitch & Tug," a growling, slide-guitar driven stomper that evokes bygone Americana while managing to throw in some contemporary electronic wobbles for good measure. It's catchy as hell but seems to be the album's only real attempt to get people up on their feet. Much of the remaining tracks, while occasionally adventurous, are more downbeat and focused on atmosphere and mood. Hugo's somewhat haunting vocals, plus the record's slick production, brings to mind Achtung Baby era U2, minus that band's outsize ambition. It's hard to imagine this album having the same impact as Old Tyme Religion, but it's a solid follow-up that's sure to please his fans and win over some newcomers. Other recommended tracks: "Quiet Fire," "Nightshift," and "Feather".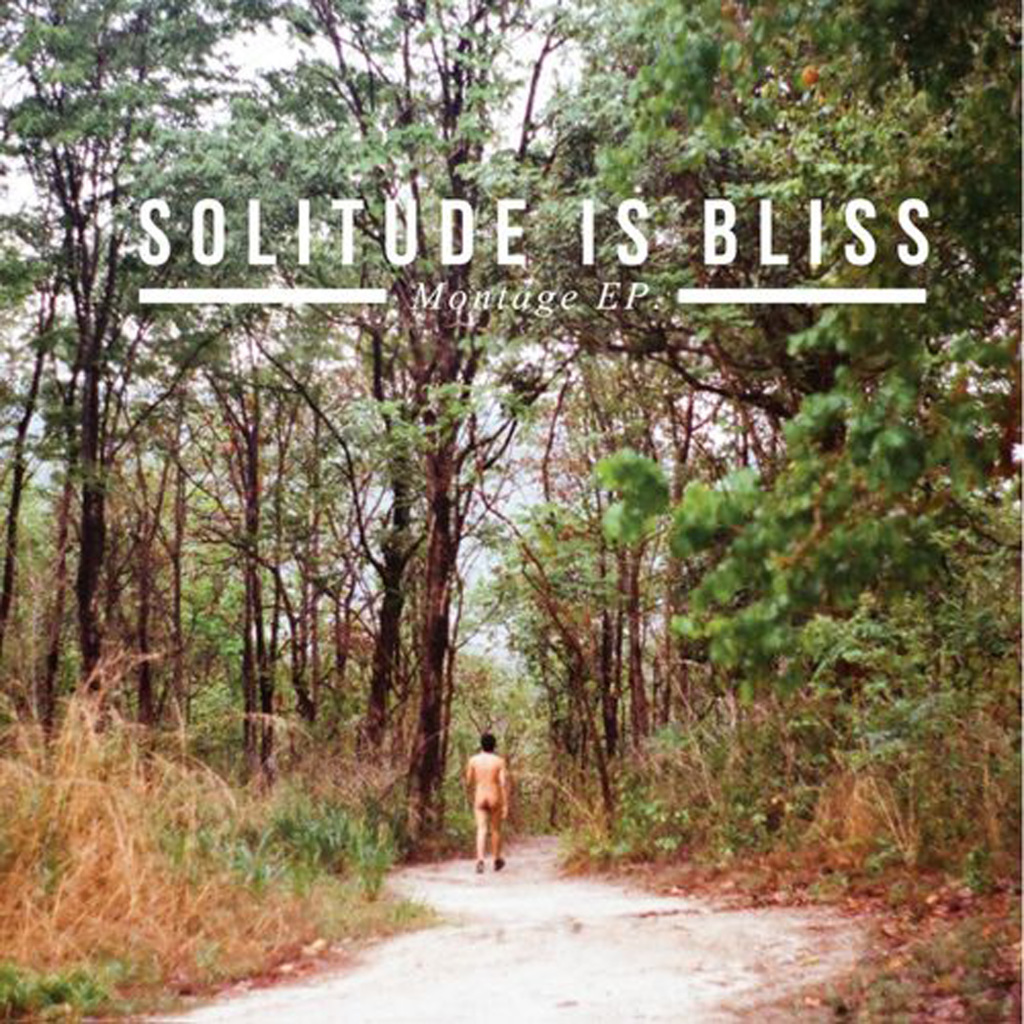 Solitude is Bliss
Live at "Hetsot #1″ (Concert Film)

A professionally filmed, full-length performance from the Hetsot #1 concert in January finds Chiang Mai's own Solitude is Bliss in top form. One of three tracks found here from last year's excellent Montage EP, the opener is marching sing-along anthem "Vintage Pic." The melodic rock veers into psychedelia on "Rabay Gap Liang Phriuk," a meandering but tightly played tune full of jangly guitars, swirling keyboards, and harmonised vocals. Their cover of "Yaa" by Bangkok's Two Million Thanks continues the journey into spacey experimentation, before things are brought back to Earth with the slowed down power ballad "4:00 AM." They close the set with a slight left turn on "Don't Expect Me," an impressive take on Soundgarden style sludge-metal, with an added intro and confident extended jamming worthy of a seasoned classic rock band. That the group can play such diverse sounds in a live setting – and still sound polished – makes them one to look out for both locally and on the national stage.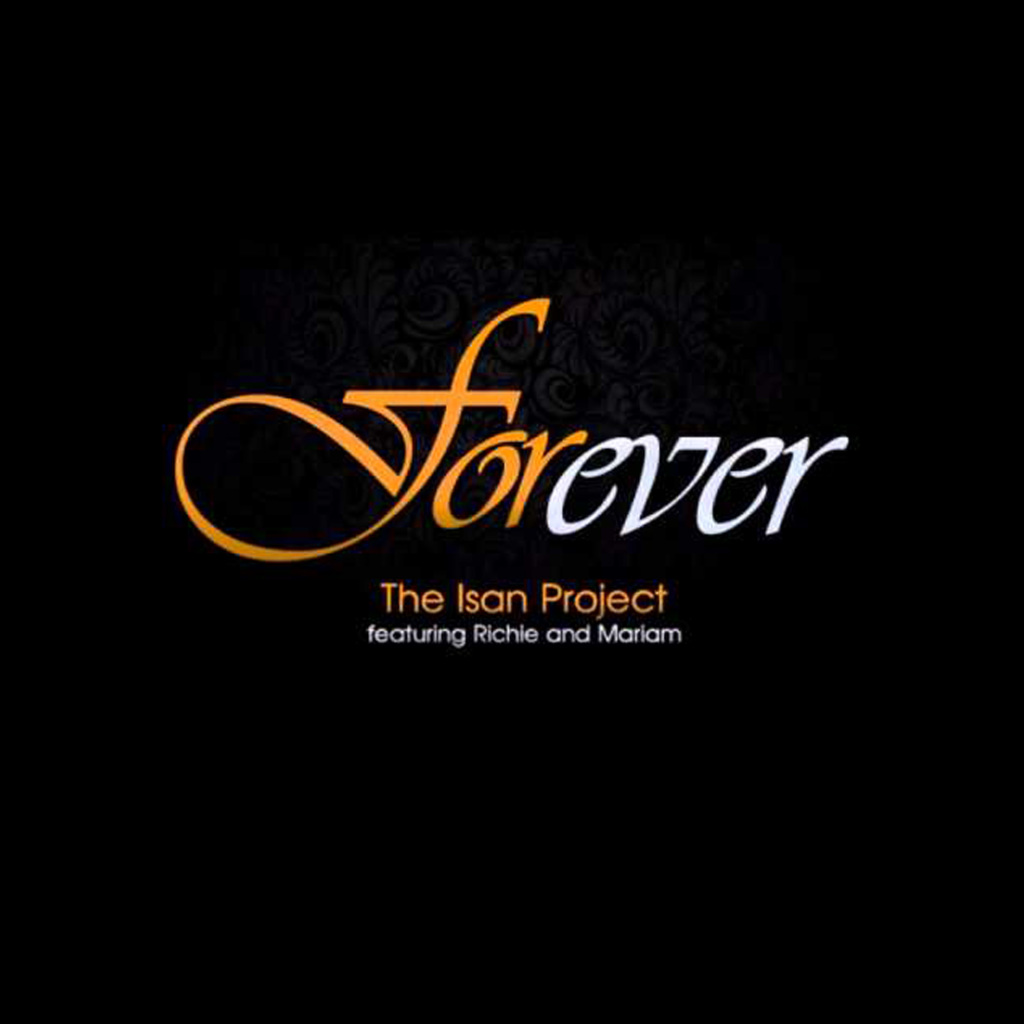 The Isan Project ft. Richie & Mariam
Forever (Dance Remix)

As UK producer Will Robinson explains on a YouTube featurette for this so-called "project," he was in Bangkok on holiday and heard some Isaan music on Sukhumvit Road and had to record it on his iPhone. Months later he returned with a slew of western "talent" to professionally record traditional mor lam and slather it with the least inventive, most generic EDM Beats imaginable. The result is what his website calls a "single which [has] been supported and played by over 54% of club DJs in the United Kingdom." Surprisingly, no credit is given to the local musician who actually played the phin guitar that gives the song any notion of Thai-ness, not to mention its admittedly catchy hook. Nevermind, though, because "over 60% of UK club DJs now supporting Forever Dance mix" according to The Isan Project's Facebook page. Congratulations are in order.