Francophiles rejoice, L'éléphant is back!
L'éléphant is a name that some may remember. A petite French restaurant much like a friend's home, with some glorious food and quirky décor that offered experiences that fascinated all the sences. Well regardless if you remember it or not, it has finally made a comeback and L'éléphant is open once again!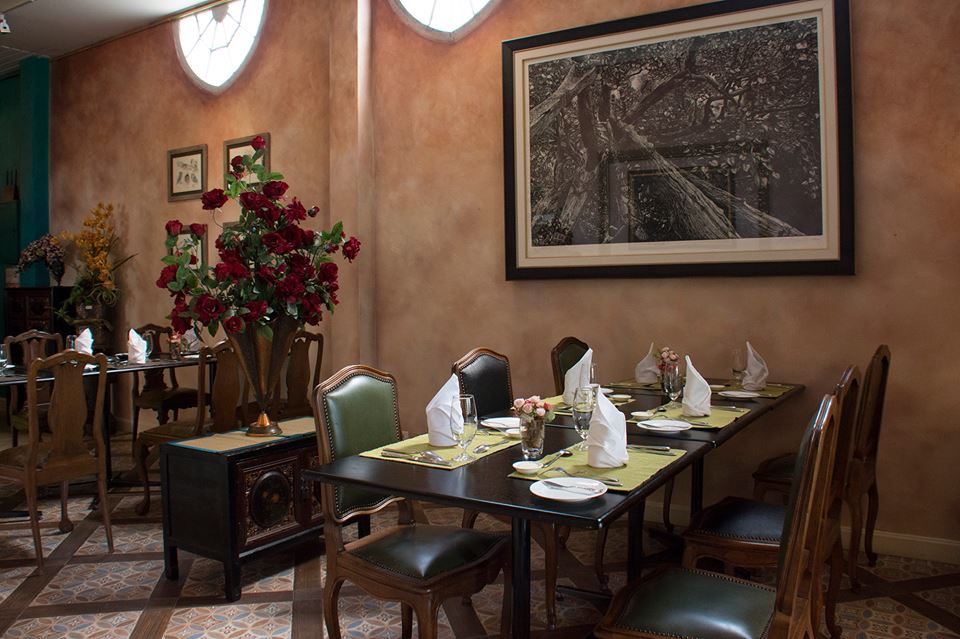 The new restaurant is still in the old location, but has been redecorated with rooms that reflect a range of different concepts, from family living room to grand palace living. There is even outdoor seating if you prefer!
Owner and chef, Pathapee Moonkonkeaw, has had experience cooking fine French food for over five years and counting. Two years ago his new restaurant was a hit, but despite that he decided to close up and study more French cuisine so when he re-opened, he wanted itt better than before.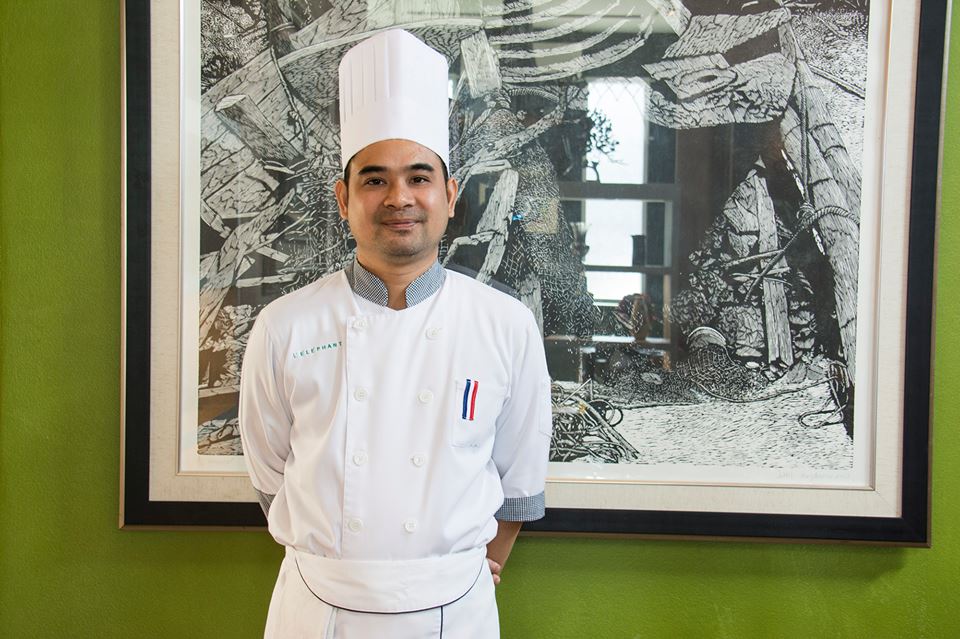 L'éléphant's curious list of dishes are there to tempt and tantalise. The culinary journey begins from complimentary starters and lead into mains such as BBQ pork ribs, chicken liver mousse and French baguettes, mini steak tartare, escargots de Bourgogne, classic French onion soup au gratin, somked duck breast salad with walnuts and balsamic vinaigrette and much more. Each Friday there will be a special dish of the week served too!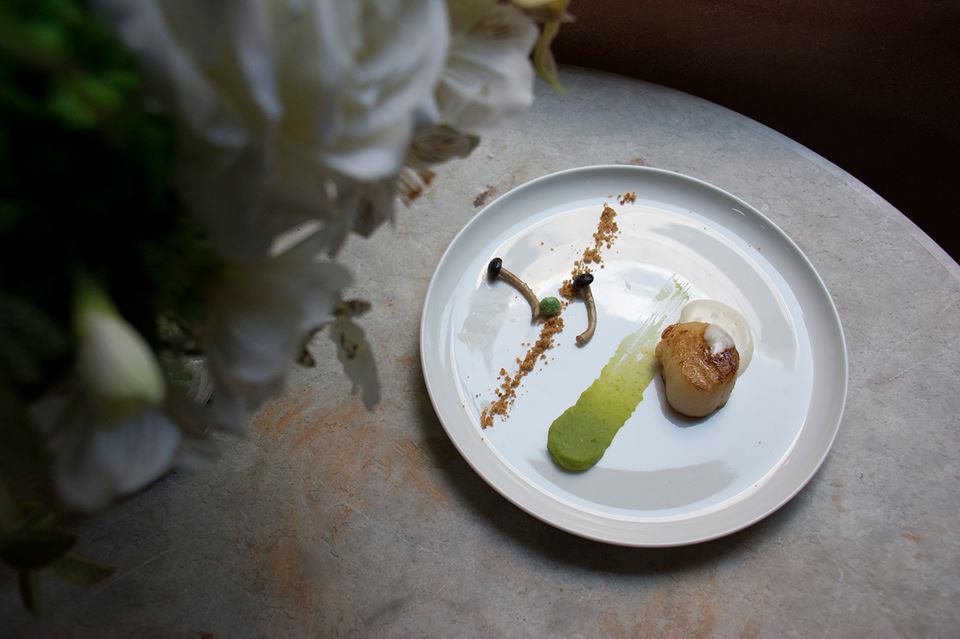 Lunch open 11am – 4pm and dinner open 5pm – 10pm (closed Mondays)
(the kitchen closed at 9pm)
Sirimangkarajan 11
Tel. 097 970 8947
Facebook: L'éléphant