Food Trails: เมนูใหม่ จาก ภัตตาคาร เลอ คริสตัล
ภัตตาคาร เลอ คริสตัล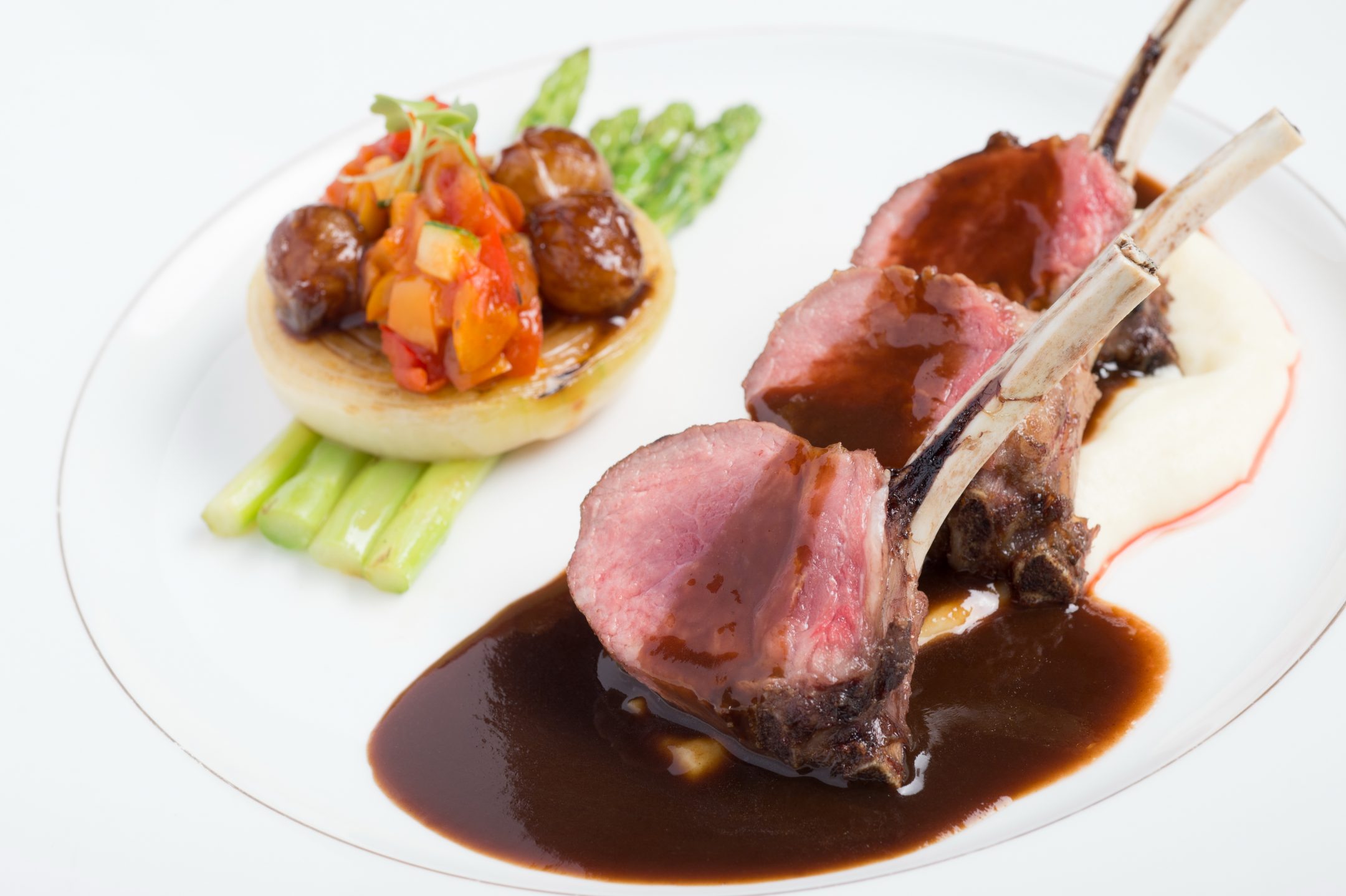 หากใครมีแพลนดินเนอร์ใต้แสงเทียนกับคนรัก ท่ามกลางบรรยากาศค่ำคืนอันแสนหวานคลอเสียงดนตรี jazz ภัตตาคาร เลอ คริสตัล เป็นอีกหนึ่งตัวเลือกที่เหมาะแก่การจัดงานเฉลิมฉลองในโอกาสพิเศษต่างๆได้อย่างดี  ภัตตาคารอาหารฝรั่งเศสแห่งนี้อยู่คู่กับเชียงใหม่มาถึง 12 ปี บริการเมนูอาหารทั้งในรูปแบบ a la carte และแบบ set menu (หรือชุดคอร์ส) ภัตตาคารตั้งอยู่เคียงริมแม่น้ำปิง ภายในเรือนไม้สักหลังใหญ่ มีการตกแต่งออกแบบให้เป็นสไตล์ล้านนาร่วมสมัย และล้อมรอบด้วยกระจกใสทั้งหลัง
เข้าสู่ฤดูกาลใหม่ ภัตตาคาร เลอ คริสตัล ได้เพิ่มเมนูทั้งคาวหวานใหม่ๆเข้ามาในรายการอาหาร อาทิ roasted rack of lamb with ratatouille and shallot red wine sauce เมนูเนื้อแกะอบนุ่มลิ้น เสิร์ฟพร้อมกับอาหารพื้นเมืองฝรั่งเศสอย่างราตาตูย หอมแดง และซอสไวน์แดง ต่อด้วยเมนู deep-fried soft-shell crab with black pepper and garlic สัมผัสเนื้อปูนิ่มทอดรสชาติกลมกล่อมที่หอมกลิ่นกระเทียม และพริกไทยดำ แต่หากใครที่ชื่นชอบเมนูทะเล โปรดอย่าพลาด seared hokkaido scallop with truffle cream หรือหอยเชลล์ฮอกไกโดที่ผ่านการย่างเกรียมพอประมาณ รับประทานคู่กับครีมซอสเห็ดทรัฟเฟิลเนื้อเนียน ตบท้ายด้วยเมนูของหวาน white chocolate and honey comb mousse ช็อคโกแลตขาวเข้มข้นกับมูสรังผึ้งรสหวานน่ารับประทาน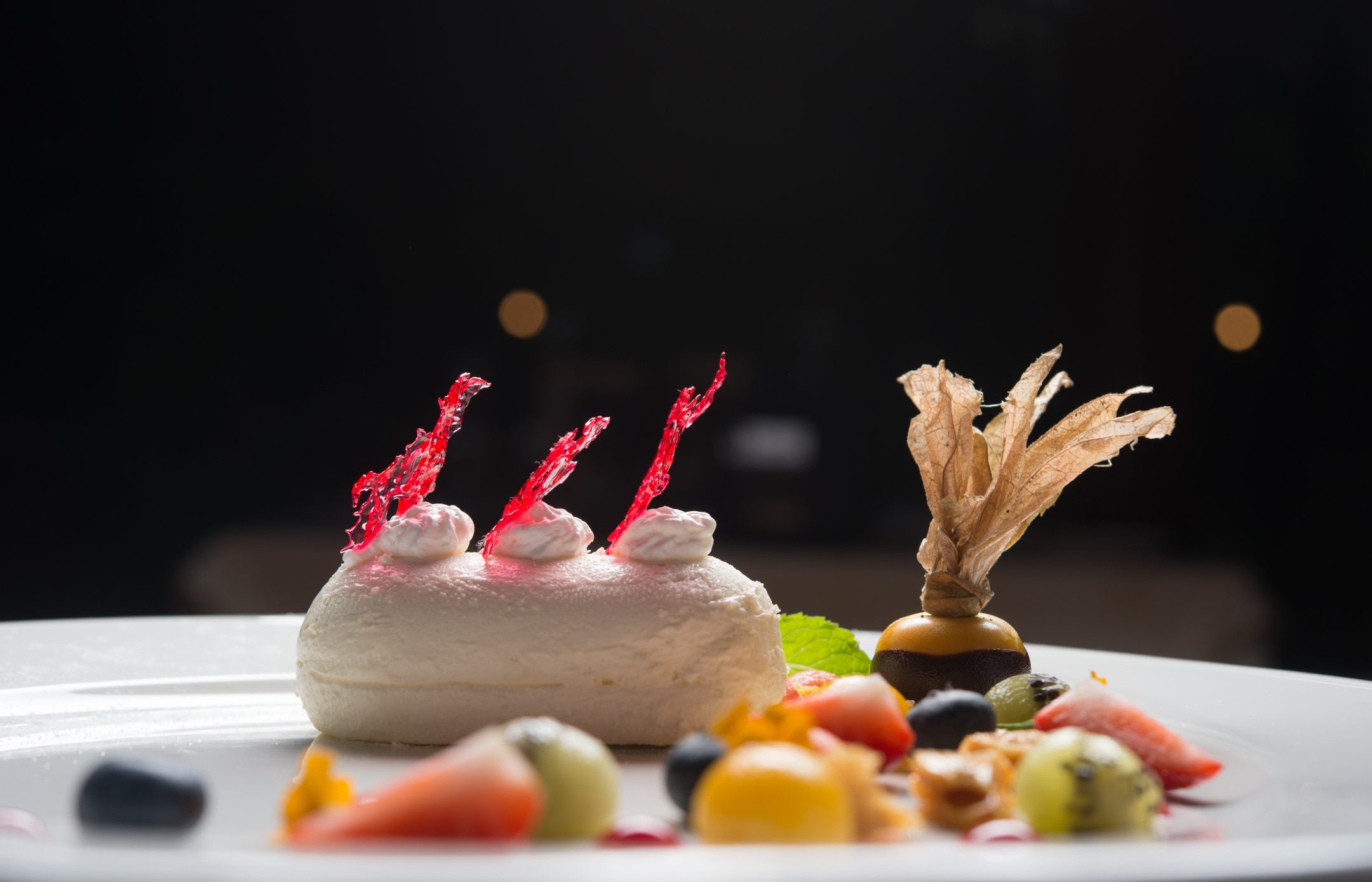 If you're looking for a place to share a romantic dinner with a loved one while listening to the melodies of a jazz trio and violinist, look no further than Le Crystal Restaurant, where the upscale ambiance is suitable for celebrating any and every special celebration. This French restaurant has been in Chiang Mai for 12 years, and they offer a set menu as well as classic a la carte dishes. It's on the banks of the Ping River in an enormous teak house built in the contemporary Lanna style.
The restaurant's menu reflects the changing seasons by featuring new dishes alongside their regular crowd favourites. Some of their newest items include roasted rack of lamb with ratatouille and shallot red wine sauce, sweet curry, deep-fried soft-shell crab with black pepper and garlic, and seared Hokkaido scallop with truffle cream. Their new dessert is the white chocolate and honeycomb mousse – a must have for any sweet chocolate lover.
ภัตตาคาร เลอ คริสตัล
74/2 ถ.สายปาตัน เลียบแม่น้ำปิง ต.ป่าตัน
เปิดทุกวัน 18.00 – 22.30 น.
โทร. 053 218 059, 053 218 060 และ 084 177 6599
Facebook: Lecrystal.French.Cuisine
Le Crystal Restaurant
74/2 Pa Tan Road
Open daily 6pm – 10pm
Tel: 053 238 059, 053 218 060 and 084 177 6599
Facebook: Lecrystal.French.Cuisine