A Day Around Town on a Mobike
With the introduction of Mobike bikes that you can scan to unlock, cycle around and then leave on the roadside for another person to pick up, we thought we'd find seven places to visit in a day, all on the saddle of a Mobike! Just don't forget your smog mask…
Gopuek Godam (Breakfast)
If you agree that breakfast is the most important meal of the day, then Gopuek Godam has a breakfast menu that you shouldn't miss, serving Thai and Vietnamese-style dishes such as pan-fried eggs and a local take on pho.
Open 7am — 12pm
Located down a soi next to the now closed Harbour Complex, Huay Kaew Road
Facebook: GopeukGodam
090 891 9622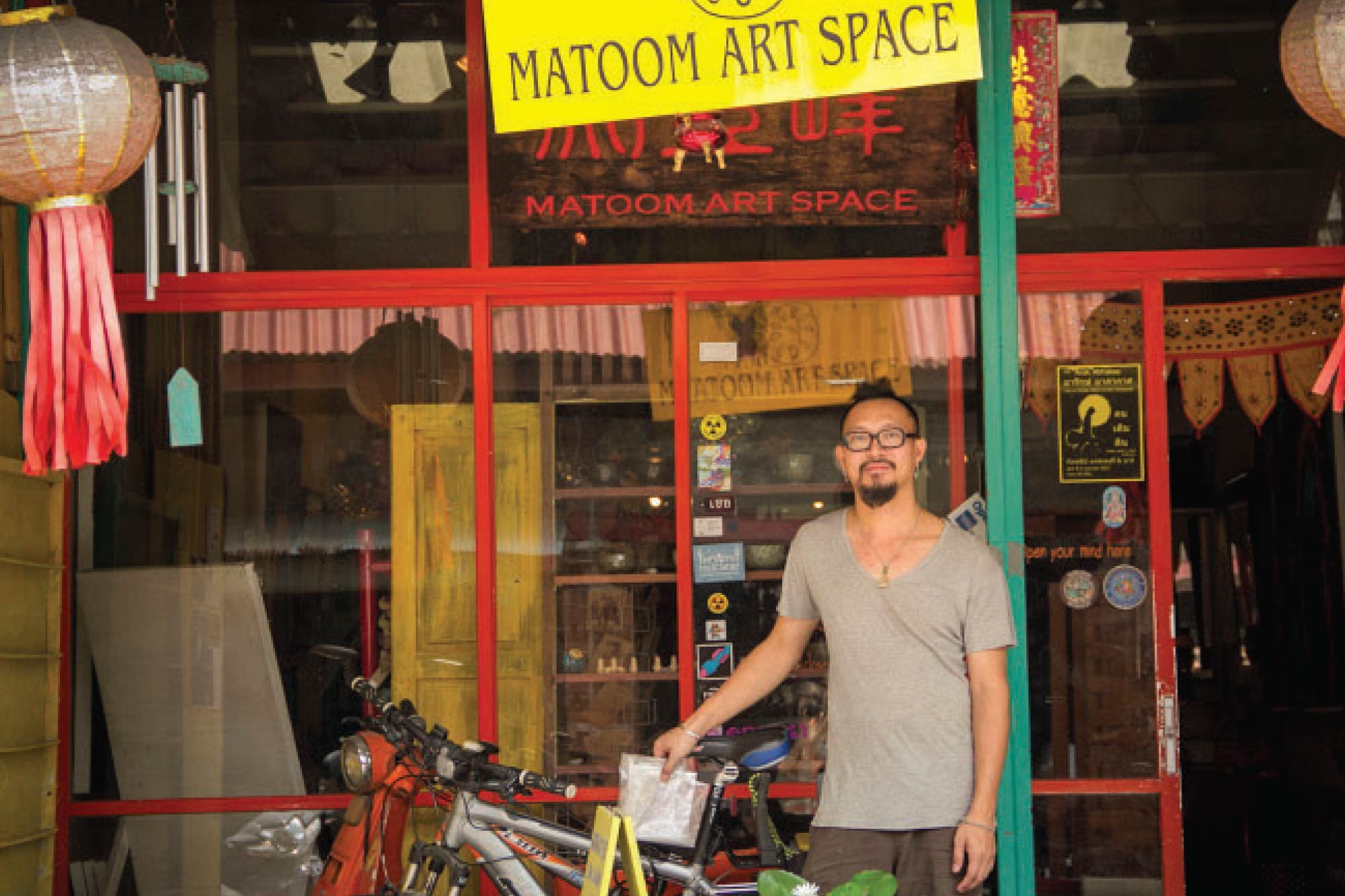 Matoom Art Space
Peddle your way to the Phra Singh area and check out this art space that promotes local, regional and international contemporary art. There are even postcards on sale you can send to your friends!
Open 10.30am — 8pm
136/4 Ratchapakhinai Rd., T. Phra Singh
Facebook: Matoom Art Space
053 271 751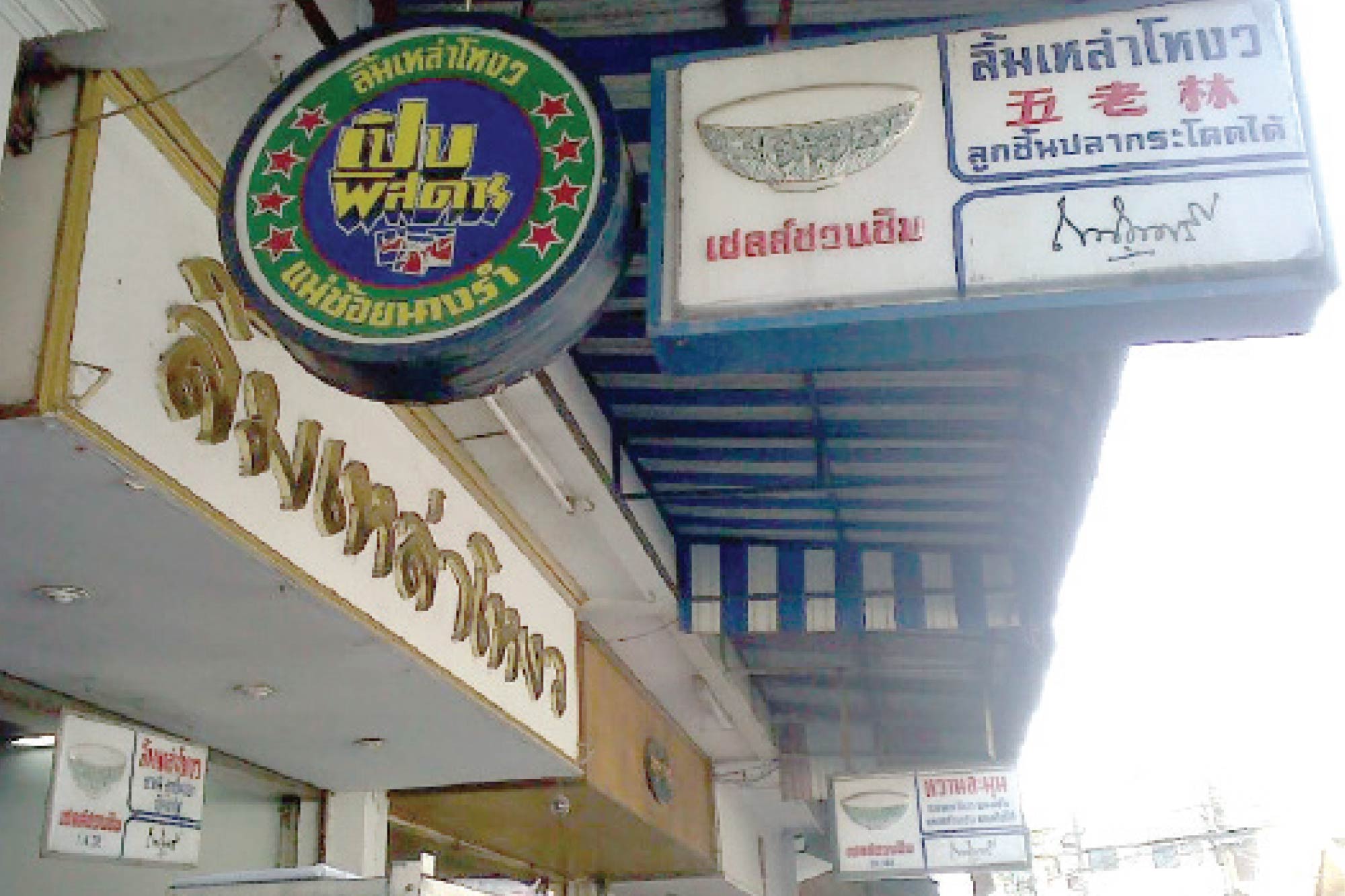 Lim Lao Ngow Fishball
Pop into this famous fish-ball noodle restaurant for lunch. Opened for over 20 years, their special recipe hails from Bangkok and is almost a century old. Super popular with locals, so you know it's a sure thing.
Open 8am — 3.30pm
Soi Inthawarorot 3, T. Sri Phum
Facebook: limlaongowcnx
053 327 304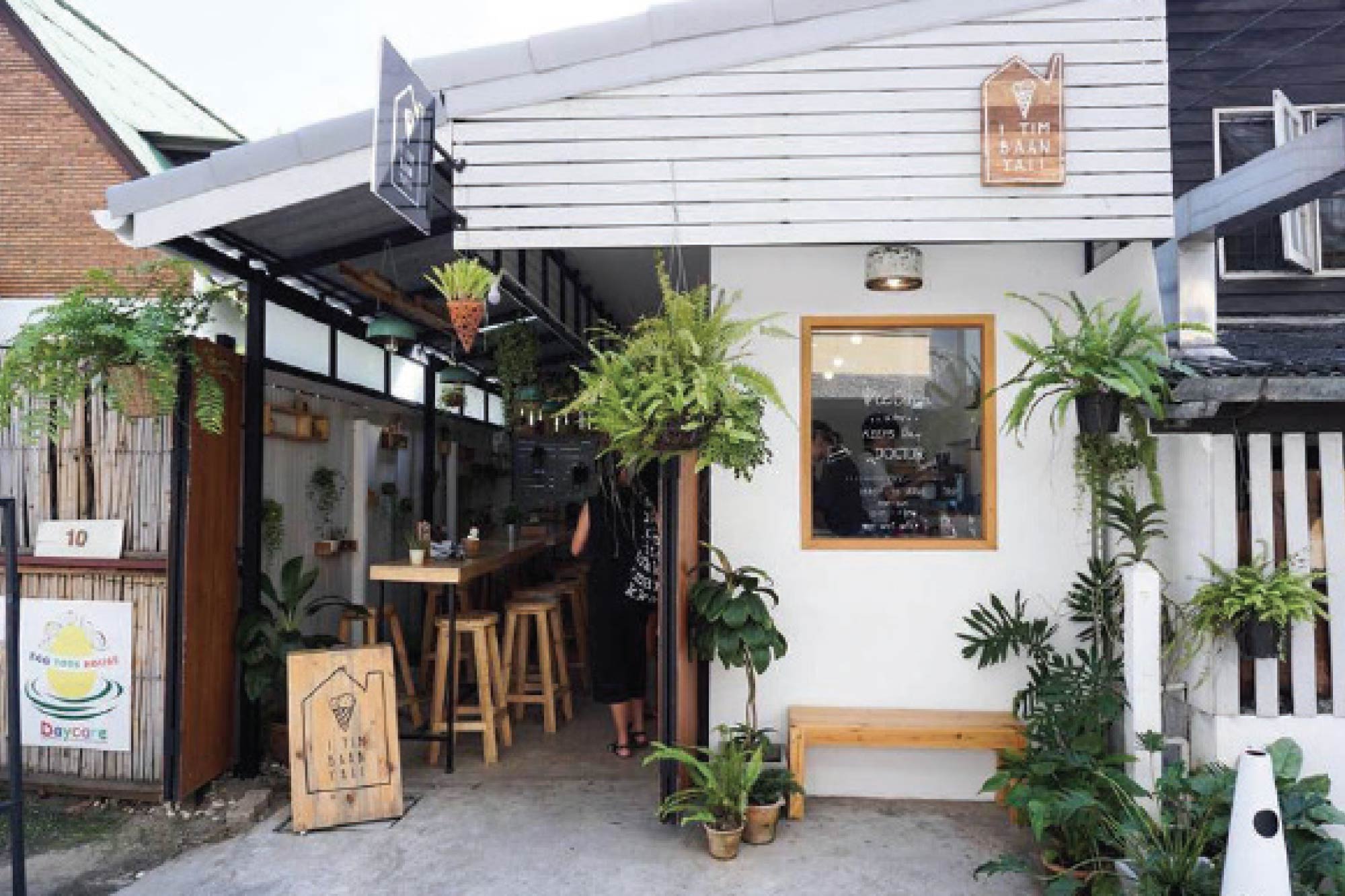 I Tim Baan Yaii
Sneak in a sweet treat as you head back into the Nimman area by popping into I Tim Baan Yaii, a cute and cozy homemade ice-cream shop that sells some creamy flavours that just melt in the mouth…and cool you down as the days start heating up.
Open 11am — 7.30pm
Sirimangkalajarn Soi 3
Facebook: I Tim Baan Yaii – ไอติมบ้านยาย
083 516 5506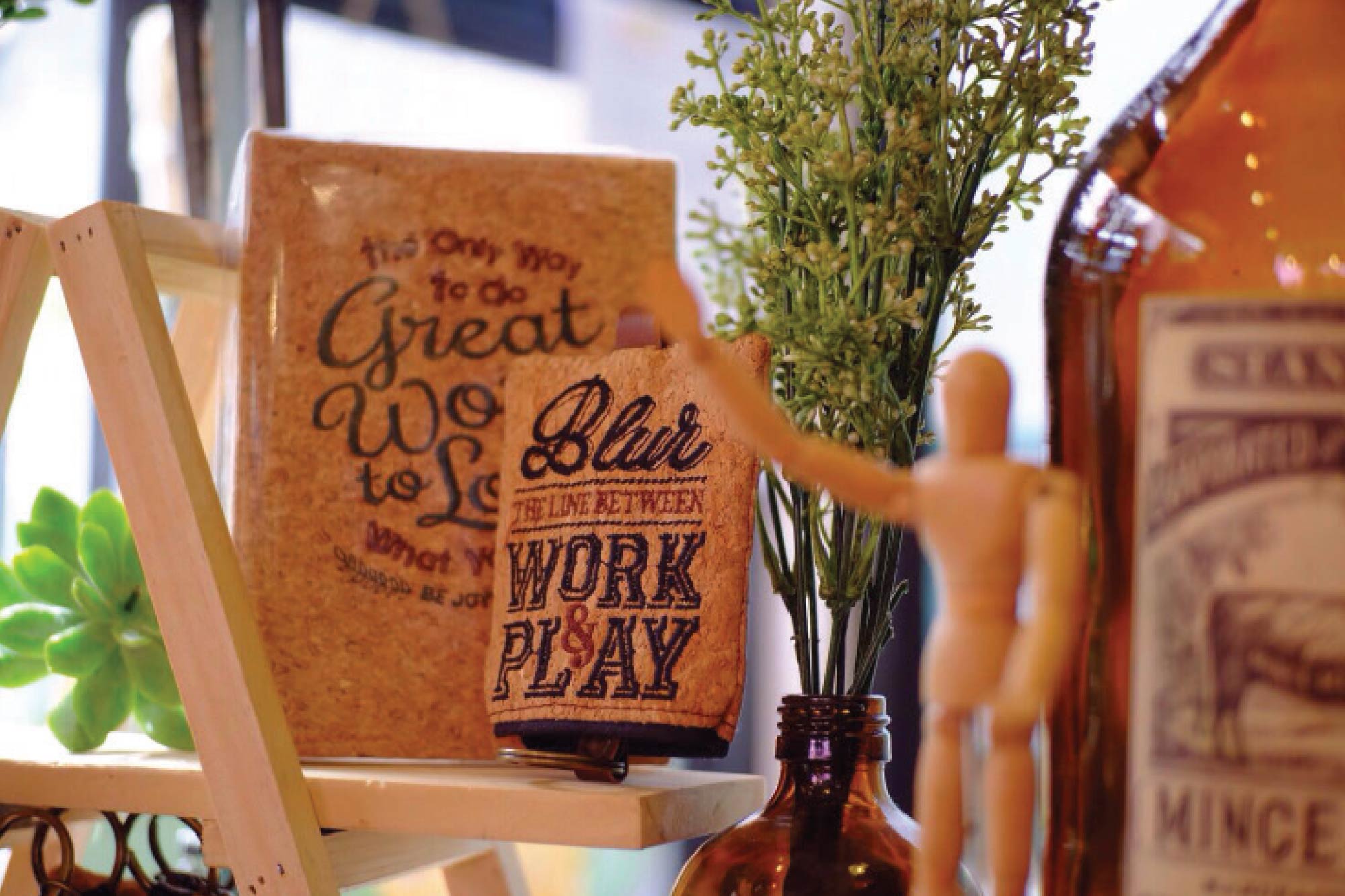 Think Park
As the sun sets and shops start to open, pop into Think Park and spy out some funky accessories, decorations or interesting clothing. Check out Hippie Sister for some vintage threads or Playworks for some arty Lanna style souvenirs.
Open Midday — 11pm
Nimmanhaemin Road, opposite Maya Lifestyle Shopping Center
Facebook: Thinkparkchiangmai
087 660 7706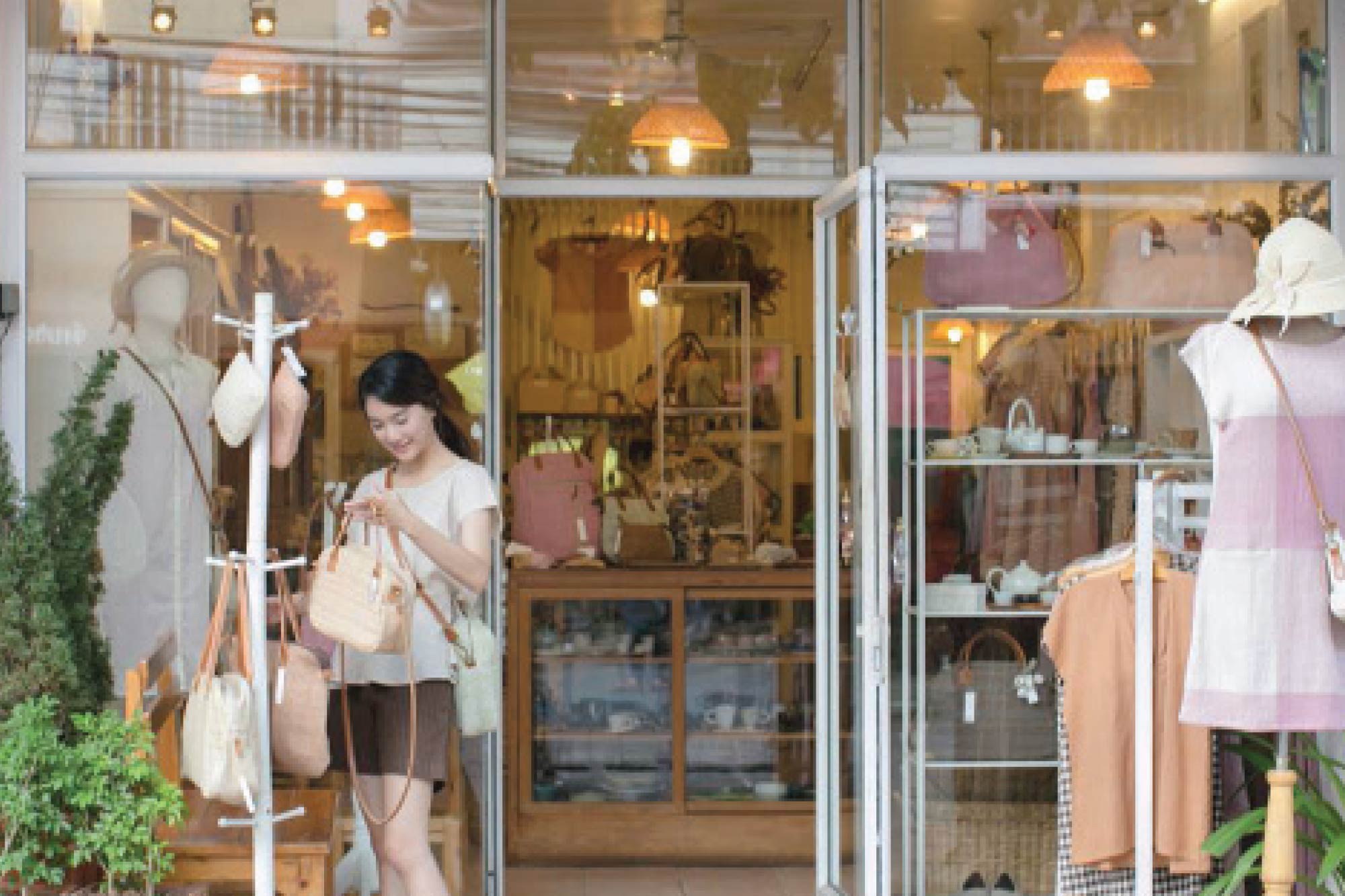 Tan Studio Chiang Mai: Eco Lifestyle Shop
If the shops at Think Park don't tickle your fancy, and you still have some pedal power, then check out Tan Studio for some handmade contemporary northern Thai clothes, bags, accessories and aroma products that are all eco-friendly too.
Open 9am — 6pm
127/7 Prapokklao Road, T. Sri Phum
Facebook: Tan Studio Chiangmai: Eco Lifestyle Shop
081 568 2881
Galae Restaurant
After a long day on your Mobike you are bound to be hungry and thirsty and Galae Restaurant may just be what you are looking for. One last push up hill on your bike and you can sit outdoors, admiring the city panorama and dig into fresh vegies, rice berry rice, succulent chicken breasts and a cold glass of well deserved beer!
Open 10am — 10pm
65 Suthep Road
Facebook: JaiPen9byGalae
053 328 455