Communication Officer, Campaigns and Branding
The International Fund for Agricultural Development (IFAD) is an international financial institution and a specialized United Nations agency dedicated to eradicating rural poverty and hunger. It does so by investing in rural people. IFAD finances programmes and projects that increase agricultural productivity and raise rural incomes, and  advocates at the local, national and international level for policies that contribute to rural transformation.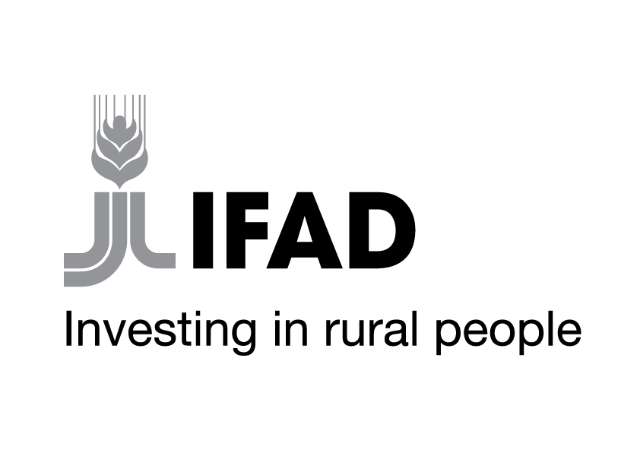 The Communications Division (COM) leads implementation of IFAD's Communication Strategy and acts variously as facilitator, partner and leader with regards to delivery of IFAD's internal and external communication work. COM has a team of expert staff in media relations, video production, writing, publishing, web and other digital media, graphic design, visual identity, photography, brand management, internal communication and events management to meet IFAD's communication priorities.
For more information, click here to read the full job posting.