City7: Where to Beat the Heat

01 Snow Dome
at the Chiang Mai Zoo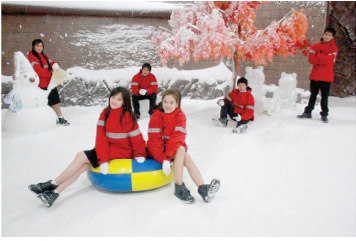 Wring out that sweaty towel and suit up in a complimentary parka to beat the heat in a big way with icy temps down to -7° Celsius in the Snow Dome, where you can zoom around on snow tubes and even have a snowball fight!
02 Camping at Doi Luang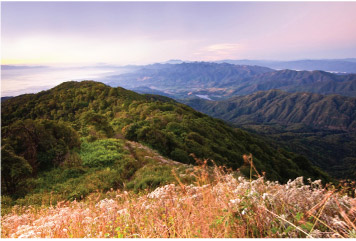 For a natural temperature dip, escape the busy city and head to Chiang Dao's Wildlife Reserve to hike and camp atop the third highest peak in Thailand. There's a whole different (and significantly cooler) eco-system up there to discover.
www.tripsthailand.com/doilungchiangdao.php
025 612 947
03 Botanical Gardens'
Glasshouse Complex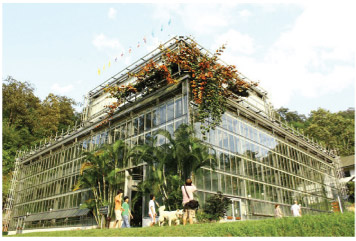 Can't breathe in the hot, dry heat? Get your humidity on at the Queen Sirikit Botanical Gardens to get a true sense of the rainforest and check out rare plant species of plants, plus an indoor waterfall!
04 7D Galaxy Zone
at Maya Shopping Mall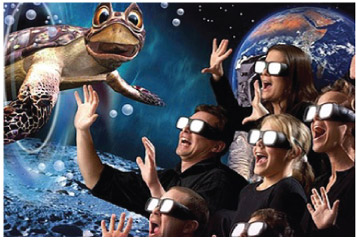 Experience the universe in not three, not four…but seven (??) dimensions in the icy air-conned bliss of Chiang Mai's newest mall. Choose from a number of different five to seven minute features, from roller coasters to haunted houses, displayed on a 180 degree screen with vibrating motion seats and special effects like wind, fog and mist.
05 Koh Luang Waterfall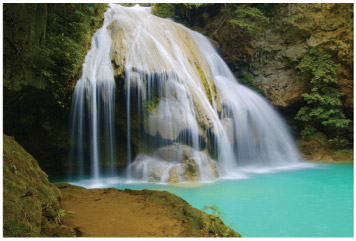 Thailand is chockfull of waterfalls, perfect for chilling out on a hot day. For something off the beaten path, check out this seven-tiered limestone beauty in the Mae Ping National Park. It's a three to four hour drive from Chiang Mai, perfect for a weekend trip, and there are plenty of cool caves in the area to check out as well.
Mae Ping National Park, Amphoe Li, Lamphun
025 620 760
06 Ice Skating Rink at Central Festival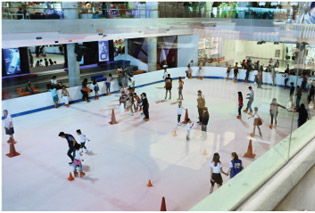 Bring out your inner Kristi Yamaguchi at this glow-in-the-dark indoor rink complete with a live DJ playing Top 40 hits! No worries for the non-experienced; instructors will help guide you through ice skating as well as ice hockey.
07 Chiang Mai Tubing & Beach Club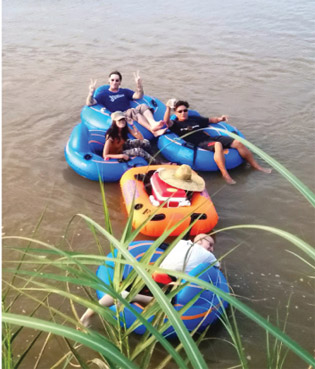 Grab some friends and spend an afternoon sitting pretty as you float down the Ping on  cosy tubes with a floating cooler of beer. After the trip you can unwind at the club's man-made white sandy beach with volleyball, giant Jenga, tightrope walking, badminton, Frisbee, BBQ and hammocks.