City Vibes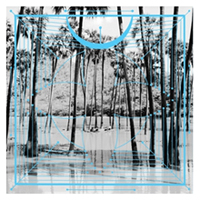 Artist: Four Tet
Album: Pink
Rating: ****
Four Tet is an explosively creative producer of variant strains of dance music and a masterful DJ to boot. His music tends to tread the precipice of modernity in any given sub-genre and is more of the though-provoking, pipe and slippers animal than the four-to-the-floor, sorted for E's and whizz cacophonies of catastrophe that shamelessly pollute our social sound-scapes. His collaboration with Dubstep don Burial entitled 'Moth' is one such prime example. Pink is Four Tet at his finest, it's an ambitious and adventurous musical journey with no room for dawdlers.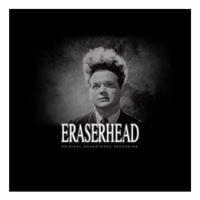 Artist: David Lynch/Alan Splet
Album: Eraserhead (Reissue)
Rating: ****
I watched this film when I was twelve, which looking back, may help to explain a great deal. For those unfamiliar with the movie, it's a twisted-beyond-tablets masterpiece directed by David Lynch about a man with big hair living in dystopian reality. It's almost unwatchable, but paradoxically, it's utterly compelling. The soundtrack is pivotal to the film's incomparable ability to unnerve the viewer. It consists of a continuous track of dark, gritty, uncertain, uplifting, questioning and debilitating noise. It's horrible. It's brilliant. You have been warned.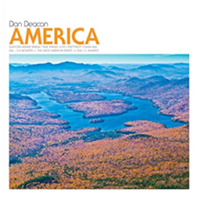 Artist: Dan Deacon
Album: America
Rating: ***
Those familiar with the work of Dan Deacon will know that his sound is not for the faint of heart. Tracks which rush between 120 and 180 bpm, furnished with jarring synth stabs and helium-fuelled vocals are not everyone's cup of tea. Deacon's music is however finely crafted electronica, inventive, progressive and… funny. I'm also told by those brave enough to attend his gigs that his live performances (a badly dressed man twiddling lots of knobs) are hot tickets at any event worth its salt. 'America' is classic Deacon, but it lacks the edgy hilarity that was the hallmark of 2009's Bromst. If you can forgive it for that you will enjoy the ride.