City Vibes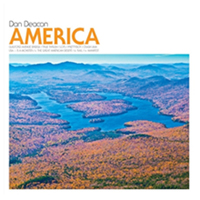 Artist: UsherAlbum: Looking 4 MyselfRating: 
If US 'R&B' artist Usher Raymond has anything to offer the music world it certainly isn't thought provoking album titles. Looking 4 Myself follows his 2010 album, Raymond Vs Raymond, which was hot on the heels of 2008's Here I Stand. So apart from talking about himself, singing about himself and focusing entire albums around the concept of the significance of self, what does Usher actually offer? The answer, unless you are a fan of the bile inducing romantic R&B ballads that already permeate our socialverse, is very little, but then Usher does not profess to be something that he's not. Surely that must mean he found himself yonks ago and could save us all a yawn by calling off the search. However, for those who are into chart and R&B music this album has a good selection of catchy and upbeat songs.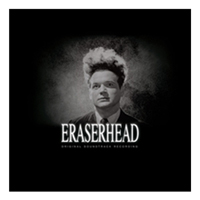 Artist: Neneh Cherry and The ThingAlbum: The Cherry ThingRating: 
 Neneh Cherry's first full length album in sixteen years is well worth the wait. On the Cherry Thing, Neneh Cherry collaborates with jazz outfit The Thing to bring sultry, effective and surprising tracks demonstrative of Cherry's artistic exuberance and collected vocal delivery. Accordion is one such track exhibiting these qualities, a bold jazzy number filled with vocal talent and double bass. But it doesn't stop there, the album roams gracefully from spoken word, to hip hop to soul, in a powerfully, but understated and eclectic use of these genres to bring together a masterful collection of songs in an album that engages from start to finish.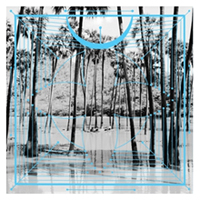 Artist: Cinematic OrchestraAlbum:  In Motion #1Rating: 
 The Cinematics have collaborated with four guest artists on this release, who each bring their own flair and ingenuity to a suave ensemble of tracks. Veering away from the sophisticated lounge of the seminal 2002 release Every Day, the Cinematics treat us to crisp contemporary classical with a clear sense of the importance of the visual aesthetic as an accompaniment to their sound. There are some beautiful moments here and the lengthy tracks fit together brilliantly. In Motion #1 may not draw full support of fans of Every Day, which was more beat driven and moodily bombastic, but this invigorating music with an emphasis on quality.Unfortunately