Café Kantary at Kantary Terrace
Step away from the noise and bustle of Nimmanhaemin Road into the restful and modern three-storey complex of Kantary Terrace and there, at its very heart, you will find Café Kantary, the most charming space to enjoy quality coffee. Surrounded by playing water and orchestrated tropical splendour you can not help but relax and put the world on hold in this conservatory of delight.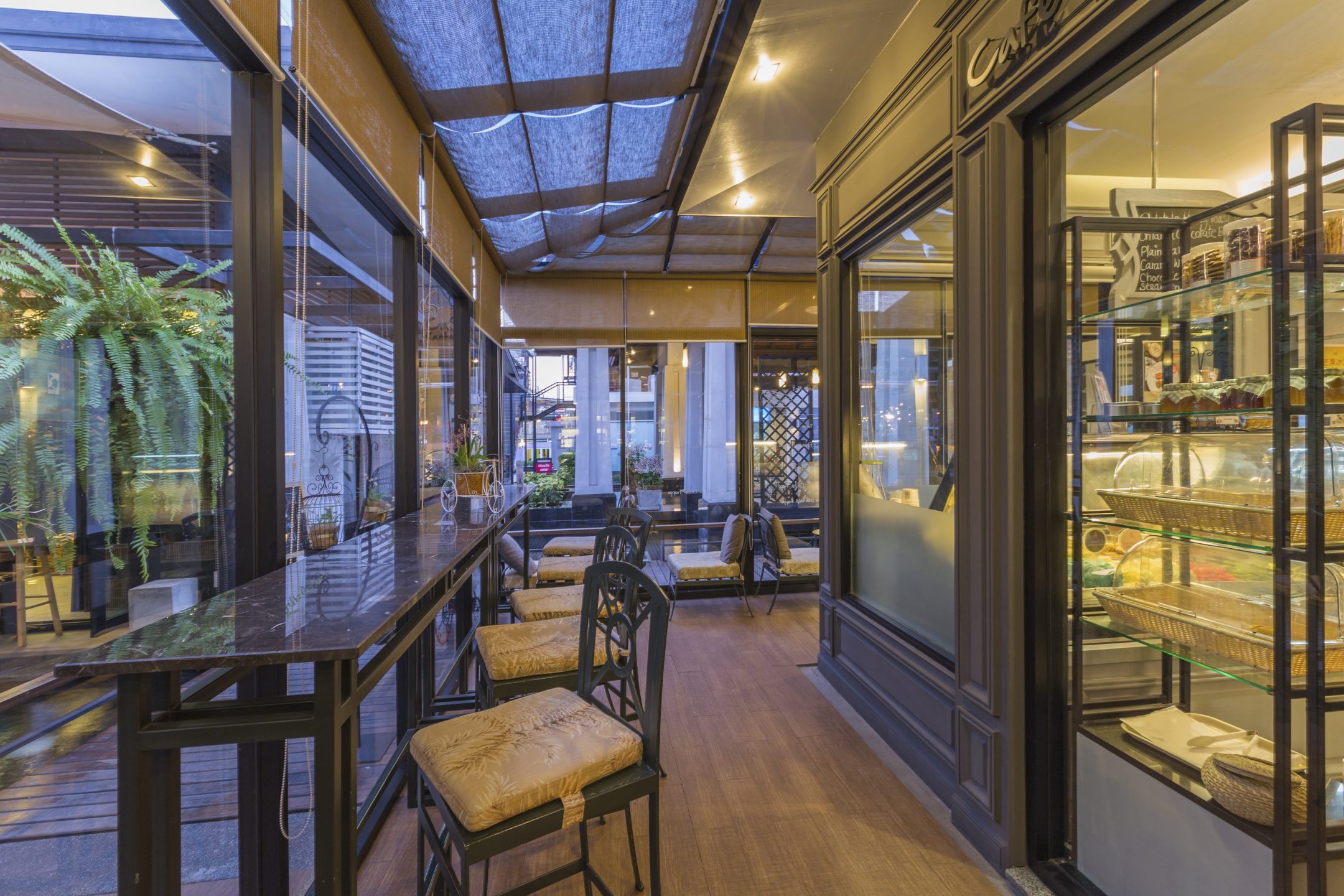 From the adjacent bakery, the soft, warm aroma of baking cakes cruelly taunts. To accompany the coffee, a range of cakes and desserts makes this pause in your morning the sweetest of moments. In the afternoon, relaxing in calm, cool surroundings with a quality wine or a cold beer and some of Café Kantary's savoury treats takes a lot of beating.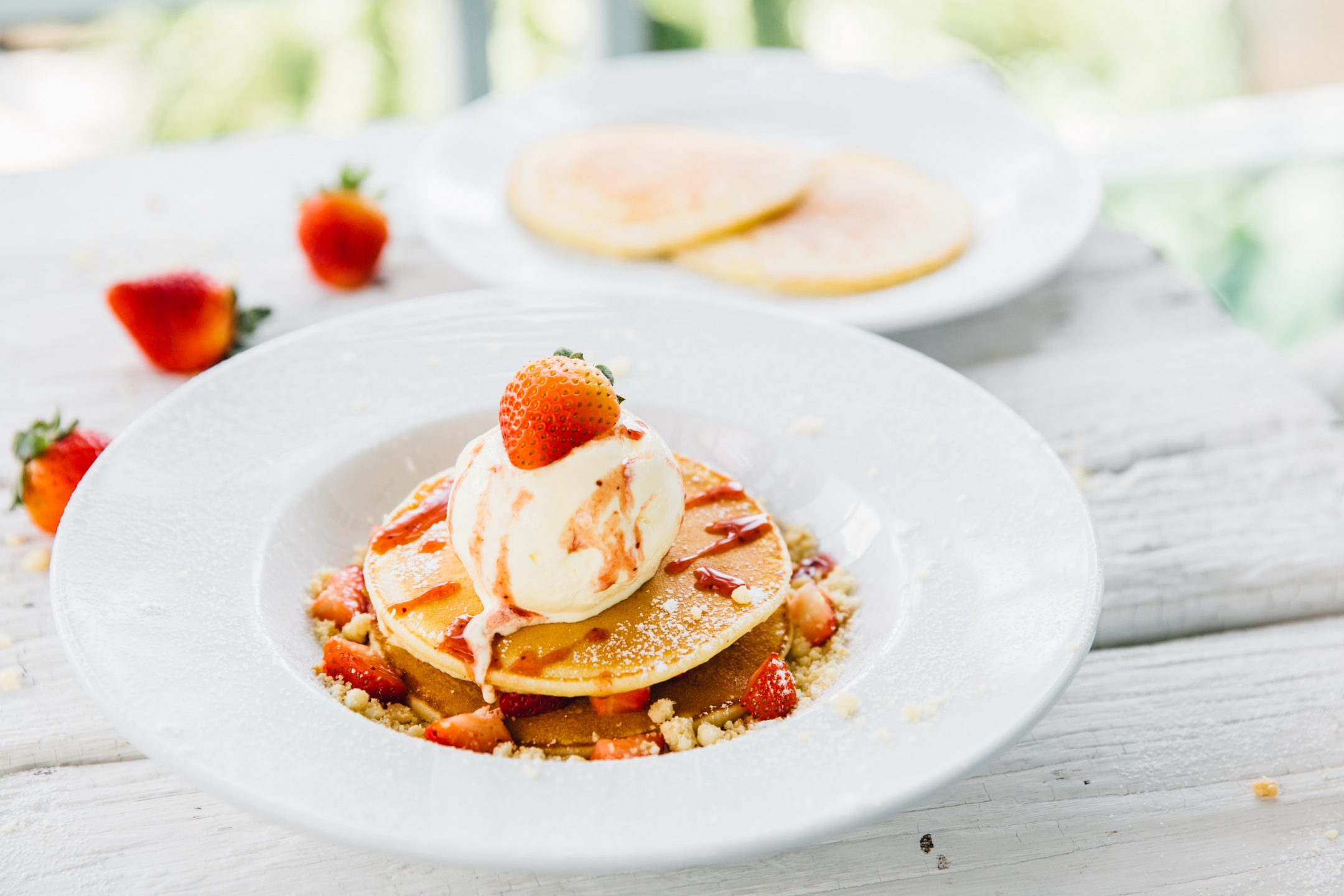 There are also regular promotions and specials meaning that it is always worth returning to this secluded haven of peace in the big city.
Kantary Terrace
44, 44/1-2 Nimmanhaemin Road, Soi 12, Suthep
Facebook: cafekantary
Tel: (66) 0-5322-2111